Description
Are you looking for an opportunity to get a glimpse of the top-notch startups of Greater Boston?
Are you looking for a chance to interact with the most innovative startups in our region?

Here is a chance that you have all been waiting for.


On March 21st 2018, guided by State Administration of Foreign Experts Affairs, sponsored by Shenzhen Municipal Government of The P.R.C., and hosted by Pingshan District People's Government of Shenzhen Municipality, CRI joins forces with CRII, EGI Capital, MIT CHIEF, and MGH CSSA to organize their 1st Boston Innovation & Entrepreneurship International Competition at the Joseph B. Martin Conference Center, Harvard Medical School.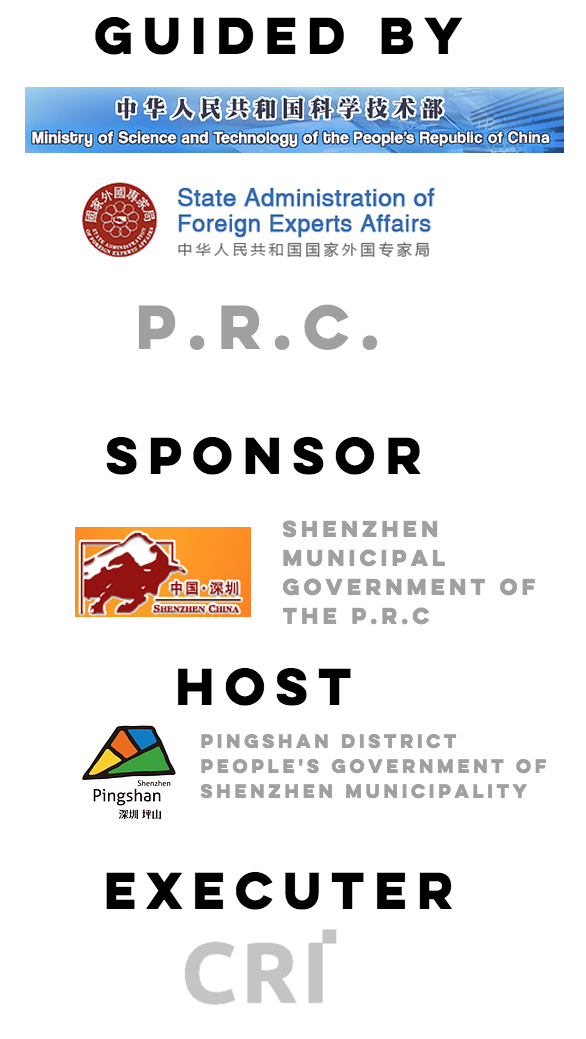 The event features:
Pitches from 20+ most innovative start-ups in the following areas:
Internet and Mobile Internet (Information Technology),

Electronic Science and Technology,

Biology and Life Science and Technology,

Advanced Manufacturing, and Materials & Energy (including energy conservation and environmental protection),

Internet of Things (IoT),

Artificial Intelligence (AI), and

Anti-cancer therapy
Judges including investors, industrial partners, and academic professors.

Keynote speakers sharing insights on deep technologies.
Open networking opportunities.

Free lunch and beverages.
The Competition Event Agenda is shown below for your reference.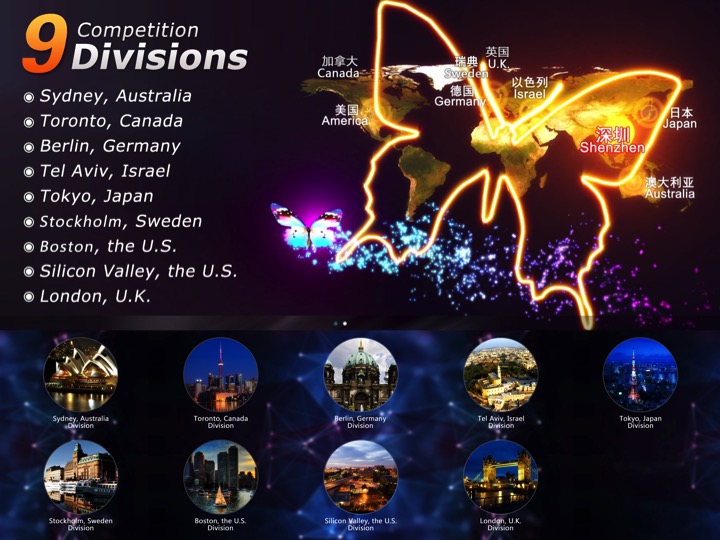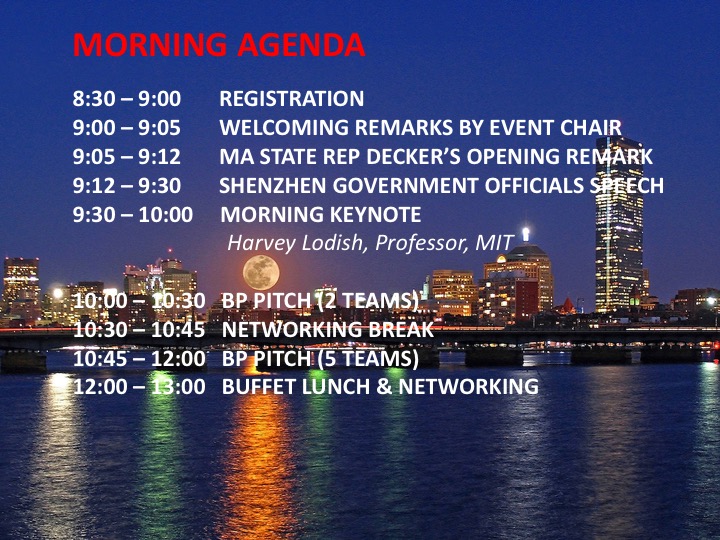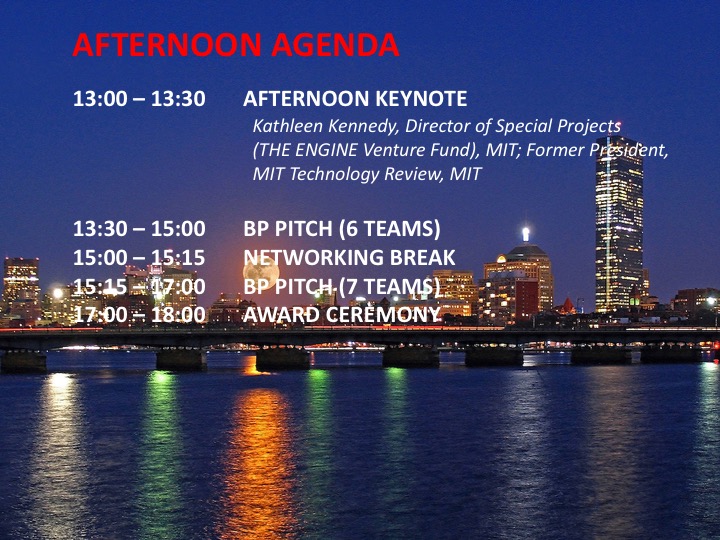 Attend this event if you're interested in connecting with/joining a team, or if you want to learn about cutting-edge technologies and the start-ups that are making such technologies a reality.
Due to popular demand, CRI is pleased to sponsor 200 tickets for FREE admission. Click the registration link to secure your space. Event details will be updated soon.