| | |
| --- | --- |
| Boston Coworking Week 2015 : Celebrating 10 Years of Collaboration | |
Event Details
Why Attend
Coworking week is an opportunity for anyone to come & learn the benefits of a shared work, or maker space. If you have been thinking about joining a local Coworking or Maker Space, this is an excellent time for you to give it a try for a day or two at one of the Coworking Week partners spaces.
Coworking Week is a full week of events to learn from specialist in technology, digital marketing, business operations, community building, and more that operate from the 2800+ Coworking Spaces that have opened in the last 10 years. Join Boston during the week of August 10th-14th for a week of great events. Please find below the schedule of events and the link to the Coworking Week website to register your specific event you would like to attend at one of our Boston locations or even better attend them all! :)
Register here for specific event and location.
Schedule of Events
Monday August 10th
12:00 PM and 1:00 PM: CIC Boston's Informational Tours 
1:00 PM to 7:00 PM: Make Shift Boston's Open Tours showcasing members' work and art in their space.
---
Tuesday August 11th
9:30 AM: Impact Hub's informational tour then all day open workspace. 
All Day: Workbar's free coworking day. 
---
Wednesday August 12th
All Day: Workbar's free coworking day. 
12:00 PM and 1:00 PM: CIC Boston's Informational Tours.
---
Thursday August 13th
8:30 AM -10 AM: General Assembly's Coworking Week's Community Breakfast (Canceled)
2:30 PM: CIC Cambridge's Informational Tour after tour attendees will have opportunity to attend Venture Cafe, a weekly networking night, bringing together Boston's wider entrepreneurial community from 3PM-8PM
5:00 PM-6:30 PM: Workbar's Member Social Open House and free coworking day
---
Friday August 14th 
5:30 PM-7:00 PM: Coalition Boston's All Day Open House and wRap-up Mixer with classic rap beats with drinks and snacks. 
Register here for specific event and location.
Participating Organizations
ABOUT CIC: CIC started in 1999 with a vision and a simple idea. Since then, more than 1400 companies have chosen CIC as their home, with locations now in Cambridge, Boston, and St. Louis.
Location:
CIC Boston 50 Milk Street 16th floor Boston, Ma 02110
CIC Cambridge 1 Broadway Street 14th Floor Cambridge, Ma 02142 
---
ABOUT Coalition: Coalition is a coworking space in Downtown Crossing (hyper-centrally located atop the red, orange, and green lines!). All of our members are revenue-generating and over half are veteran entrepreneurs with multiple businesses. Their spaces and events are built to make it easier for entrepreneurs to bounce ideas off each other.
Location:101 Arch Street Suite 1950 Boston, Ma 02110
---
ABOUT Make Shift Boston:Make Shift Boston is a cooperative workspace of diverse working artists, activists, and creative people from across disciplines. They are also a gathering, exhibition, and community space. They strive to support social justice activism, creative collaboration, solidarity, and the sustainability of values-driven businesses. They seek to create a space that is safe and liberating for all people.
Location: 549 Columbus Ave Boston, Ma 02118
---
ABOUT Impact Hub Boston: Impact Hub Boston is a community & coworking space for those who want to join together to make a difference. They believe in unconventional solutions, creative thinking, and collaboration. Their spaces inspire, connect, and empower people to realize enterprising ideas for sustainable impact. Their members come to work, join dynamic events, collaborate, and change the world, and they are part of a global network of more than 11,000 members and 80 Impact Hubs on 5 continents.
Location: 50 Milk Street Boston, Ma 02109
---
ABOUT General Assembly: At General Assembly, they are creating a global community of individuals empowered to pursue work they love, by offering full-time immersive programs, long-form courses, and classes and workshops on the most relevant skills of the 21st century – from web development and user experience design, to business fundamentals, to data science, to product management and digital marketing. Established in early 2011 as an innovative community in New York City for entrepreneurs and startup companies, General Assembly is an educational institution that transforms thinkers into creators through education in technology, business and design at fourteen campuses across four continents.
Location: 51 Melcher Street Boston, Ma 02210
---
ABOUT Workbar: Workbar is an interconnected network of coworking spaces in Boston, Cambridge, and across New England. Workbar membership includes access to inspiring workspace, local business resources, and a variety of weekly workshops and events. Join one of Workbar's dynamic Hub locations, collaborate with leaders in your industry at one of our Centers of Excellence, or share dedicated space with a local company that fits your culture and workstyle.
Location: 711 Atlantic Ave, Boston, MA 02111
---
ABOUT Coworking Week: In 2005 an independent worker in California conceived of a different way of working; he envisioned a place where independent workers could come together, collaborate and reap the rewards of community, increased productivity and creativity. That worker was Brad Neuberg and the word he used to describe his vision was coworking, and he was a founder of Coworking (a one day a week reserved space in another community center in 2005) and a co-founder of The Hat Factory.
On August 9th, approximately 1500 coworking spaces around the world will celebrate Neuberg's vision as part of International Coworking Day. Join us, and celebrate 10 years of collaboration, and the shared economy!
Boston's Local Organizer:

PRESENTING SPONSORS: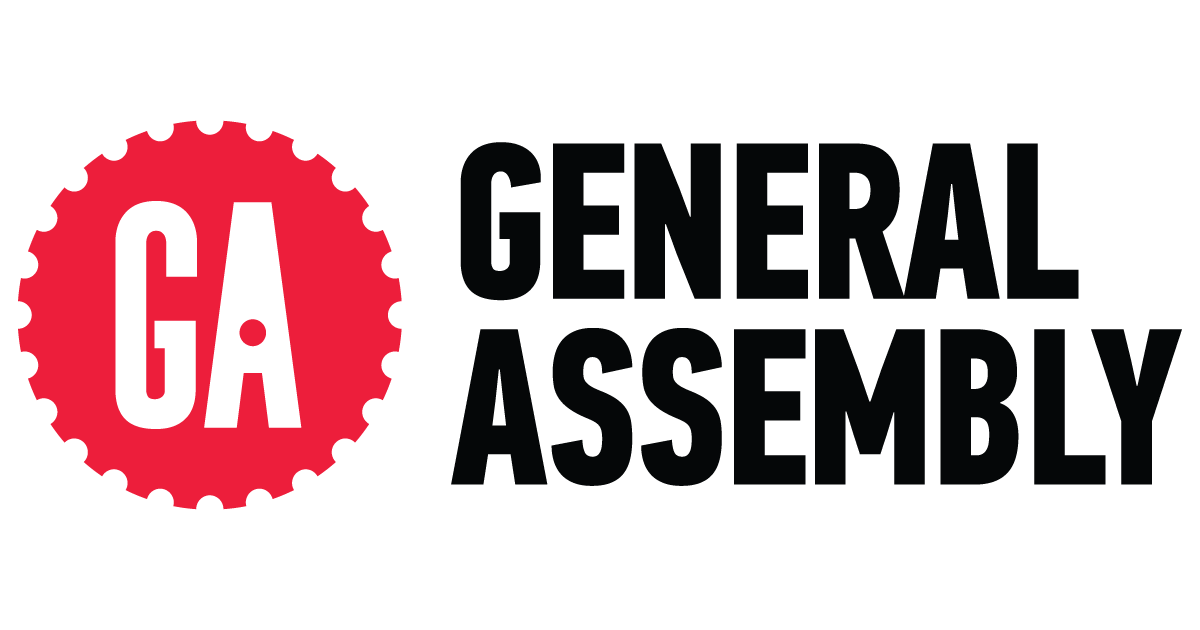 GLOBAL SPONSORS:

 Herman Miller


PRESENTING MEDIA PARTNERS: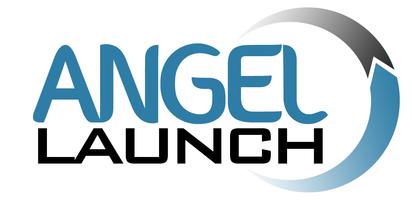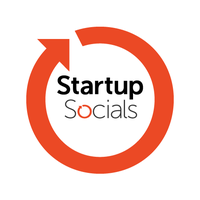 Participating Boston Area Coworking Spaces: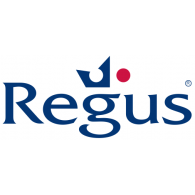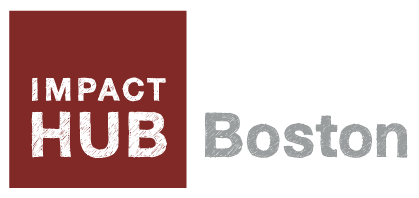 Have questions about Boston Coworking Week 2015 : Celebrating 10 Years of Collaboration?
Contact Citizen Space
Where

Boston Coworking and Collaborative Spaces

Boston, Ma


Boston Coworking Week 2015 : Celebrating 10 Years of Collaboration