Description
Are you ready to conquer your next technical interview?
In this workshop led by Senior Manager of Engineering at Carbon Black, Chris Tierney, we'll demystify the technical interview and set you on a path to success. From question prep, to knowledge base, to body language, the trick is to understand interviewer expectations... and to surpass them.
This interactive session will guide you through the interview process and give you the tools to cover your bases when preparing to meet a technical recruiter or hiring company.
GOALS/HIGHLIGHTS
After this two hour hands-on workshop, you'll leave the evening with:
A deeper knowledge of what it takes to conquer the technical interview
Tips & tricks for explaining your thought processes and impressing your interviewer
An overview of algorithms and concepts commonly asked in technical interviews
___________________________________________________________
ABOUT OUR COMMUNITY CLASSES
Startup Institute Community Classes aim to extend tech education and career training to the greater community of Boston, at the same time supporting mission-driven nonprofits in our city. Proceeds from these events go to programming and scholarships that support inclusion in the tech sector. This month's featured nonprofit is Operation Code, an organization dedicated to helping military veterans and families launch software development careers. Interested in this org? Sign up to become a mentor.

COST
Your $5 admission fee will be donated to Operation Code and used to further the education and careers of veterans in our city. Want to give more? Donate to the cause on their website.
YOUR INSTRUCTOR
Chris Tierney. Senior Manager of Engineering, Carbon Black
Chris is a seasoned engineering leader with a clear vision for technology execution, who always brings a dose of good fun to his classes. He got his start in engineering while working at CNET and NexTag in San Francisco. After working at CNET/CBS Interactive for multiple years as well as time at Amazon Music, Chris moved to Boston and joined Yottaa as director of engineering. Chris currently works in cybersecurity at Carbon Black managing three teams of developers responsible for Windows, Mac, and Linux Endpoint Sensors.
-Thank you for signing up for this month's Community Class. We'll see you on the 27th-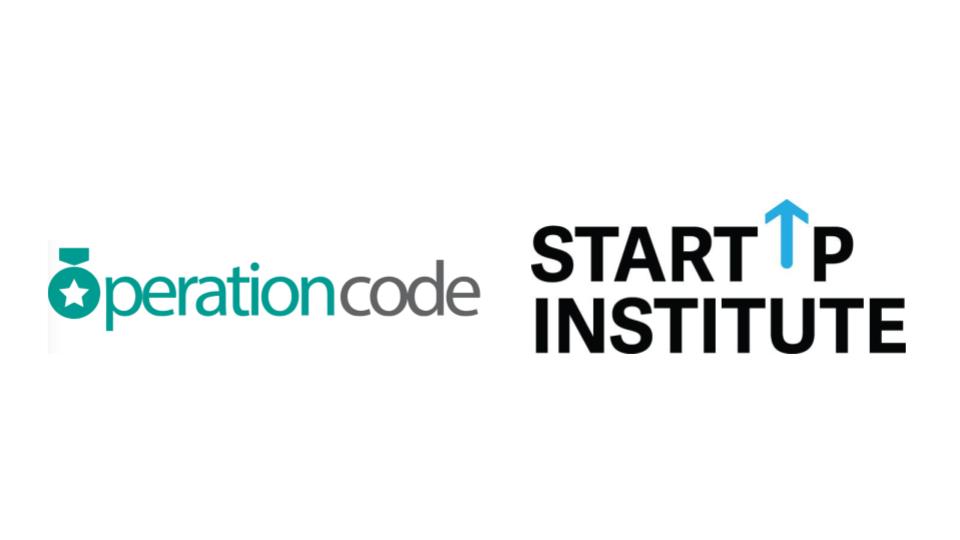 This event is being held in collaboration with: