Description
Have you ever wondered what it's like to design an app?
In this three-hour workshop led by UX Engineer Joshua Litchfield, you'll learn how to design an app prototype from start to finish. From conceptualization to a low-fidelity mock-up—no coding skills are necessary.
Designers and innovators use Design Thinking and team sprints to answer critical business and social questions through user research, design, and testing. Working with a team of people from different industries and backgrounds, you'll learn the basics of user experience design and engage in the multi-step Design Thinking process.
GOALS/HIGHLIGHTS
After this three-hour hands-on workshop, you'll leave the evening with:
A deeper knowledge of design thinking and how to develop an idea

How to design a product and test its potential in under two hours

Further developed skill in design thinking and building mobile-first projects
______________________________________________________________________________________________________
ABOUT OUR COMMUNITY CLASSES
Startup Institute Community Classes aim to extend tech education and career training to the greater community of Boston, at the same time supporting mission-driven nonprofits in our city. Proceeds from these events go to programming and scholarships that support inclusion in the tech sector. This month's featured nonprofit is Resilient Coders, an organization that is spreading code literacy to young people from traditionally underserved communities. Interested in this org? Get involved by hiring or mentoring Resilient Coders youth.
COST
Your $5 admission fee will be donated to Resilient Coders and used to further the education and careers of underserved youth in our city. Want to give more? Donate to the cause on their website.
YOUR INSTRUCTOR
Joshua Litchfield. UX Engineer, Startup Institute
Joshua is a UX/UI Designer and Front-End Developer. He got his start in design during high school where he studied graphic design. Later, he received his BFA in graphic design from the University of Massachusetts at Lowell. Before Startup Institute, Joshua worked in digital healthcare startups focused on both the patient and physician experience. As an extremely active member of the Startup Institute community, Joshua enjoys teaching Fundamental Skills classes and giving back by taking part in Community Classes.
-Thank you for signing up for this month's Community Class. We'll see you on the 12th-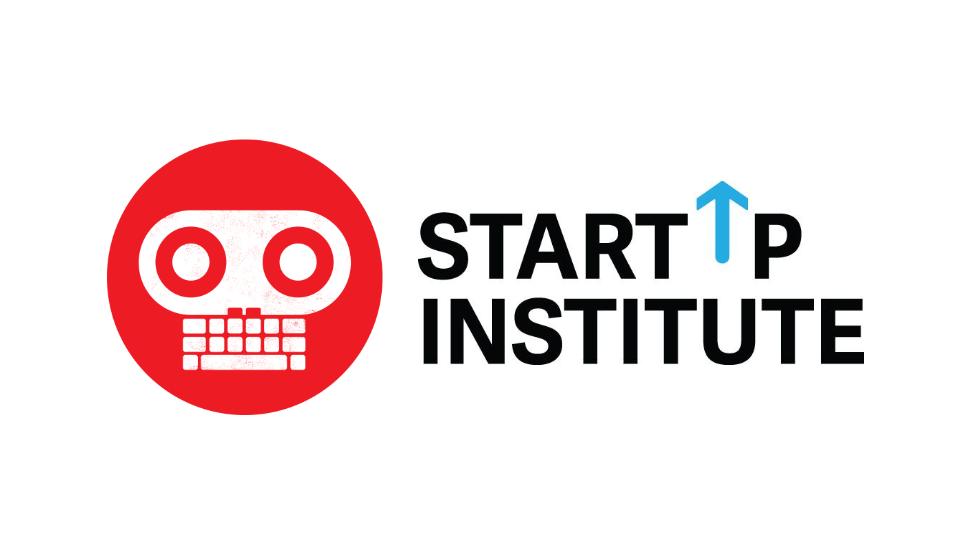 This event is being held in collaboration with: