About this Event
On May 22, 2010, an engineer named Laslo Hanyecz made the first documented commercial transaction using Bitcoin, buying two pizzas for 10,000 BTC. Each year, people celebrate this historic moment on Bitcoin Pizza Day. We are bringing that celebration to Boston.
This year, we will celebrate Bitcoin Pizza Day with pizza, beer and sodas at Dragon Pizza in Davis Square (233 Elm St., Somerville, 3 min walk from Davis Sq station on the Red Line). The pizza there is delicious and the owner, Charlie Redd, has agreed to take payment in bitcoin. The price will be about 0.0016 BTC per person ($13 @ BTC $8,000) for pizza (all you can eat) and 0.0025 BTC per person ($20 @ BTC $8,000) for pizza + beer.
The first 20 people to sign up will get a Boston Bitcoin Pizza Day t-shirt!
Big thanks to Thesis (thesis.co), Sia (sia.tech), Level K (levelk.io) and Canary Data (canarydata.io) for supporting this event!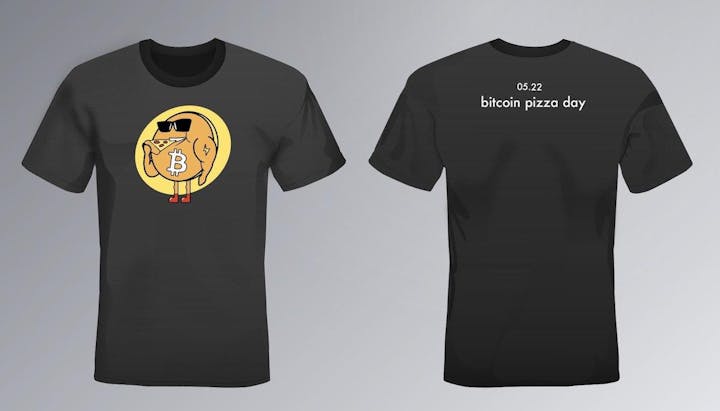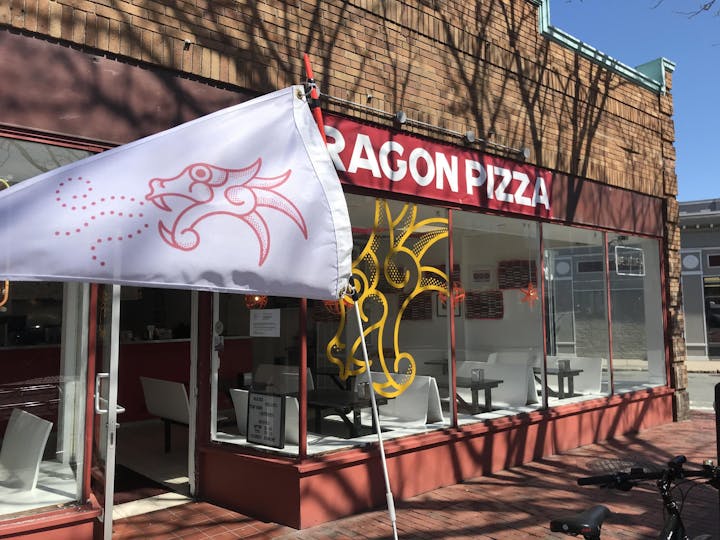 (Bitcoin Pizza photo credits: https://commons.wikimedia.org/wiki/File:Supreme_pizza_with_slice_being_lifted.png, https://www.flickr.com/photos/30478819@N08/46463105715)