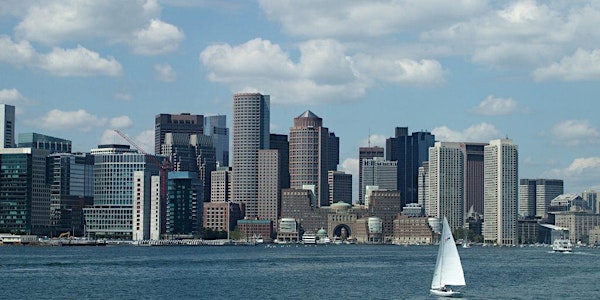 Boston AI, Data Science & Blockchain Conference 2018
Event Information
Location
Harvard University
Cambridge, MA 02138
Description
Our goal is to create a data science learning platform to connect data science enthusiasts. The conference will demonstrate cutting-edge technology and feature a variety of data science experts covering topics including industry trends, data science applications, open-source software, machine learning and many others. This is the must-attend event for anyone that is already in the field or just looking to expand their career network in the Data Science arena.
Features
Sessions
We provide a diverse selection of trending topics through multiple tracks, including Artificial Intelligence, Big Data, FinTech, Healthcare, Blockchain etc. Both industry-leading companies and startup firms will present at the conference and demonstrate innovative data analytics technologies.
What to Expect
1 Panel Session
10+ Sessions
10+ Speakers & Panelists
Few of Topics This Year
Practical and Collaborative Method to Jump Start into Machine Learning with Jupyter Notebooks and Google Collab
Un-Siloing Data Science Team
Knowledge Engineering: How Artificial Intelligence Has Transformed from Magic to Method through Applied Science
Process Mining Meets AI and ML
Getting Plugged Into Data Science
Predictive Analytics: Digital Market Research & Challenges
Is AI Hype or Will it Transform Your Business?
Discussion of Latest Big Data Technologies and How the Technologies Can Be Applied to Certain Use Cases to Solve Big Data Problems
Leveraging Blockchain to Transform the Digital Supply Chain
Digital Cracks in Banking and the Rising Impact of FinTechs
Combining Machine Learning and Blockchain To Create Greater Trust
Inspire and Engage Data Science Novices by Reducing the R Learning Curve
Data's 'Social DNA': Decoding the People Behind the Data
Using Machine Learning to Diagnose Patients with Temporomandibular Disorders (TMD)


Few of Our Past Speakers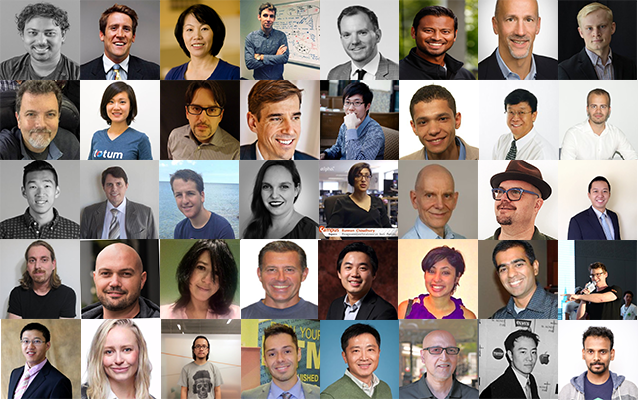 A podcast made for our past conference https://goo.gl/7BW8kF
An article about our past conference (written by our conference attendee)--https://goo.gl/E4PYEg
If you would like to learn more about the conference or sponsorship opportunities, contact us at conference@ideassn.org
---
Check out our BlockchainFest @ Boston event on the same weekend! If you are interested in Blockchain and Cryptocurrency topics, don't miss it! We will see you at MIT on April 15, 2018.
For more informatin about BlockchainFest @ Boston, please check out our website at https://www.ideassn.org/boston-2018/blockchainfest/
Date and time
Location
Harvard University
Cambridge, MA 02138