Description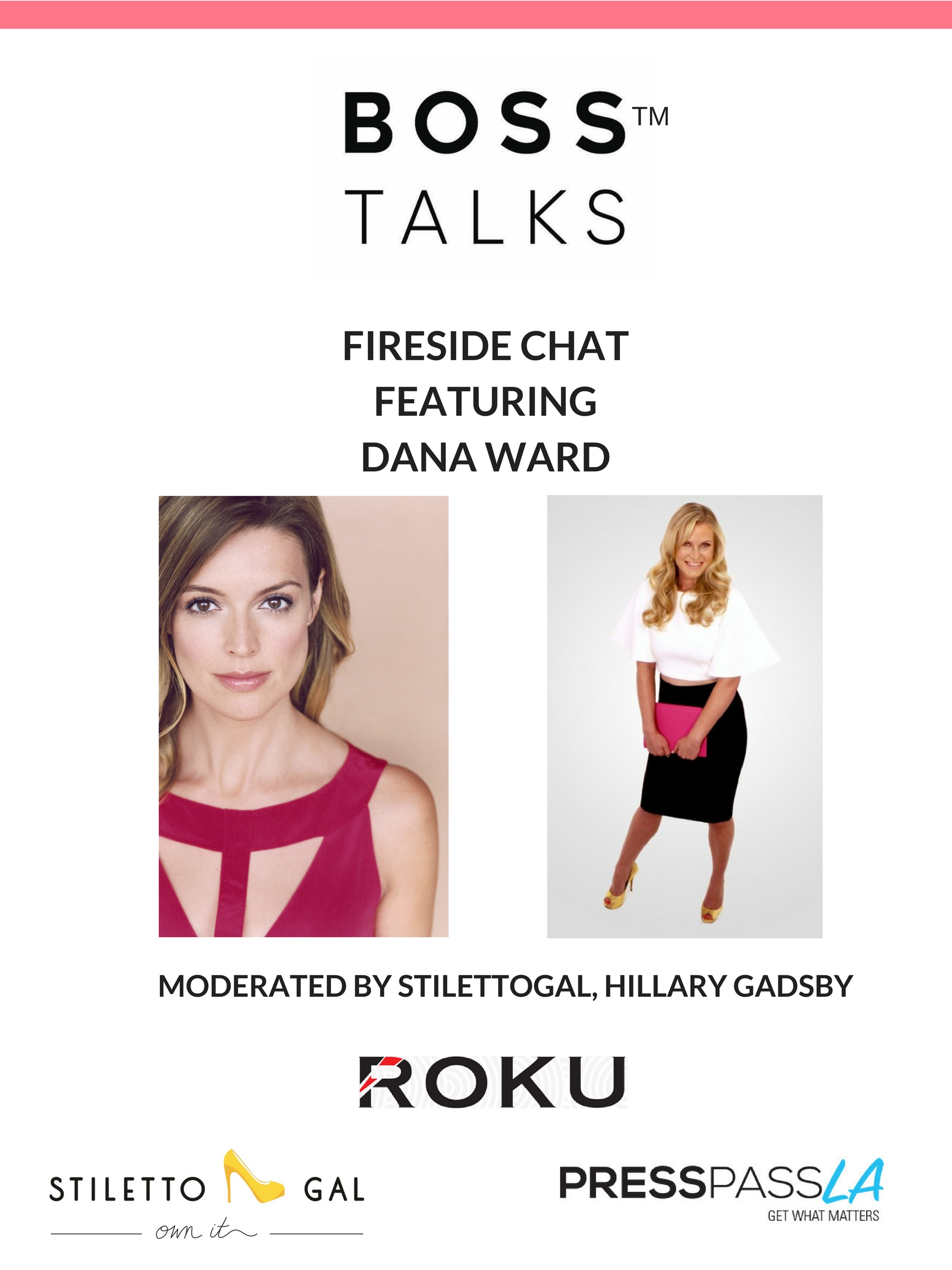 More about our speaker:
Dana is currently co-founder & head of brand at PreHeels. The first product launch, a blister prevention spray, has sold more than $3 million in its first year and has been featured in nearly every major publication, including Allure, Cosmopolitan, Good Housekeeping, Martha Stewart Weddings and InStyle as well as top tv shows such as the Today Show, the View, Good Morning America and more. Dana continues to lead branding, marketing and promotions as the team works to develops innovative foot care products and expands domestic and international distribution.


Prior to founding PreHeels, Dana played an integral role in the development of the most viewed entertainment news network on YouTube, and more broadly, in helping to pioneer strategies that have helped shape the digital entertainment and branded content spaces. At Clevver Media (founded 2006, acquired by Alloy Digital 2012, merged w/Break Media 2013 to form Defy Media), she was responsible for content strategy and production, managing a team of 25 hosts, writers, content managers and editors. Dana also led creative development of branded content and ad campaigns for outside brands & studios such as Macy's, COVERGIRL, ACUVUE, adidas, Gillette Venus, Secret, Sally Hansen, Candie's, Sony & Universal among others. To date, she has written, produced and/or hosted more than 7,500 segments representing over 3 billion cumulative video views. Additionally, Dana has worked on segments for NBC, HLN/CNN, CBS, E!, People Magazine as well as hosted livestreams for Disney at their El Capitan movie premieres, live hosted the LG National Texting Championship and guest corresponded for the Today Show in Australia.
A few career highlights include interviewing Oprah about finding balance, chatting w/Steven Spielberg about his first Disney project, dishing makeup tips w/Demi Lovato & ice skating in Rockefeller Center w/Shay Mitchell. In winter 2016, she enjoyed producing & hosting segments in 360 degree virtual reality for the Nobel Peace Prize Concert app via Digital Domain.