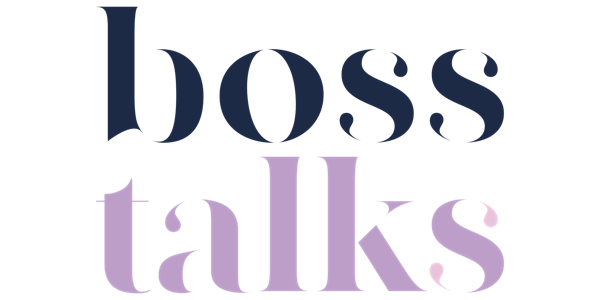 Boss Talks Quarterly Mentor Training with Tracy Litt
Experience the magic of Boss Talks with this incredible Mindset & Leadership Mentor Training and hot seat session with Tracy Litt!
About this event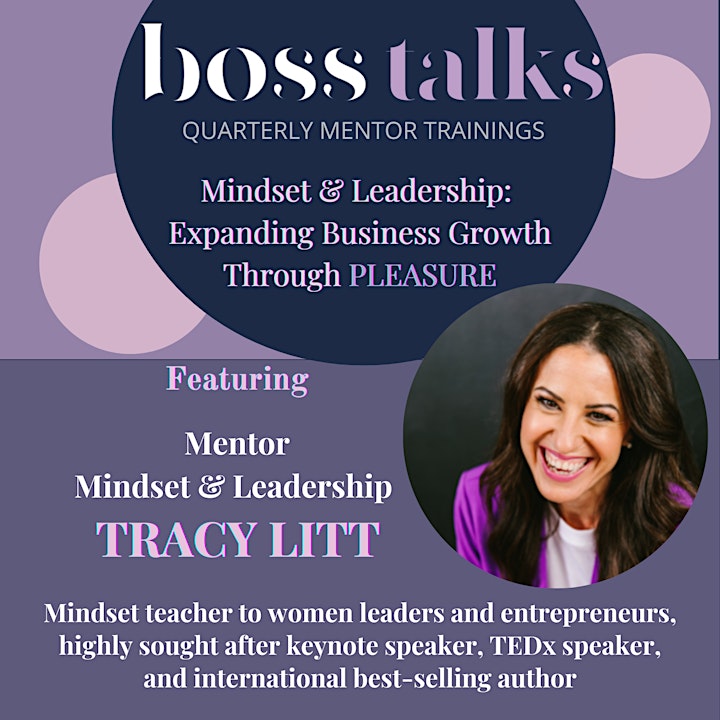 Experience the Magic of Boss Talks Mentor Trainings!
Mindset & Leadership Mentor Training with Tracy Litt
Pleasure.
What's come up for you when you hear that word?
Intimacy, sex, vacation?
It's time to massively widen your association and connection to pleasure, as it is the gateway to your business growth and expansion.
Yup, for real.
This session will break this down and show up how to use pleasure to grow your wealth, impact, and legacy.
GUESTS WHO ATTEND THIS SESSION WILL RECEIVE A 1 MONTH ECHELON MEMBERSHIP (VALUED AT $80) TO BOSS TALKS!
About Your Mentor:
Tracy Litt teaches visionary women leaders and entrepreneurs to rise in all aspects of themselves. Her work is guided by the core principle that we are the root cause of everything we experience and therefore we are only ever one choice away from altering our life and results.