Description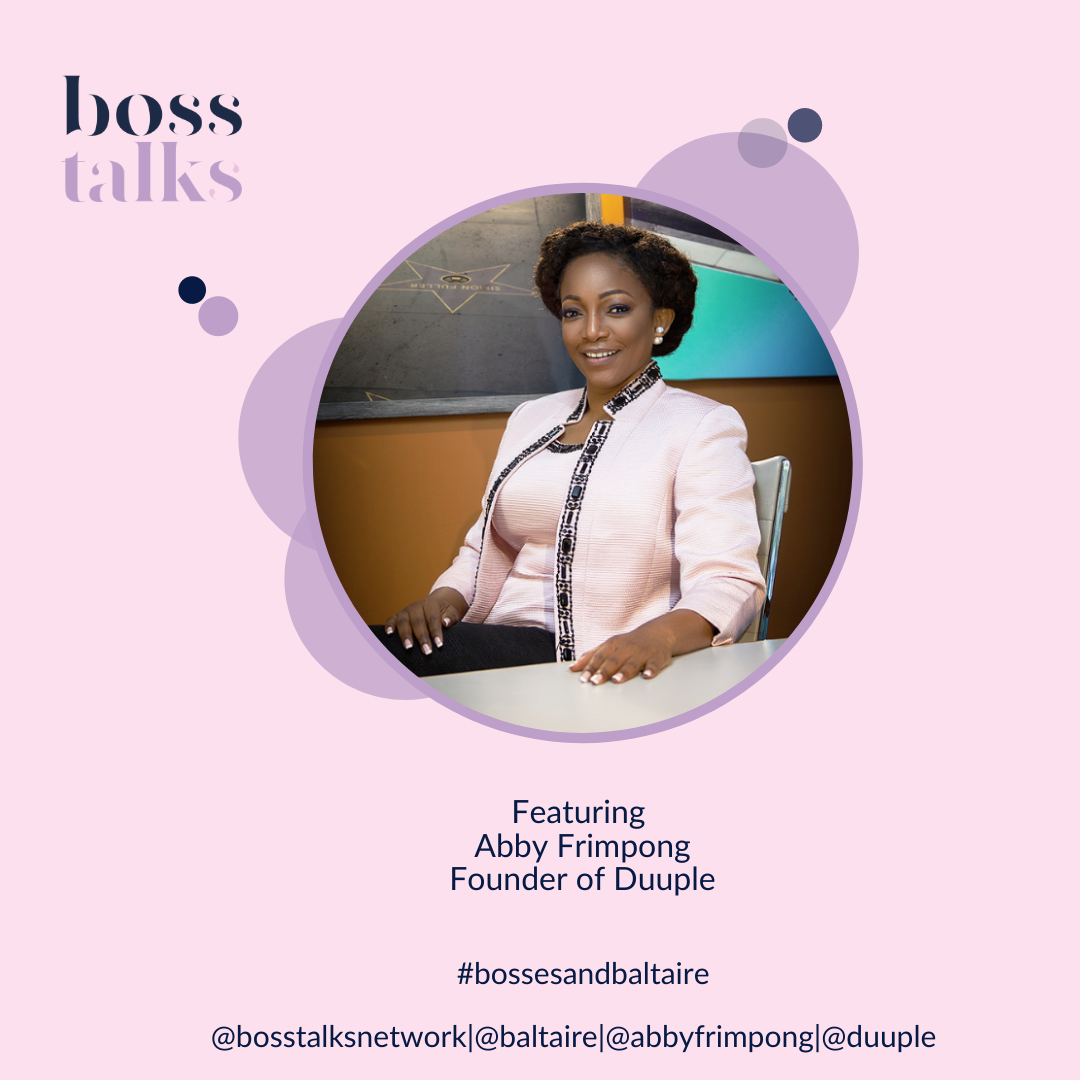 Agenda:
7:00-7:45 p.m. Networking
7:45-8:30 p.m. Fireside Chat
8:30-9:00p.m Meet and greet with Abby
About Our Speaker
CEO & Founder of Duuple, the challenge-based app where everybody wins! Duuple launched in the U.S. in October 2018 with the help of celebrity ambassador Neil Patrick Harris and St. Jude's Children's Hospital. and this month just announced its expansion to Asia starting with South Korea. Duuple is making its mark by challenging and empowering its users to use social media for good!
The app features challenges like the "Best Selfie" challenge and "Your Best Dance Move" challenge and each challenge raises money for a charity of the user's choosing. Think the phenomenon of the Ice Bucket Challenge for ALS! Duuple hopes to continue this trend of using social media for social good on a large scale.
Our venue Partner: Baltaire Restaurant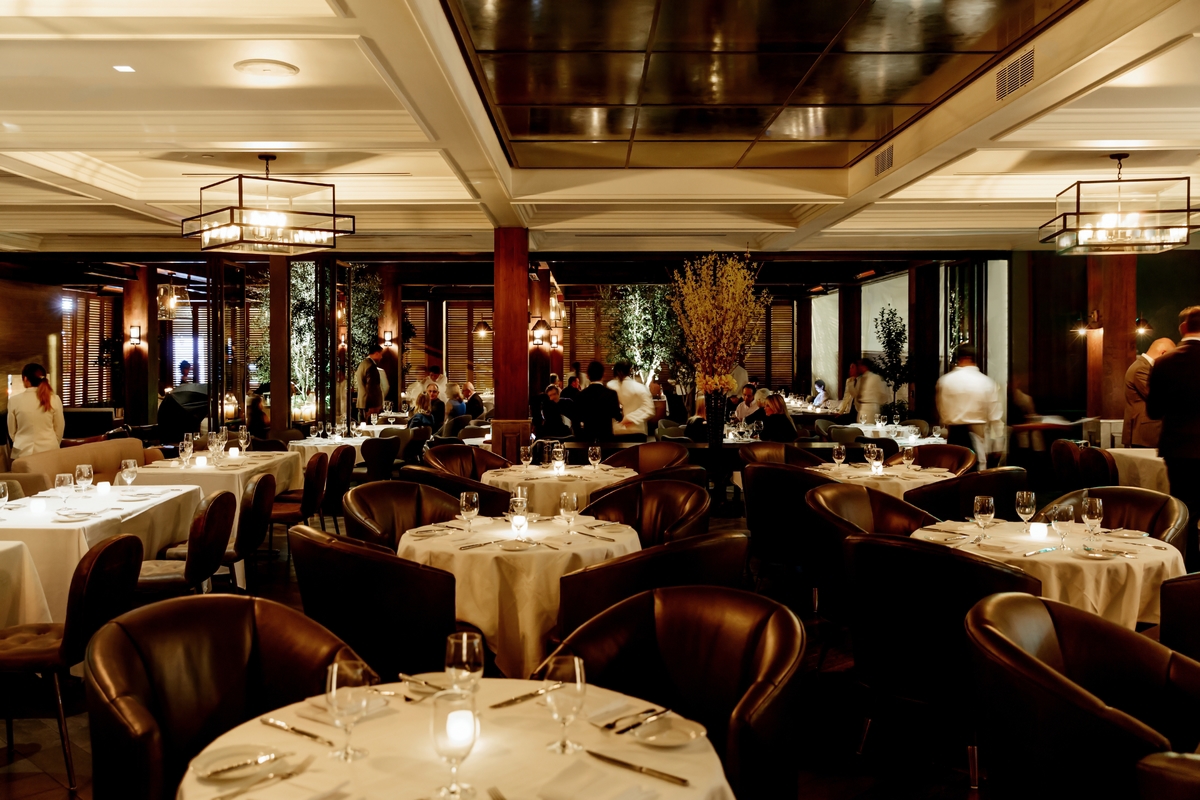 A contemporary restaurant with classic genes, Baltaire is where to enjoy lunch in the sun and dinner under the stars. It's the perfect place for cocktails and conversation or an intimate dinner any night of the week.
With Executive Chef Travis Strickland leading our kitchen, and our certified sommelier conceptualizing cocktails and curating the wine list, Baltaire brings the highest grade steaks, exceptional seafood, resplendent drinks, and plenty of healthy, light fare options to Brentwood.
Our light and airy dining room gives way to a gorgeous outdoor terrace by way of floor-to-ceiling glass doors, providing spacious seating for sun-soaked lunches and lavish nighttime wining and dining, all with a mid-century modern design. Adjacent to the main dining room, our inviting lounge is the ideal place to meet and enjoy a cocktail or glass of wine and listen to music. Experience a steakhouse, completely re-imagined.