About this Event
Join the Boss Ladies Referral Crew for a Night Out Downtown at the new Detroit Writing Room on Thursday, Aug. 29!
Any lady is welcome to attend this networking event to meet fellow Boss Ladies who run their own businesses and startups. Champagne and wine will be provided by SEEN Magazine. Guests will also enjoy a cheese board spread from @mistryweddings and shrimp cocktail from A2020Reservations.
Enjoy a relaxing night out with friends and meet new ones at this Boss Ladies event.
About the Boss Ladies Referral Crew:
BLRC was started by founder Kelly Hartman in 2018. We are a community of amazing women entrepreneurs that get together monthly to learn, collaborate, inspire, refer our businesses and have a fun night out while doing it!
There is a different theme and location every month, with multiple 'Connect' events each month! At this time we are in Plymouth, Ann Arbor, Detroit and Bay City, Michigan, with more new cities coming soon! We have met everywhere from downtown Detroit bakeries, local coffee shops and restaurants, a yoga studio, the cool Shinola store in beautiful downtown Ann Arbor and more!
If you spread a positive vibe, own your own business, have a part-time side hustle or have a new business idea and are looking for support, to build relationships and gain business through a unique and fun way of networking with other like-minded ladies, then this is your Crew!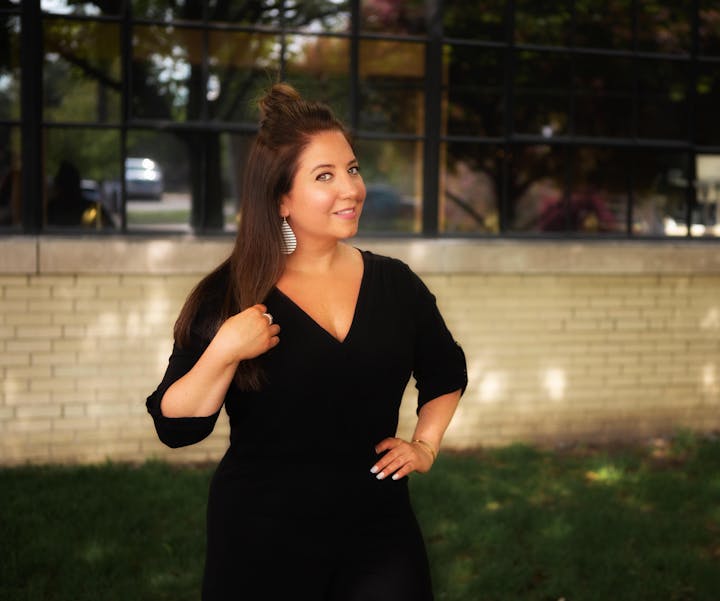 About The Detroit Writing Room:
The Detroit Writing Room is Detroit's coziest co-working space to work and write. Whether you're working on the next Great American novel or a business plan, we have professional writing coaches to help with all your writing needs. Looking for a unique space to host a birthday party, wedding shower, networking event, holiday party or other gathering? The DWR is now booking private events! Visit detroitwritingroom.com to sign up for coaching, memberships, events and more.