Boss Chick Basics: A Free Conference Call for Women Who Are Ready To Make Bigger, Bolder Moves

Saturday, November 28, 2015 from 10:30 AM to 11:00 AM (EST)
Event Details
Don't Miss Out On This Free Conference Call
 

Featured Book -

Grab A Girlfriend and Go Take Your Life Back 
              Get your copy today at: www.strategiesforempoweredliving.com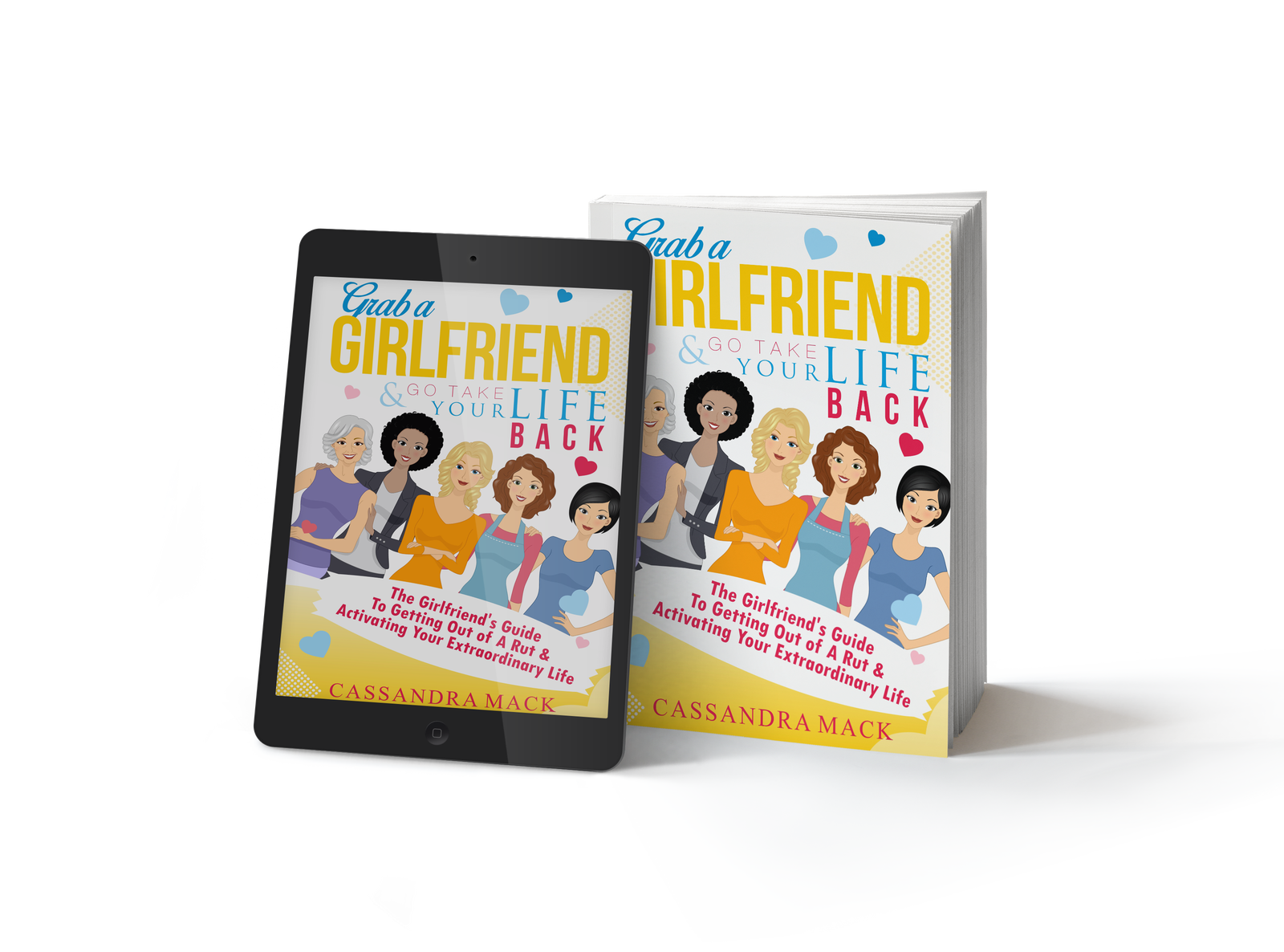 What do Oprah, Beyonce and NeNe Leakes have in common? Although these three women have very different personalities and brands, what they all have in common is...They are the CEO's of their lives and they own their success. 
So if you are a woman looking to make bigger and bolder moves for 2016, then you need to be on this conference call where I will share strategies from my 30-Day Coaching Program in an E-Book Format, entitled "Grab A Girlfriend and Go Take Your Life Back."  Watch the video here to see what women are saying about Grab A Girlfriend and Go,  https://www.youtube.com/watch?v=8nwkdnNgANU

Here's what I'm going to cover on this free conference call:
 

The Boss Chick Mindset: Why You Need It, How To Get It and How This Mindset Will Position You To Stack Instead of Lose and Leak. 

Organizing Your Life for Greater Success and Increase.

How To Take Your Life Back From Any Setback So You Can Re-position Yourself To Make A Come-Up
 How Does The Free Conference Call Work?
1.) You sign up for the conference call. You'll receive an email confirmation from eventbrite.

2.) You'll receive a separate email before the conference call with the special call-in number and access code before the conference begins. (The number and access code will be sent to the email that you registered with.)

3.) You call into the conference call from any phone at the sceduled start time and you're on the call. It's that easy.
4.) Get the GRAB A GIRLFRIEND & GO TAKE YOUR LIFE BACK e-book for only $3 for a LIMITED TIME ONLY. You spend more than that on a cup of pricey coffee at Starbucks, so invest in yourself so that you will all 30 strategies contained in the coaching program, instead of limiting yourself to the 3 starter strategies that I will share on this free call. www.strategiesforempoweredliving.com
About Cassandra Mack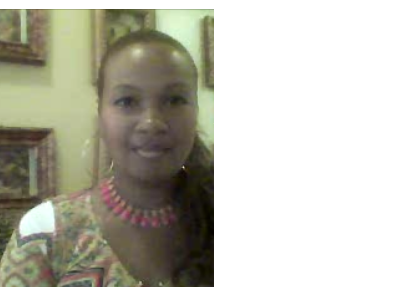 Cassandra Mack, MSW is a life coach, best-selling author, an entrepreneur and a mom on a mission to empower women and men to be savvy, successful and unstoppable.Cassandra is the founder of Strategies for Empowered Living Inc., a training/coaching/consulting company  that offers workshops, coaching programs and resources designed to help people succeed and shine. Cassandra has written more than ten personal development books that are widely used in the health and human services, schools, churches and women's organizations across the country. Some of her popular titles include: Grab A Girlfriend and Go Take Your Life Back, The Busy Woman's Little Book of Motivation, Young, Gifted and Doing It, The Single Mom's Little Book of Wisdom, From The Block To The Boardroom, and Don't Let A Break Up Break You Down. Some of the organizations Cassandra Mack has worked with include: The Support Center for Nonprofit Management, TIAA-Cref, CSEA, Kean University, Xerox, JP Morgan Chase, National Resource Center for Youth Services, Urban Leadership Institute, The Day Care Council of New York and the Archdiocese Drug Prevention Program. For more information about our company or your seminar leader, please visit our company website: www.strategiesforempoweredliving.com
Have questions about Boss Chick Basics: A Free Conference Call for Women Who Are Ready To Make Bigger, Bolder Moves?
Contact Cassandra Mack
When & Where

Your Telephone

New York


Saturday, November 28, 2015 from 10:30 AM to 11:00 AM (EST)
Add to my calendar