#BOSRETECH7: Consumer Tech for Housing

Tuesday, June 21, 2016 from 6:00 PM to 9:00 PM (EDT)
Event Details
#BOSRETECH7 
Tuesday, June 21 from 6:00 p.m. to 9:00 p.m.
ABOUT THIS EVENT
BOSRETECH is bringing a panel of expert speakers around Consumer Tech for Apartments. 
This inclusive group welcomes participants from any and every field- whether you're interested in real estate, technology, are looking to invest in a startup or property, starting a new business, or just seeking to network with some of Boston's most ambitious entrepreneurs, come meet the movers and shakers of the industry.
Panelists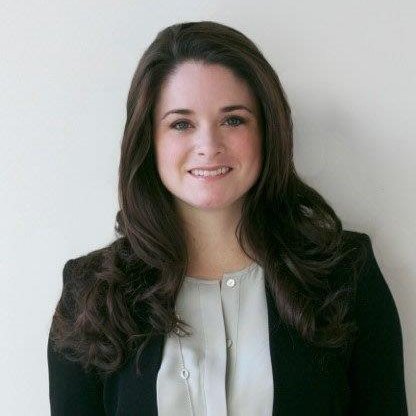 Laura Gollinger, Vice President
Laura oversees and executes TCC's research and design development programs, providing in depth analysis on both a macro and micro economic level. She is able to extrapolate existing market conditions and trends utilizing current and historical sales data from the greater Metro Boston marketplace. The basis of this research enables us to identify site specific competitors, portray critical and strategic recommendations in product positioning, unit mix, corresponding pricing, absorption and future market conditions. Previously a Managing Director at Accelerated Marketing Partners, Laura has personally contributed to the sales of $600 million in total sales since 2008.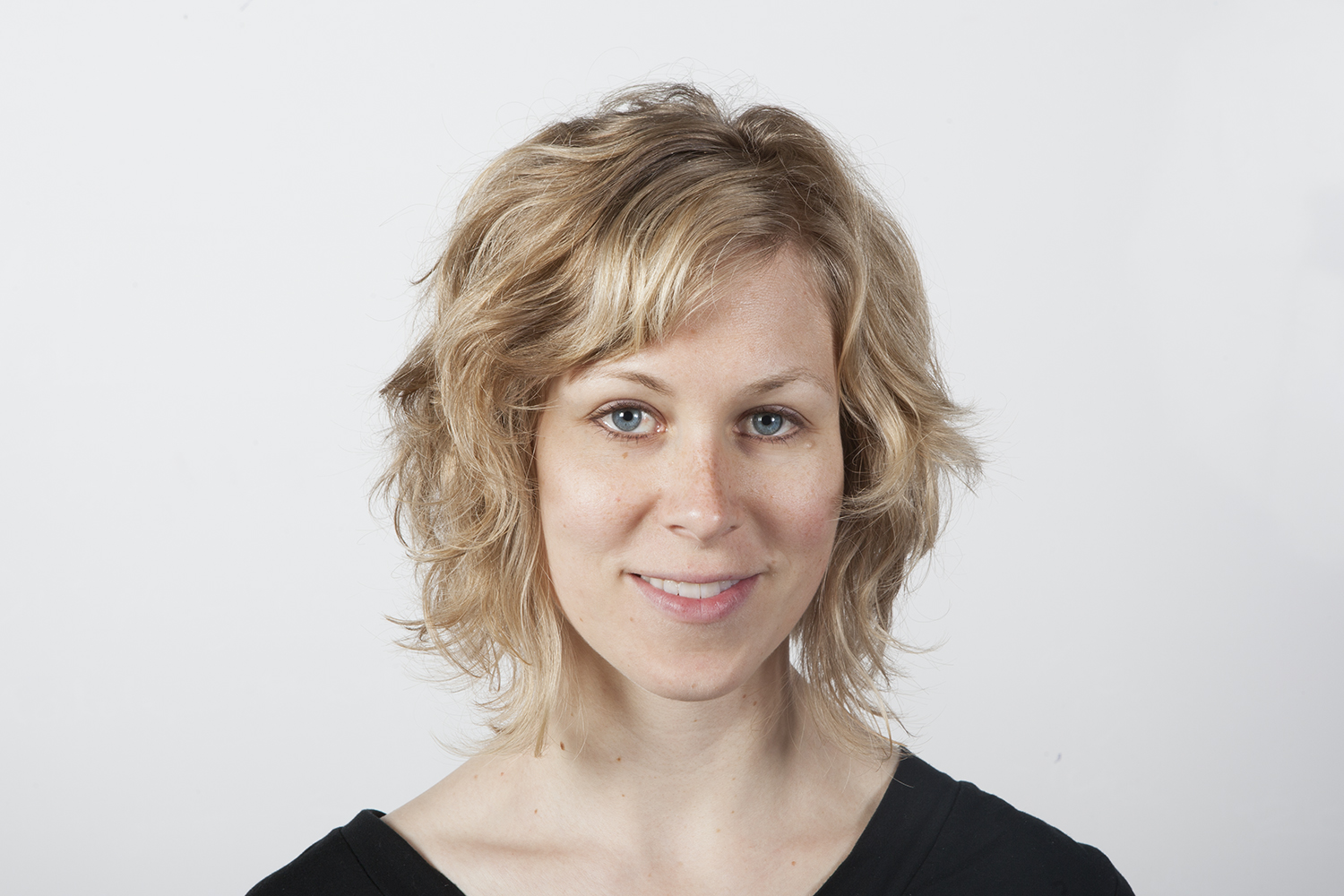 Karin Brandt, CEO and Co-Founder
Karin Brandt is CEO and Co-Founder of coUrbanize, a digital platform that helps real estate developers and municipalities engage with the public to build better projects faster.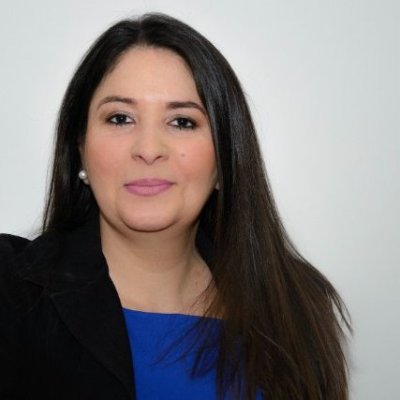 Clara Arroyave, Boston General Manager
Clara Arroyave is the Boston General Manager at RentHop. As an entrepreneur and dynamic CMO and passionate marketing and communications leader, she has garnered over 17 years of hands-on experience in B2B and B2C markets in Latin America and within the USA. Most recently, Clara was the CMO at Trotter and is now the General Manager at RentHop.
*By signing up for this event, you're giving our sponsors permission to contact you about upcoming events and promotions.
ABOUT THE PARTNERS

Breather (Use discount code for $45 in credit! Link)
Breather provides beautiful, private spaces that can be reserved for any length of time – a short 30 minute recharge or an entire day of productivity. It's up to you. The only thing you'll need to access Breather is your smartphone. Just reserve a space and unlock the door with a unique PIN code when you arrive. Our spaces are available whenever you need them, so you can focus on what matters – working with colleagues or relaxing after a long day.

RentHop (Link)
We realized that finding a new home isn't about looking at every apartment listing, it's about looking at the best ones. Quality, not quantity. Our HopScore ranks apartment listings by quality, so on the best rise to the top! We only work with the best brokers who have a history of positive reviews.

WeWork Fort Point (Link)
WeWork is a community of creators. We transform buildings into collaborative workspaces. Our mission is to help companies grow by providing them with not just beautiful space but benefits, amenities, and community they need to focus on their business, all on very flexible terms. We currently have over 50,000 Members working out of our communities worldwide, and over 2,600 members here in Boston.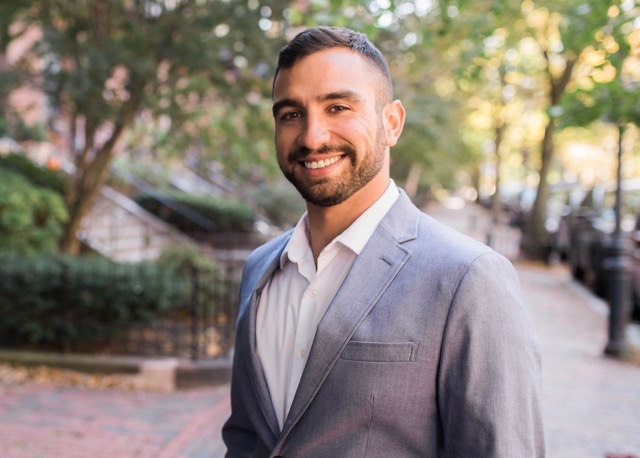 Randy Horn of Bushari Real Estate (Link)
Embracing the latest trends in technology as it intersects real estate, Randy leverages the capabilities of each tech firm to provide every resource available to each of his clients. With the support of Bushari Real Estate, ranked top 10 in Boston, he teams with different tech companies like Sumu to give his clients an advantage in the marketplace while continually providing an unparalleled quality of service. Read the testimonies on Zillow which exemplifies his commitment to 5-Star service!
 Hosted by your friends at Sumu. (Link)
Sumu helps you find the perfect place at the best price. Through social verification, modern UX, and secure deposit transfers, Sumu is the answer to living in Boston.Since launching in June, Sumu has thousands of users and hundreds of room posts. Learn more at https://sumu.io and follow us on Twitter @SumuApp.
REFUND POLICY
Plans change. We get it. But if you can't make it to a class/workshop, please email us at least 7 days before the scheduled event date. No refunds will be given after this timeframe.
Organizer
General Assembly
General Assembly
General Assembly is a pioneer in education and career transformation, specializing in today's most in-demand skills. The leading source for training, staffing, and career transitions, we foster a flourishing community of professionals pursuing careers they love.

#BOSRETECH7: Consumer Tech for Housing