Description
f you don't have music, you don't have everything. That's why Bose - the most respected name in sound - has new products they want you to hear. Whether you're running around town, enjoying a family barbecue, or relaxing around the house, the music just isn't right unless it's coming from Bose.
Visit Adorama Sunday, November 19th from 11-4 for a demonstration of the newest products and catch limited-time deals from Bose.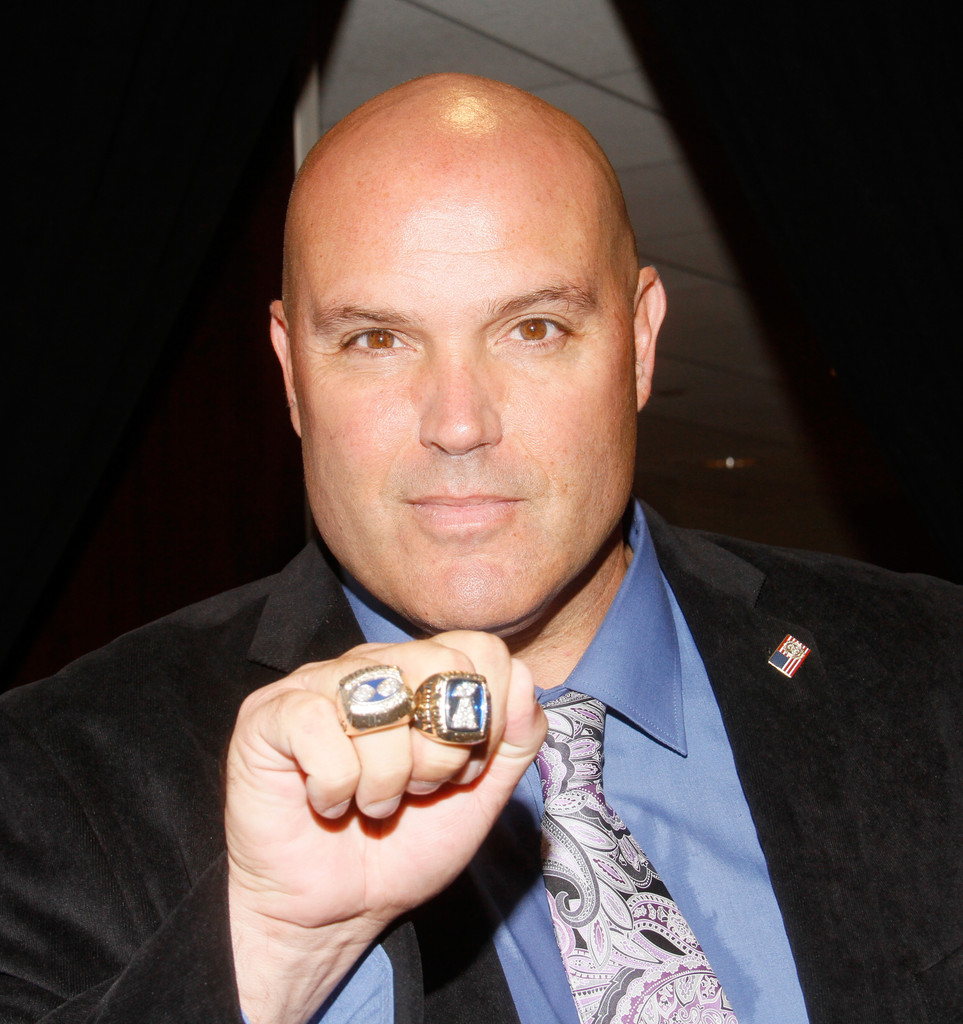 From 1:30 PM - 3:00 PM meet our special guest Sean Landeta
Get a football or a photo signed for you by the former NY Giants punter, legendary Sean Landeta! Customers will also be able to take a picture with the 2 time Super Bowl champion. No purchase necessary.
Plus, enter the FREE raffle to win a SoundTouch 300/Acoustimass 300 Home Theater system!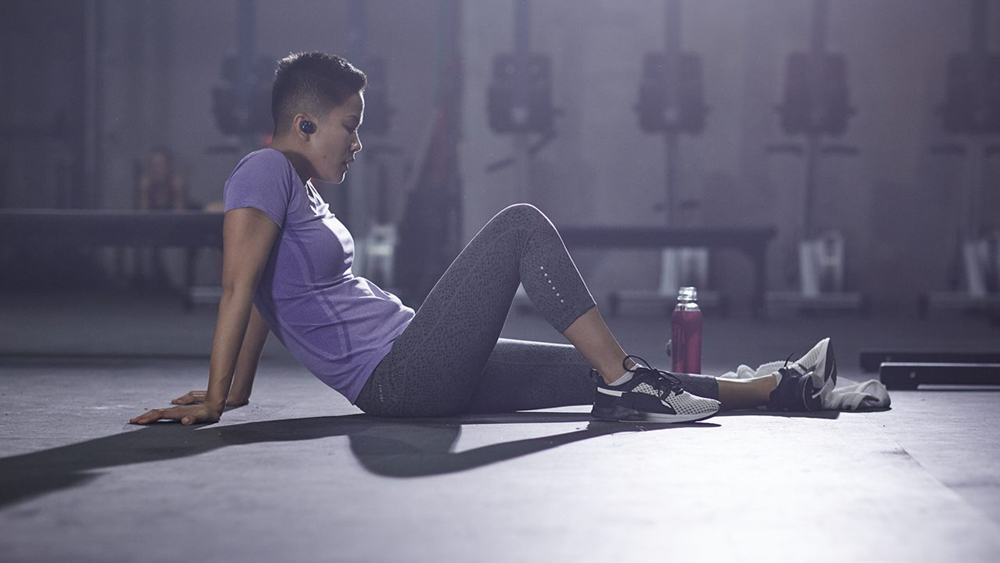 SoundSport Freewireless headphones
NO WIRES. NO STOPPING YOU. TRULY WIRELESS IN-EAR HEADPHONES
Get clear, powerful sound from Bose first truly wireless in-ear headphones. They're engineered to stay in place, and stay comfortable. We packed them full of technologies so you can push your workout to the next level.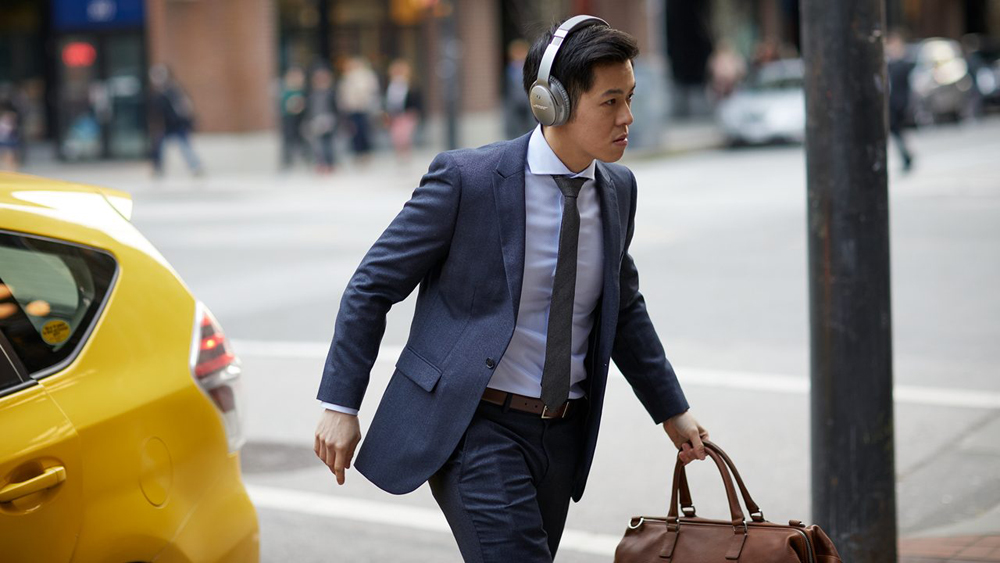 QuietComfort 35 wireless headphones II
THE BEST FROM BOSE. NOW WITH THE GOOGLE ASSISTANT BUILT IN.
QuietComfort wireless headphones II are engineered with world-class noise cancellation. And now they're even better. With the Google Assistant built-in, you can play music, receive texts, and get answers without glancing at your phone.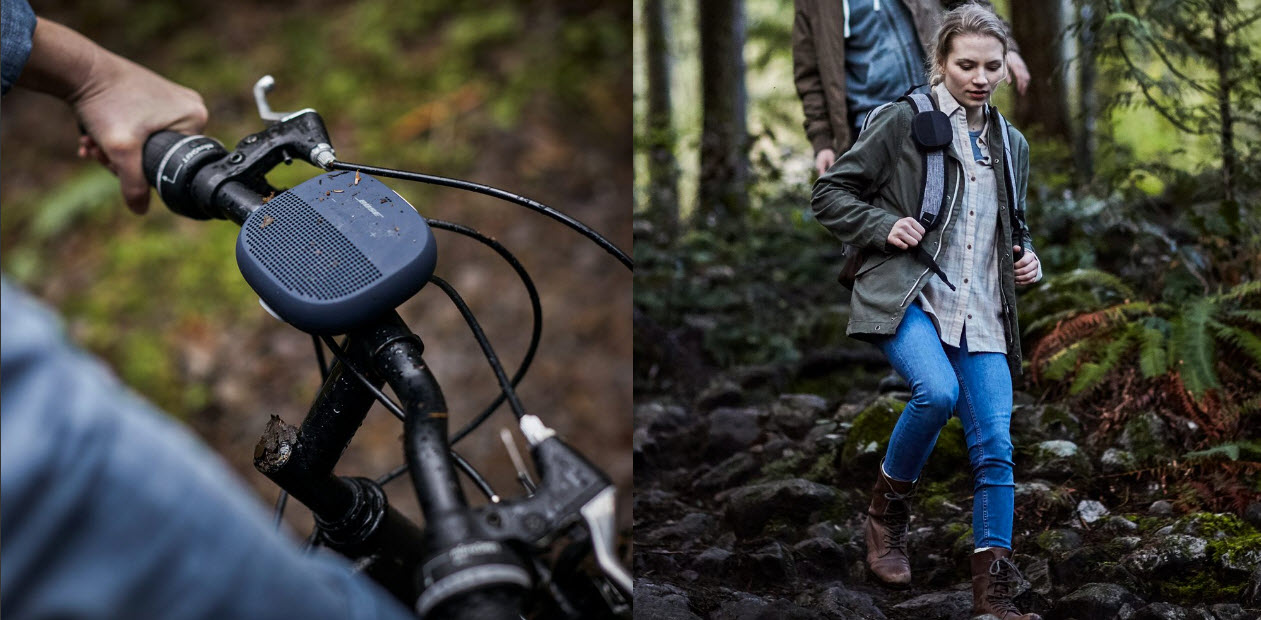 SoundLink Micro Bluetooth® speaker
TINY. UNTIL YOU TURN IT ON.
It doesn't really matter what you're doing—hiking, biking, cooking dinner or hanging out. You need music. We designed a speaker that keeps pace with all of your adventures and delivers unmatched sound for its size. The SoundLink Micro speaker is small, but powerful. Super rugged and waterproof. It features a tear-resistant silicone strap—so you can take it along wherever you go. Because, when a speaker this small sounds this good, you'll never want to leave it behind.