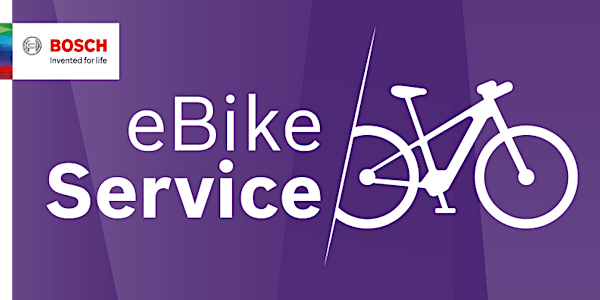 Bosch Online Certification Training, MY23, Dec 8th,9AM PDT
This training module from Bosch will equip bicycle dealers to properly evaluate, update, and service all Bosch-equipped eBikes.
About this event
Dealer training is one of the primary ways that Bosch eBike Systems supports its network of more than 1,400 bike shops across the US and Canada. The online version of our training courses offers the same quality, personalized experience as the traditional live clinics did, but without the travel.
Join us to become certified to service Bosch eBike systems or renew your certification (which expires 15 months from the date of your last training). In these training sessions, we will cover:
The Bosch eBike Systems product portfolio, including the new smart system
Our full range of dealer resources and backend support
Best practices for system operation, maintenance and troubleshooting
Product knowledge aimed at enhancing sales skills
PC Diagnostic Tool operation
Please be advised you must have access to a computer to attend this online training.
Note: To ensure compliance with local regulations and partner requirement, this event is only for bicycle dealers in the USA and Canada. Any registrations not meeting these criteria are subject to cancellation.