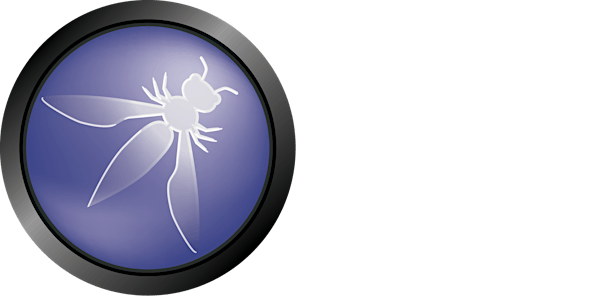 Bortom PKI och kryptering för folket
When and where
Location
N300, Naturvetarhuset, Umeå universitet Umeå Sweden
Description
Välkommen till ett lunchseminarium med OWASP North Sweden på temat "digitala certifikat".
Lunch från klockan 11:15, sponsras av Omegapoint AB - ange ev. specialkost vid anmälan!
"Trust and Identity", Roland Hedberg, Umeå universitet
Roland Hedberg leder GEANT-projektet "Trust and Identity" som bedriver forskning och utveckling av distribuerade identitets- och tillitsrelaterade tekniker och standarder. Två av sakerna de jobbar med är "Certificate Transparency" och "OpenID Connect". Denna presentation kommer att visa på nyttan av dessa standarder och hur de kommer att påverka oss i framtiden.
Certificate Transparency (RFC 6962) syftar till att mildra problemet med felaktigt utställda certifikat. Genom allmänt granskningsbara loggar kan vem som helst jämföra riktigheten i utställda certifikat (samt loggarna själva) för att snabbt upptäcka och åtgärda bedrägerier.
OpenID Connect ersätter alla tidigare varianter av OpenID och kanske i framtiden också kommer att ersätta SAML2.
"Let's Encrypt", Samuel Moritz (Omegapoint AB)
Varför ska det vara så krångligt att få fram det gröna hänglåset, när det kan vara enkelt? I slutet av 2015 kommer Let's Encrypt, ett verktyg från Mozilla, Cisco, EFF, med flera.
Let's Encrypt skapar automatiskt ett CA-signerat certifikat och konfigurerar upp din webbserver, helt gratis. Samuel Moritz kommer att provköra verktyget (som det ser ut idag) och visa vad som händer.