Description
Do you dream of growing your business to financial freedom but know you will require financial support and investment to get there?

Knowing your options and risks is key. Join us on Thursday, November 8th for a panel discussion covering how women are raising money to grow their business. Learn what is possible and hear what might work for you and your business.
PANELISTS:

Natalia Oberti Noguera
Founder & CEO, Pipeline Angels; Creator & Host, Pitch Makeover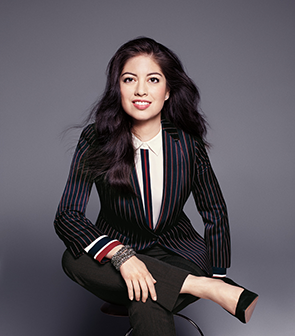 Dubbed "The Coach" by Marie Claire, Natalia (aka Ms. Oberti Noguera) is Founder & CEO of Pipeline Angels. Pipeline Angels is changing the face of angel investing and creating capital for women and non-binary femme social entrepreneurs. Natalia is also Creator & Host of Pitch Makeover, a podcast on pitching and investing that spotlights startups launched by women, non-binary people, and men of color. She holds a BA in Comparative Literature & Economics from Yale, as well as an MA in Organizational Psychology from Teachers College, Columbia University. Natalia serves on the boards of Walker's Legacy, Women 2.0, and iRelaunch. Inc. Magazine selected Natalia as one of "The Most Impressive Women Entrepreneurs of 2016," Latina.com included her in their list of "25 Latinas Who Shine in Tech," and Women's eNews recognized her as one of 21 Leaders for the 21st Century for 2012. StartOut, a network of LGBTQ entrepreneurs, honored Natalia (a cis queer Latina) with the 2017 Nixon Peabody Trailblazer Award, "recognizing an entrepreneur whose pioneering approach or vision has set a trend for an entire industry."
Emily Listfield
Founder, Inflection Media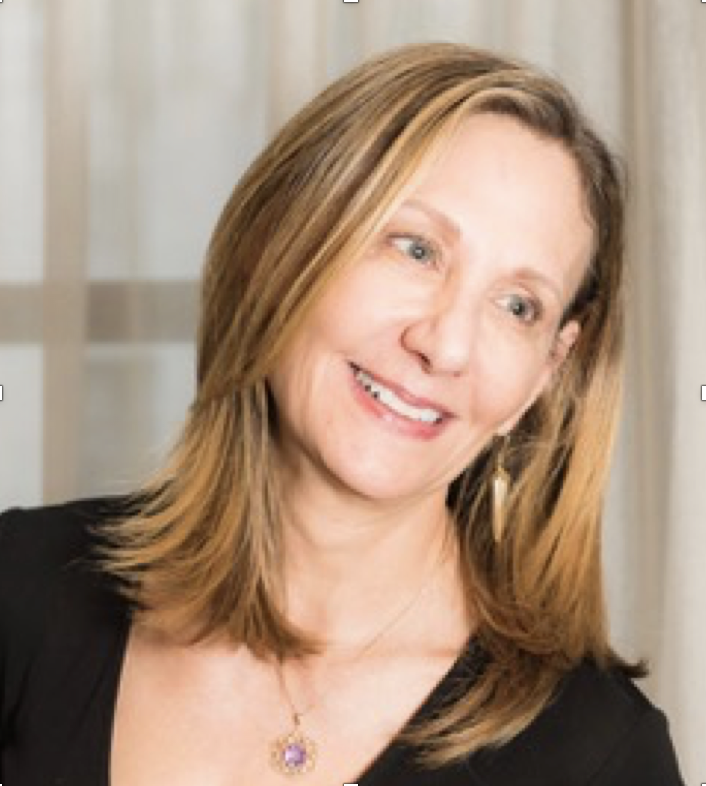 Emily Listfield is the founder of Inflection Media where she combines her content creation, strategy and branding to help brands tell their story. She works with companies ranging from start-ups looking to define their voice, mission and differentiation to global companies such as Unilever. Previous to this, she held numerous executive jobs in media including serving as Editor in Chief at Fitness magazine, where she increased circulation by 50%. She launchedParade Magazine's cross-platform brand extension, HealthyStyle, creating new revenue streams for a heritage brand. She was Chief Content Office for Kaplow PR, where she won awards Best Fashion and Beauty Campaign and Best Branded Journalism. Emily is the author of seven novels, including a New York Times Notable Book of the Year and co-founder the Jyst app, which provides crowd-sourced relationship advice by and for women.
Amy Giddon
Co-founder and CEO DAILY HOLOHA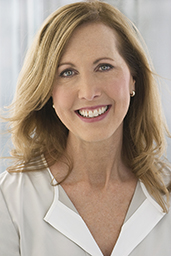 Amy is a seasoned leader that provides businesses with the clarity and alignment they need to grow, serve customers, engage partners and fulfill employees. As both consultant and executive, she has developed and implemented innovative growth strategies deeply rooted in customer and marketplace insight. Throughout her career, Amy has devoted her energy to the development of the next generation of women leaders and continues to develop programs to help women achieve their ambitions.
Currently, she is preparing to launch Daily Haloha, the first mobile app devoted to Social Wellbeing. Daily Haloha serves up a refreshing and uplifting daily exercise in humanity - to reconnect us to ourselves and others in a positive way.
Amy graduated Summar Cum Laude and Phi Beta Kappa from Duke University with a BS degree in Computer Science and Economics.
Sarah Sommers
Marketing Director & Head of Production at iFundWomen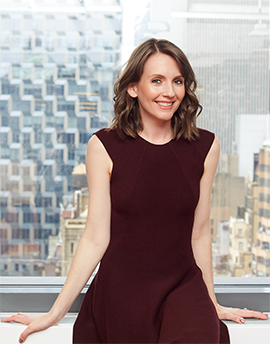 Sarah Sommers is the Marketing Director & Head of Production at iFundWomen. Sarah is an expert storyteller and producer, with nearly a decade of experience helping brands design and share their stories through video and visual marketing. Sarah's portfolio includes original content & video series for brands such as Forbes, Hint, Honest Company, Glow, SheKnows and more than 100 crowdfunding campaign & business marketing videos. Sarah's passion for producing original content stems from the comedy world where she is a writer/producer at the Upright Citizen's Brigade in NYC. She also received a YouTube Production Grant for You're Not Crazy, an original digital series which she co-created and executive produced. Sarah is a proud member and advocate of the female creative economy.
Regina Brooks
CEO, Serendipity Literary Agency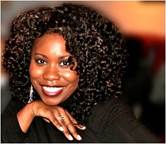 Regina Brooks is the CEO of Serendipity Literary Agency LLC, and formerly held senior editorial positions at John Wiley and Sons and McGraw-Hill. She is the author of three books Never Finished, Never Done, Writing Great Books for Young Adults 2e, You Should Really Write A Book: How to Write, Sell, and Market Your Memoir, and is on the faculty of the Harvard University publishing program and several Low residency programs. Serendipity Literary Agency clients have received many notable awards including National Book Award, Newbery, Michael Printz, and Caldecott and winners of the NAACP Image Award and Edgar Award and a host of others. She was named Woman of the Year by The National Association of Professional Women, and was a two time winner of the StevieTM Award for Women Entrepreneurs. Regina Brooks has been featured in books such as The Guide to Literary Agents and the NAACP nominated Down to Business 10 steps for Women Entrepreneurs, How to Build a Platform and Bill Dukes: Dark Girls. She is on the board of Grub Street Literary Council, National Book Foundation Book Council, a member of the Association of Author Representatives, the Authors Guild of America, and New York Women in Film and Television. She is the Executive Director of YB Literary Foundation the Founder of Open Lens Publishing Imprint and CEO of Possibiliteas tea company. She is also the cofounder of Brooklyn Aviation a private flying club. Prior to her publishing career she worked as an aerospace engineer and made history as the first African American woman to receive a bachelor's of Science Degree in Aerospace Engineering from The Ohio State University. She is a graduate of The School of the Arts High School in Rochester, NY. She currently resides in Brooklyn NY.
Organizer of Borrow, Raise, Invest: Financial Options to Grow Your Business
The National Association of Women Business Owners is the voice of more than 10 million women-owned businesses in the United States. Since 1975, NAWBO has helped women grow their businesses by sharing resources and providing a collective viewpoint to help shape economic and public policy. It is the only dues-based national organization representing the interests of all women entrepreneurs across all industries.