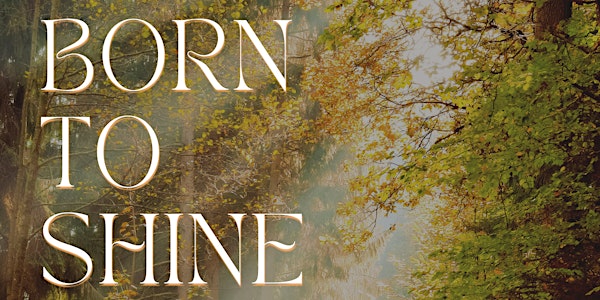 Born to Shine: Virtual Book Launch Party!
Join us for the book launch party for Born to Shine and meet the authors!
About this event
Get Heard Publishing House is excited to announce the launch of the book Born to Shine: Navigating Life for the Sensitive Soul. The official launch date and the virtual party will happen on January 7, 2023, at 12 PM EST/11 AM CST/9 AM PST! Join us! Meet the authors. Come backstage via Zoom or watch on Facebook Live! This is an interactive event. Ask questions. Share your stories. This event is for you! So, what are you waiting for? We look forward to meeting you!
Do you want to peek at a portion of the book? Click the title below or the link to read a portion now.
https://www.dropbox.com/scl/fi/zlojqwio41y0xuwe3lgcx/Born-to-Shine-Chapter-1-Gina-Section-1-Okay-to-Be-Invisible.edited.docx?dl=0&rlkey=peyv5k7yg6g03iqa8qr15q2y3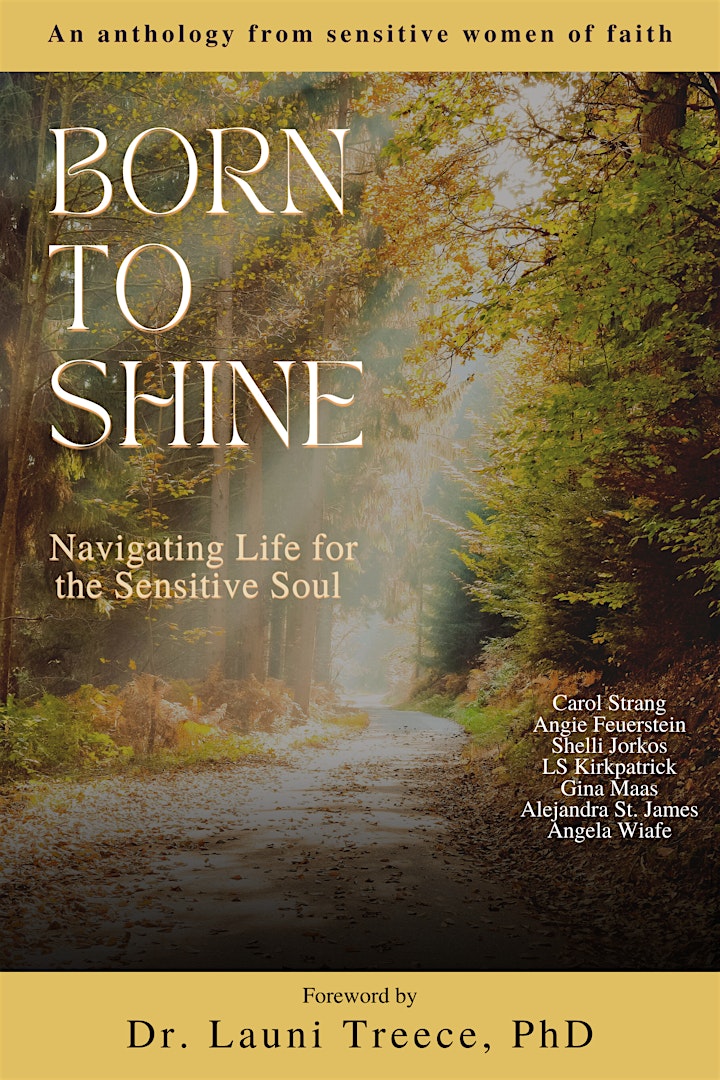 Are you interested in coming but unsure what an HSP (highly sensitive person) is? Here are some signs you may have or know someone with the HSP trait.
You absolutely abhor violence and cruelty of any kind.
You're frequently emotionally exhausted from absorbing other people's feelings.
Time pressure really rattles you — more so than other people.
You withdraw often.
You're jumpy.
You think deeply.
You're a seeker.
Sudden, loud noises startle you.
Your clothing matters.
Your pain tolerance is less.
These attributes were obtained from the article 21 Signs You're a Highly Sensitive Person (https://highlysensitiverefuge.com/highly-sensitive-person-signs/). To learn more, go to the link, and be sure to join us for the event. We would love to have you!