Description
Borderline Personality Disorder: A Clinical Perspective on Symptomatology and Treatment (Part II - Advanced*)
A 2.0 continuing education workshop for Licensed Social Workers and Certified Case Managers.
The diagnosis of BPD encompasses a pattern of impulsive and unstable behaviors, volatile interpersonal relationships, and poor self-image. These intensely emotional yet chaotic individuals can challenge health care professionals and families. This program will enhance your understanding of the origins of the symptoms, and treatment modalities for BPD
This workshop provides an advanced understanding of clinical approaches with Borderline Personality Disorder. After a review of Borderline Personality Disorder symptoms and DSM-V diagnostic criteria, participants will learn how to apply clinical intervention modalities of Cognitive Behavioral Therapy; Dialectical Behavioral Therapy; Mindfulness, Schema Focused Therapy, and Systems Training for Emotional Predictability and Problem Solving (STEPPS), through case scenarios and exercises.
For participants who already took "Borderline Personality Disorder: Impulsivity and Dysregulation, or who have an advanced understanding of Borderline Personality Disorder (BPD)
The Kensington and Aging Remix invites you to
join us to explore:
The clinical criteria for diagnosing personality pathology

Key features of the borderline personality disorder

BDP and heightened risk for self-harm and suicide

Clinical diagnosis and treatment modalities

BPD and interpersonal/family relationships
Workshop to be presented at:



100 Maple Ave.
White Plains, NY 10601
914.390.0080
www.thekensingtonal.com
Registration, networking /tours and light dinner from 4:30pm - 5:30pm
Workshop program from 5:30pm - 7:30 pm
Cost: $15.00 non-refundable on-line registration fee.
$15.00 ( exact cash or check only) at the door - checks to be made out to:
"Hoarding Disorder Resource and Training Group"




Live Workshop Continuing Education Credit Information:
***PLEASE REMEMBER TO BRING YOUR PROFESSIONAL LICENSE # WITH YOU****
Full attendance is required: no partial credits will be offered for partial attendance.
New York Social Workers: Aging Remix is recognized by the New York State Education Department's State Board for Social Work as an approved Provider of continuing education for licensed Social Workers #SW-0301 .
Social Workers: The HDRT Group /Aging Remix, Provider # 1445, is approved as a provider for social work continuing education by the Association of Social Work Boards (ASWB) www.aswb.org through the Approved Continuing Education (ACE) Program. ASWB Approval Period ( 6/08/16-6/08/19). Social Workers should contact their regulatory board to determine course approval for continuing education credits. Social Workers participating in this course will receive 2.0 (Clinical) continuing education clock hours.
Case Managers: This program has been pre-approved by the Commission for Case Manager Certification to provide continuing education credit to Certified Care Managers (CCMs). CCMs participating in this course will receive 2.0 continuing education clock hours.
Certificates of course completion will be individually distributed at the end of the workshop, and the submission of workshop evaluation form.
About the Instructors:
Anne B. Pagano, LCSW, ACSW, BCD, C-ASWCM, is the Owner /Executive Director of Aging Remix and the Hoarding Disorder Resource and Training Group, Inc. She has over 30 years' experience in direct clinical services, supervision, administration and education in hospitals and long term care facilities. She holds a Master's in Social Work from Simmons College of Social Work in Boston and a Post-Master's Certificate in Gerontology from the Hunter-Brookdale Center on Aging in New York City. Anne was an Adjunct Professor at the Fordham University School of Social Serives, andhas also presented at numerous national conferences.
Susan F. Cohn, LCSW, MPH is the Clinical Education Director for Aging Remix.Group, She is a licensed clinical social worker with a dual master's degree in Social Work and Public Health from Columbia. Susan is the Elder Abuse Community Field Liaison for the Carter Burden Center in NYC. She maintains a private psychotherapy practice in Westchester, NY.
The Kensington is a handicap accessible community
For any questions or concerns, please contact:
Anne Pagano
914-980-7117 abpagano@yahoo.com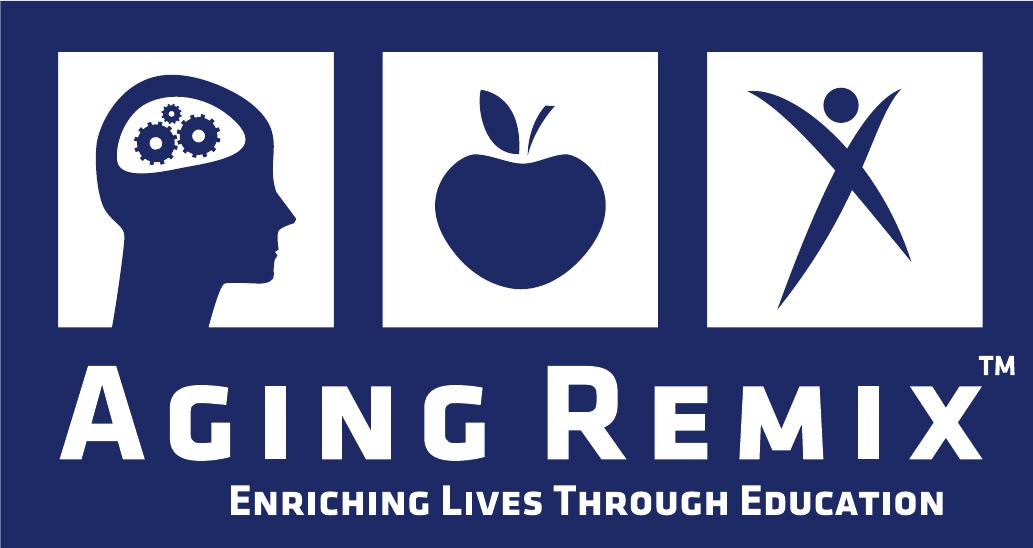 With generous co-sponsorship by: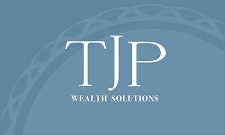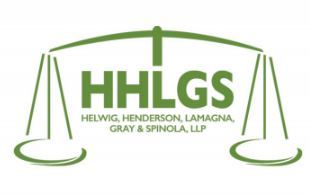 ---