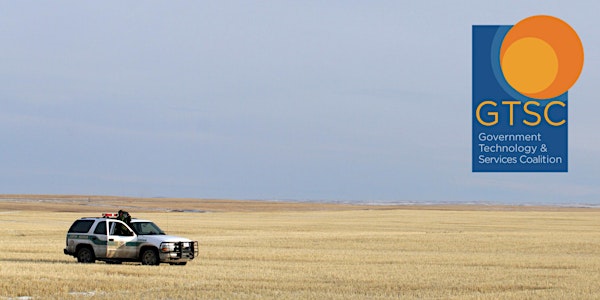 BORDER SECURITY 2022
BORDER SECURITY 2022 will examine the evolving missions and priorities of the U.S. Customs and Border Protection.
When and where
Location
NRECA Conference Facilities 4301 Wilson Boulevard Arlington, VA 22203
About this event
DUE TO CAPACITY RESTRAINTS THIS EVENT IS SOLD OUT, IF YOU WOULD LIKE A TICKET, PLEASE EMAIL KWHITE@GTSCOALITION.COM
Twenty twenty-two has been a banner year for Customs & Border Protection (CBP): a new influx of refugees from Ukraine, working through changing COVID mandates, the threat of terrorism, transnational crime, drug and people smuggling, cybercrimes, not to mention new requirements necessitated by Executive Order. This year's critical conversation will focus on how the agency has adapted to changes in priorities, missions, and mandates.
We will revisit CBP's 12 strategic initiatives designed to harness and apply the power of data, intelligence, and advanced analytics, develop and maintain top-quality IT infrastructure and access, and expand our international and intelligence partnerships to leverage the benefits of interoperability and collaboration to protect the country.
Join us to understand the ways CBP has adapted and how the private sector can collaborate to achieve their critical missions.
See the current agenda here.