About this Event
Bordeaux & Bordeaux Supérieur Association is proud to announce the 1st edition of "Bordeaux Sup's Sommeliers of the Year" at San Francisco Wine School.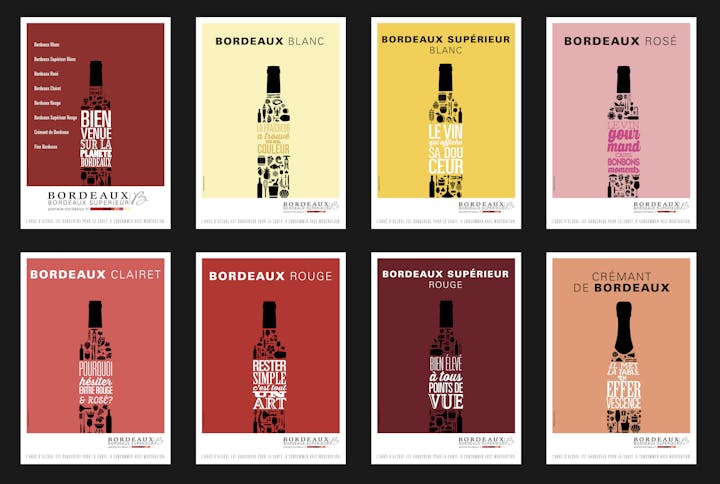 The masterclass and competition will provide participants with a greater knowledge and connection to the region, and offer the opportunity to discover the OTHER Bordeaux:
The Bordeaux of small producers, family owned wineries, good value wines and the new generation of winegrowers and winemakers; our key words: simplicity, diversity and modernity.
Thanks to our partner Somm Foundation, out of state participants may be eligible for a scholarship to cover transportation and hotel costs.
SCHOLARSHIP OPPORTUNITY IS NOW CLOSED.