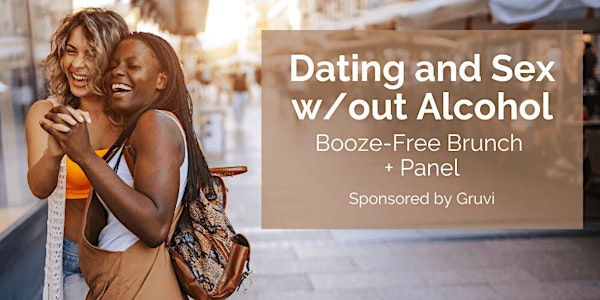 Booze-Free Brunch + Panel on Dating, Sex, and Relationships w/out Alcohol
Join us for an open and diverse conversation on how to navigate dating, sex, and love without booze (during Dry January & Beyond)
About this event
There's a common misconception that drinking makes dating easier. We're told that alcohol offers us that little bit of liquid courage we need to loosen up, to be ourselves. We learn through media exposure that alcohol makes us sexy, sophisticated, and carefree. We live in a world where the most common first date includes a drink to lighten the nervous energy.
But what if you decided to date without booze? Will you be a social outcast? Will you be passed over for dates for the fear that you won't be fun? What would we even do on a date where you didn't grab a drink?
These are common questions people have when trying to navigate dating, sex, and love without booze and in this discussion, Tawny Lara, an NYC-based writer and co-host of Recovery Rocks podcast, Lazarus Letcher is an academic, musician, and a sober trans person who writes about the importance of making sobriety spaces inclusive for all, Niki Sawni, co-founder of the non-alcoholic beverage company Gruvi, and Amanda Kuda (moderator), a writer, speaker, coach, and teacher helping women who are drinking in the "gray area" re-negotiate their relationship with alcohol will dive deep into all aspects of dating sober and mindfully in the digital age.
** Be sure to enter our Dry January Festival Grand Prize Giveaway ($2000+ in non-alcoholic drinks) and earn more entries at: http://dryjanuaryfestival.com.
Invite friends and family who are also doing (or thinking of doing) Dry January and if you invite them using your special giveaway link, you'll earn additional entries to win.
Bring a friend (or 3) and see you soon! :-)
Speakers: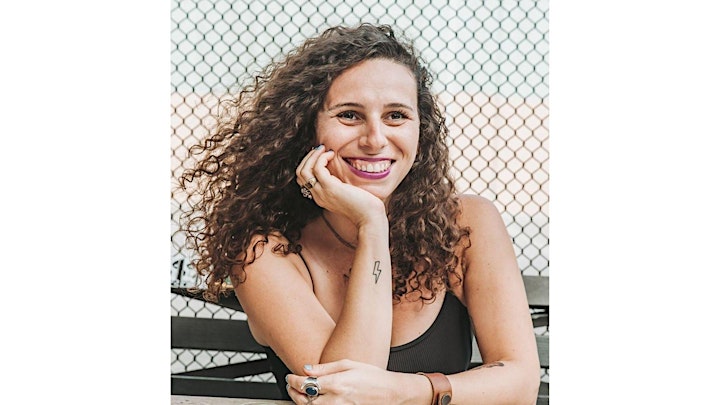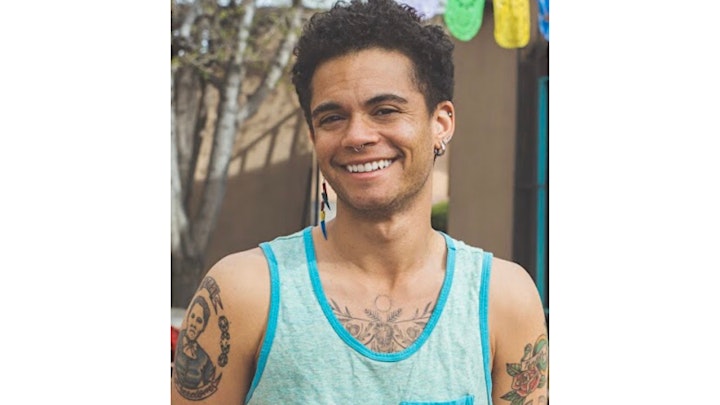 Lazarus Letcher (they/them) is an academic and artist living on Tiwa Pueblo land. Laz's academic research focuses on transphobia's roots in white supremacy, Black and Indigenous liberation movements, and the legacy of Black music in our freedom. Laz has toured domestically and internationally as a solo musician and with ensembles. Laz runs Tempest's BIPOC group processing calls, and dreams of a world where minoritized people have access to safer and holistic addiction recovery. You can hear about their sober journey on the podcasts Sober Curious and Recovery Happy Hour.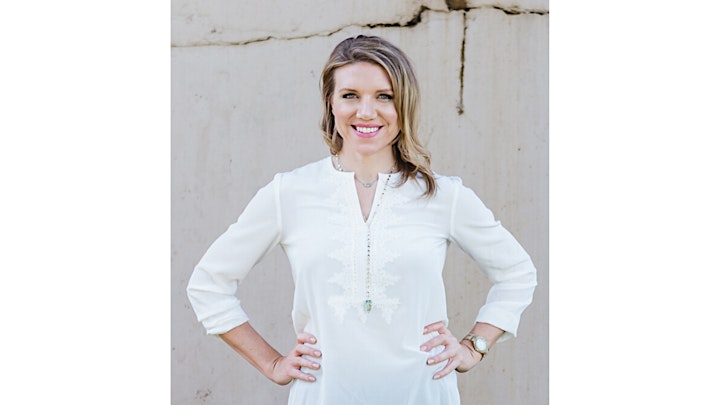 Hey there, I'm Amanda Kuda.
I'm on a mission to help high-achieving women who are drinking in the "gray area" re-negotiate their relationship with alcohol so that they can start living the life they deserve. Let me help you create a life you don't want to escape from.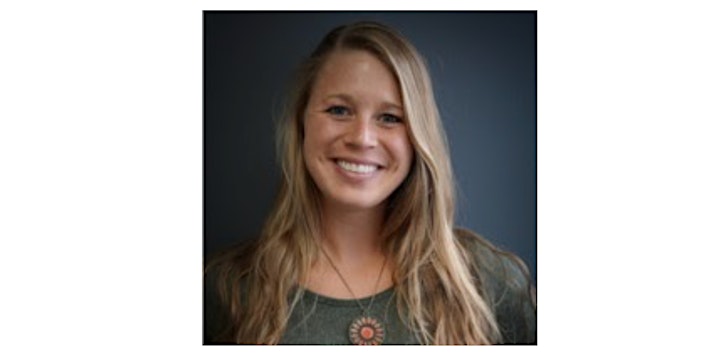 Rebecca Derr, a training professional at the University of Denver. She was raised in Iowa and now living in Colorado. Previously an elementary teacher and Big Brother Big Sister's Program Manager. Rebecca has a passion for working on the many challenges with the education system especially in underprivileged communities. She gets her energy from being outdoors and loves cycling, hiking & turbo kick.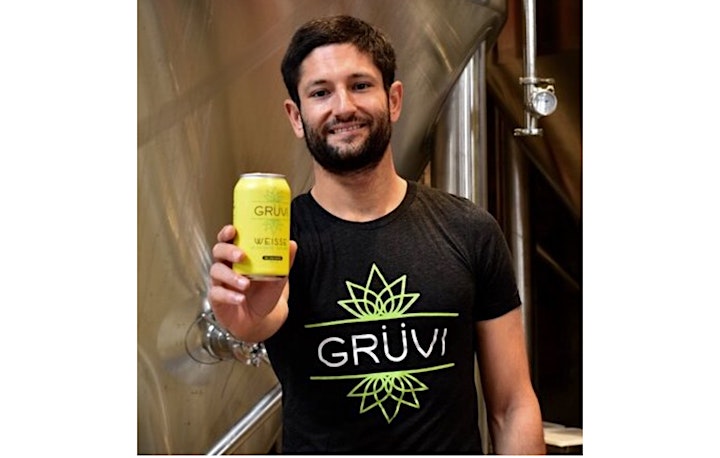 Niki Sawni is the co-founder of Gruvi. He grew up in Toronto & moved to Denver two years ago to launch Gruvi. He has helped grow Gruvi into a beloved brand by focusing on pushing the boundaries of taste and branding for non-alcoholic beers & wines. Constantly working on reducing the stigma around not consuming alcohol socially and looking forward to the day when the NA portion of menus at restaurants is just as large as the alcohol section.
Main passions are health, sports & business. Niki has been recently enjoying cross country skiing in Colorado as a great way to re-energize.
Thanks to Our Sponsor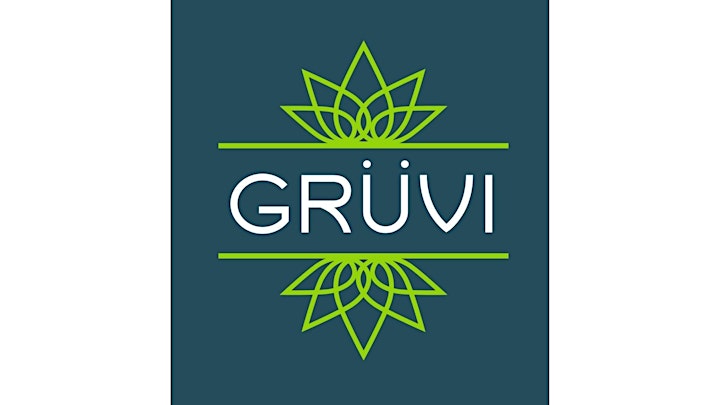 Grüvi is a line of craft-brewed, non-alcoholic beers and wines based in Denver, CO. We strive to help others be healthy and stay social, one drink at a time. We sought to create a line of craft, non-alcoholic beers, and wine because you deserve it. Your health is your wealth, and the beverage you consume shouldn't compromise that. Learn more at https://www.getgruvi.com/ and follow them on Instagram @getgruvi.