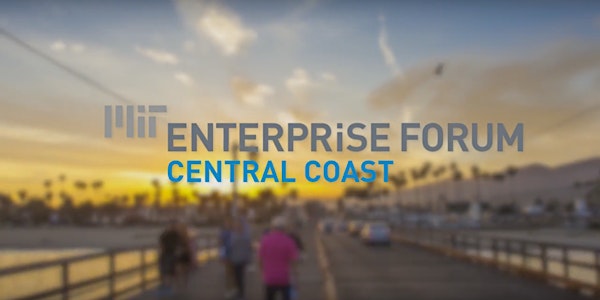 When and where
Location
Santa Barbara Women's Club 670 Mission Canyon Rd. Santa Barbara, CA 93105
Refund Policy
Refunds up to 1 day before event
Description
Bootstrapping: Why These Entrepreneurs Chose Bootstrapping instead of VCs and Are Happier AND Richer For It
Think bootstrapping a company and making money from the get go is a quaint so last century idea? Think again, and learn why these entrepreneurs prefer bootstrapping over VC funding. Learn the pros and cons of bootstrapping, and how and why they chose to do it this way.
ProductPlan
, a homegrown startup here in Santa Barbara began with a 10 x 10 office and the goal to remain bootstrapped. Learn how Jim Semick and his partner Greg Goodman used their market validation and software skills to surface a good idea and get their product launched fast. ProductPlan has grown into a 30 person company with no outside funding.
Software companies aren't the only ones that are technical and VC funded. Learn how reformed startup technology player Scott Stephan turned a passion for making beer into a profitable fast growing brewery,
Draughtsmen Aleworks
, right here in Goleta without tapping into big finance capital.
In today's investment first profit whenever VC world, setting up a small business to make money right away almost seems like a quaint, and old school. However, in listening to these entrepreneurs stories, it's clear that not all paths to startup success travel through Silicon Valley or VCs . They all took the bootstrapping road (or dirt path?) less traveled, and most surprisingly, are better for it.
Visit www.mitcentralcoast.org for more.