Description
Workville & SuperNetworks NYC Proudly Present:
Let the world in on your little secret: what you and your business are capable of! Wondering how to do that? Bootstrapping PR for Entrepreneurs will outline how to get your business in the news on a monthly basis. From how to find the right reporters to brainstorming relevant, engaging and newsworthy angles, this workshop will help you up your PR game and take your PR skills from zero to successful overnight.
As a bonus, the photography team from SNAPPED will be on hand to capture a profile or team photo for you, at no additional charge.

Workville, NYC's recently launched luxury co-working space, welcomes you to come early for networking! Refreshments and light bites will be served.
About the Presenter:
Jen Glantz is the founder of the Bridesmaid for Hire, a business started in 2014 from a viral Craigslist ad. Jen had over 500 press outlets cover the story of her business and has had over 8,000 women apply to work for her company. She is the author of the Amazon best-selling book, All My Friends are Engaged and her second book, Always a Bridesmaid (For Hire), will be released in 2017 from Simon and Schuster.
Twitter: @tthingsilearned
Instagram: @jenglantz
Facebook: facebook.com/bridesmaidforhire
Website: bridesmaidforhire.com thethingsilearnedfrom.com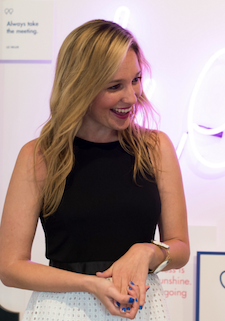 Presented by: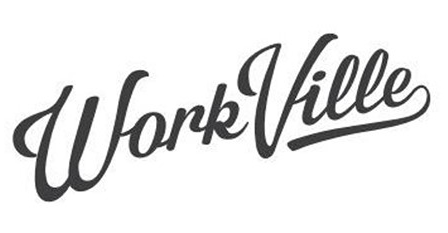 Workville is designed with the feel of a 5-star hotel, featuring light and airy spaces, plus unparalleled terrace access with sunset views. Members love our sun-drenched office space, dedicated desks, open desks, and lounge spaces. Café and commons area are also highlighted by white marble and sculptural lights. Luxury meets co-working space at an exceptional price-value. Book your tour today!
SuperNetworksNYC is an exclusive networking community and platform for entrepreneurs and professionals that are interested to create valuable connections and further their professional development. It is through our interactions with others that great ideas, relationships and innovations can develop and flourish. Our mission is to foster a 'network of networks' with events that provide a supportive environment for success. Our events include guest speakers and workshops so that you may continue to learn, thrive and succeed.