Bootstrapped to Badass: Workspace Strategy 101 (It's not about Space)

Wednesday, May 18, 2016 from 6:00 PM to 8:00 PM (EDT)
Event Details
Bootstrapped to Badass: Workspace Strategy 101
(It's Not About The Space)
Wednesday, May 18 from 6:00pm - 8:00 pm
Brand and Culture are way more important than you think when looking for the right office environment. 
Effective real estate decisions are based on an overall workplace strategy that responds to dynamic relationships between physical space, corporate culture, organizational brand and overall business success. Dollars per square foot when talking about leasing terms, construction and project costs, while critical, should not define the overall process and timelines regarding real estate selection.  When decisions are made in a vacuum, only the business suffers. When the business suffers, so does employee performance, innovation, retention/recruitment and ultimately the bottom line. 
There is no one best environment for all organizations. Instead, plan and put together an office environment as a core component of the culture you choose to create.
This approach:
Supports behaviors which lead to business productivity.

Enables people to relate to each other and to information the way you want them to relate.

Lives and breathes an organization's values.
Please join us for a panel discussion on how creating an environment is not just the context for what you do, but is an important choice in itself.
Agenda
5-5:30 Panel prep and review
5:30-6:00 Networking
6-6:45 Panel
6:45-7:00 Q&A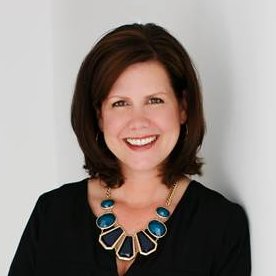 Lisa First-Willis, Practice Leader + Senior Consultant, ImpactHR LLC
Prior to joining impactHR, Lisa was VP HR at Millennial Media where she built the infrastructure needed to support the company's explosive growth in the US and globally in preparation for an IPO that occurred in March 2012.  Before Millennial, Lisa spent 3 years at Gate Gourmet and was responsible for the development and delivery of enterprise wide HR and talent management programs for 8,000+ employees in North America.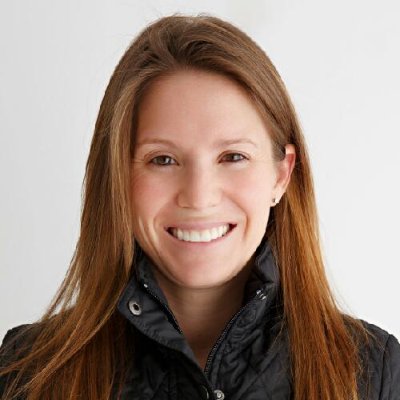 Kerry Nagle, COO | StraighterLine
Kerry Nagle, Chief Operating Officer, Straighterline, brings her deep operational knowledge and proven ability in the growth of startups to Straighterline.  She's helped companies scale from dozens to hundreds of employees.  Nagle had been at Millennial Media for 7 years starting as an early stage employee and then holding several leadership positions, most recently as SVP of International Corporate Development.  Prior to joining Millennial Media in 2007, she worked for AOL (Advertising.com).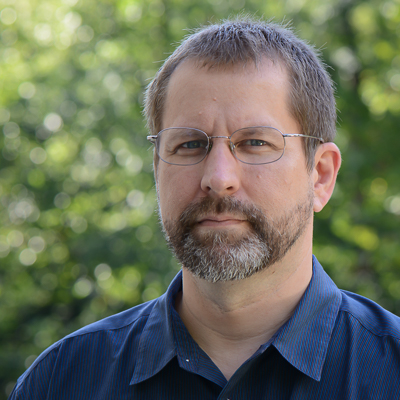 Peter Kilpe, Chief Creative Officer |  CyberPoint International
Peter Kilpe is focused on bringing imagination and creative leadership to business, technology and communications programs.  As the Chief Creative Office he leads CyberPoint's design, marketing, communications, community outreach, and philanthropic activities. Publisher of the CyberWire.  Prior to CyberPoint Peter was a Senior Principal at SRA, a CSRA company and was Director, Interactive Media at RABA Technologies.
Bootstrapped to Badass is a series of events that focus on the real estate and design strategies to take a bootstrapped startup into their next workplace environment.
 This event is for members and guests of Betamore. Interested in membership? Apply online. Also, please feel free to sign up for our mailing list to receive a full line-up of classes and events.
Need help getting to Betamore? Check out our Parking + Directions
Presented by: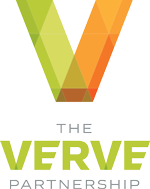 Have questions about Bootstrapped to Badass: Workspace Strategy 101 (It's not about Space)?
Contact Betamore
Organizer
Betamore
Established in 2012, Betamore is an award-winning coworking space, incubator and campus for technology and entrepreneurship. Our mission is to make Baltimore a global entrepreneurship destination.
Interested in becoming a member? Apply here.
Interested in teaching a class at Betamore? Let us know.
Follow us on Twitter: @betamore and Facebook.
Subscribe to our newsletter to hear about upcoming events and classes at Betamore.
Bootstrapped to Badass: Workspace Strategy 101 (It's not about Space)