Description
Bootstrap Week gives you the chance to attend live online sessions with technical experts that can provide you with the basics necessary to rapidly build mobile app, introduce you to new cutting edge technologies, and assist you in debugging your code.

Over a four day period, these one hour live online "walk-throughs" provide you with the assistance for new technology setup that could otherwise take the better part of a weekend to fully understand and setup.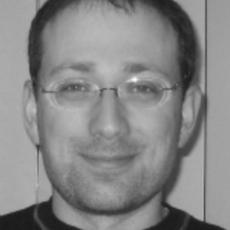 Max Katz, Head of Community and Developer Relations for Tiggzi, has been helping customers jump start their RIA development as well as providing mentoring, consulting and training. Tiggzi.com is a cloud-based HTML5, jQuery Mobile and PhoneGap mobile app builder. Read his blog at: mkblog.exadel.com.
Session Description: Tiggzi Mobile App Builder is the fastest & easiest way to create mobile apps. Tiggzi is a cloud-based builder for HTML5, jQuery Mobile, and PhoneGap Apps. Easily Connect to REST APIs, and export for Android, iOS, or Mobile Web.