Bootstrap, Borrow or Bet: Find the Right Funding for Your Business

Thursday, September 21, 2017 from 9:00 AM to 11:00 AM (MST)
Event Details
Isn't all money created equal?
You may think that where the money comes from is less important than just getting it in the bank...but that's where you'd be wrong. That's because there are literally hundreds of potential sources for funding your business - but there are probably only a handful that are right for you, right now. Instead of chasing bankers and investors around, start your search for money by eliminating as many funding options as possible.
Is this event right for you?
There's no shortage of information when it comes to the mechanics of funding a business. But none of those results can tell you what your chances are to get any of that money, or whether going after it is worth your time and energy. We designed this seminar to help you cut through the information overload and understand what's right for you. If you're building a business and you:
 

Know you'll need funding someday, but are worried you'll have to sell your soul to get it

 Have already been told "no" by a banker / investor, or

 Wish that you could ignore all this funding stuff and just get back to running your business
Then we want to help! We'll teach you how to see your business as an investment - just like those folks with the money. We'll also review the different types of funding, help you choose which one is right for you in the near future, and build an actionable roadmap to getting that funding. No more time & energy wasted chasing money that's not right for you! 
Chandle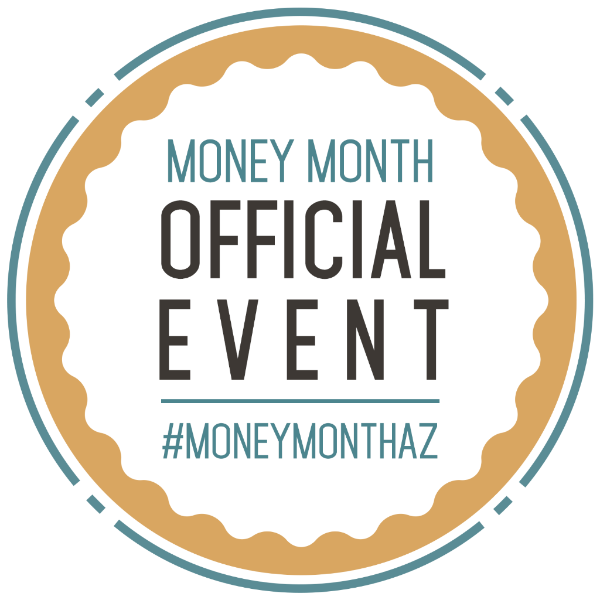 r Innovations is proud to be hosting this Money Month event.  Money Month, powered by National Bank of Arizona, is a month-long initiative dedicated to providing training, resources and facilitating discussions all about money and the tremendous economic and social impact women business owners have in the Arizona entrepreneurial ecosystem.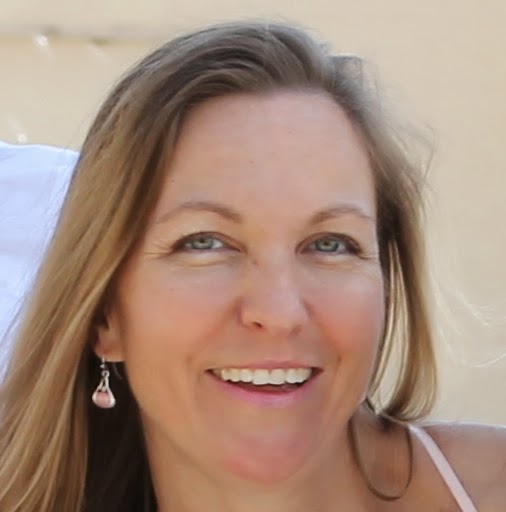 Stephanie Sims spent eight years as an investment banker before jumping on the thrill ride of entrepreneurship with a high-tech manufacturing startup in Europe. From navigating multiple bank, angel and venture capital funding rounds to satisfying heavyweight clients, Stephanie experienced most of the highs and lows of startup life. Unusually, though, her startup story had a fairy-tale exit via sale to a publicly traded company. As a 2nd generation entrepreneur, as well as an author, speaker and fundraising consultant, Stephanie is committed to helping founders find the path that works for them when it comes to building & growing a business.
When & Where

ACIC
249 East Chicago Street
Chandler, AZ 85225


Thursday, September 21, 2017 from 9:00 AM to 11:00 AM (MST)
Add to my calendar