Boots N' Bulls 2017: Rawhide Rodeo, Country Music Star Jordan Rager and Ann...
Description
It's Back!! 2017 Boots N' Bulls New Hampshire!
Get ready for the best Rodeo and Country Music event of year! It's Boots N' Bulls New Hampshire! Bring your family and friends to join us for 2nd annual New Hampshire's Boots N' Bulls event featuring competitive bareback riding, saddlebronc riding, cowgirl barrel racing and of course BULL RIDING!! Also featured is trick and fancy roping, trick and fancy riding, trained animal act and a comedy clown act. Hosted by Nationally acclaimed Rawhide Rodeo Company and sanctioned by SEBRA (Southern Extreme Bull Riding Association). Don't miss Country Music star Jordan Rager with opening local favorite Annie Brobst live on stage to close out the day! Be sure to grab a cold one in the beer tent or a bite to eat in our many concession areas. Double the food vendors, water lines and ATM's this year! We sold out quickly in 2016 so grab your tickets while they're available!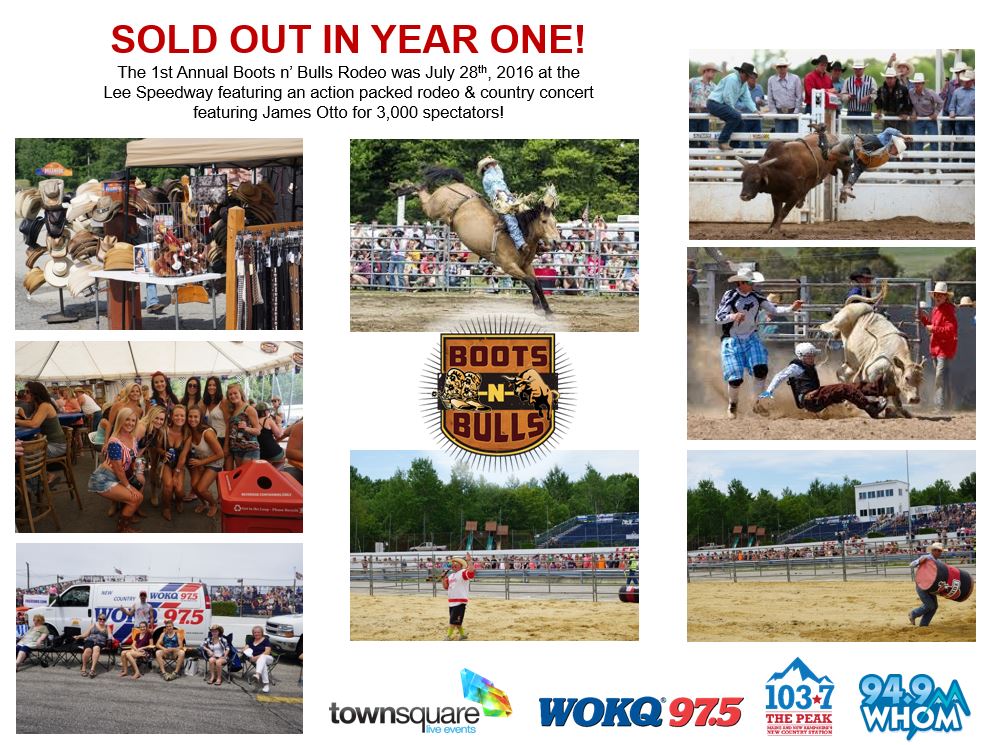 Looking to compete? Go to: http://www.rawhiderodeo.com/ to sign up!
When: July 29, 2017. Doors Open at 11 AM. Rawhide Rodeo starts at Noon, and The Concert starts at 2:45 PM
Where: Lee USA Speedway in Lee, NH ( Plenty of Free Parking! )

Music By: Broken Bow Records' Country Music Sensation Jordan Rager with Annie Brobst opening!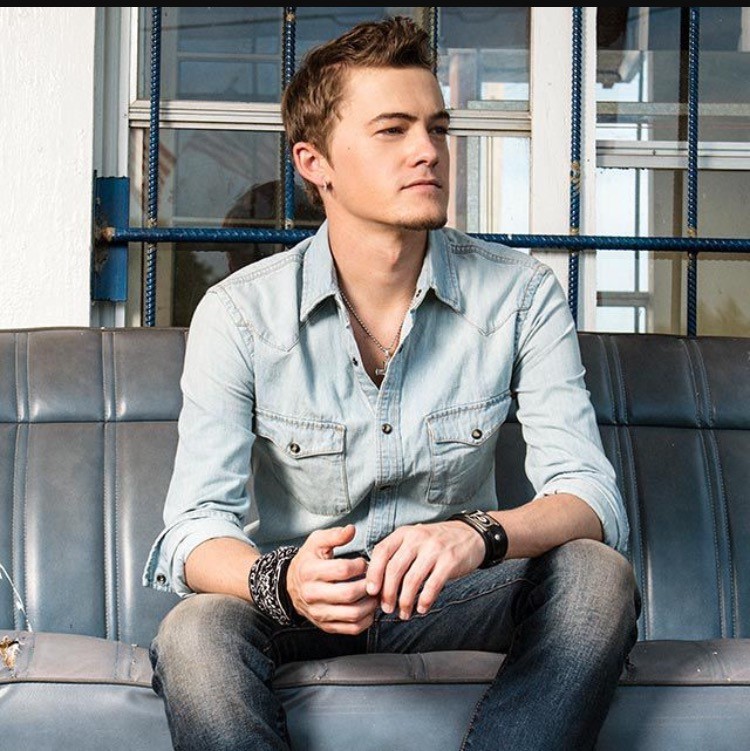 Rager's first single, "Southern Boy" (with Jason Aldean), was a critical smash and a Top 40 hit. Jordan's brand new single, "Now That I Know Your Name," is a chart topper! http://www.jordanrager.com/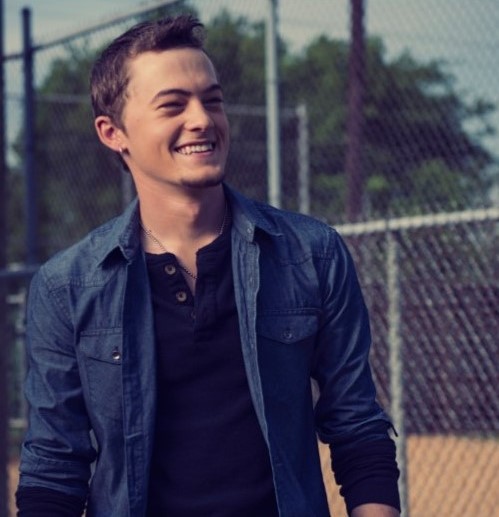 "I wish I had as much talent in my entire body as he has in his pinky. Whatever 'IT' is…he's got it." - Justin Moore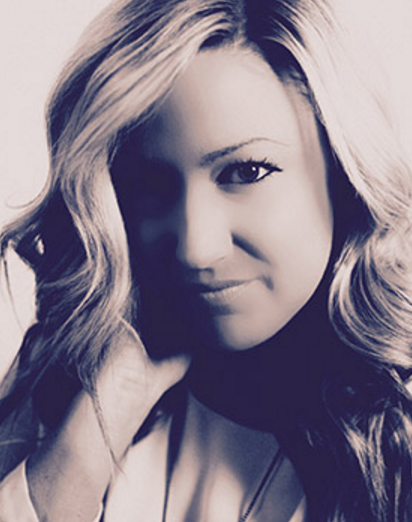 Recently named New England Country Music's Local Female Artist of the Year and 2016 New England Music Awards' Country Act of the Year - now currently nominated for Female Performer of the Year, Annie provides the soundtrack to the best nights of her friends' and fans' lives! http://www.anniebrobstmusic.com/home.html
Tickets: Tickets start at only $20 and will increase in price as we get near the date of the show.
*Kids 2 and under are free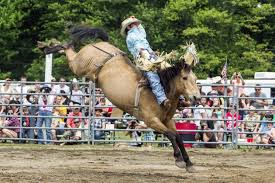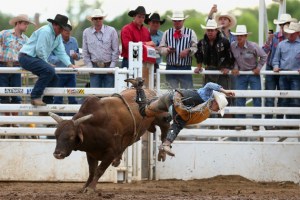 The Important Stuff:
Event is rain or shine. It is an all weather event.
Please print or download your tickets to your smart phone and present them at the gate. All tickets will be scanned. No refunds or exchanges.
You may bring in a blanket or folding chair if you wish to sit directly on the track for an even closer seat! Bleacher seating will be available.
Please no outside food or beverages.
Please no large purses, bags, backpacks or weapons.
Please no pets unless it's a licensed service animal.
There will be plenty of food, beer and water for purchase. ATM's available on site.
Event Schedule:
Doors Open at 10:45 AM - Get There Early!!
Rodeo Begins Promptly at NOON
Concert Begins between 2:30 and 3 PM


Read More: 2017 Boots -N- Bulls | http://b985.fm/events-augusta/2017-boots-n-bulls/23-september-2017-windsor-fairgrounds/?trackback=tsmclip
Participation:
Looking to become a vendor or sponsor? Call: 207-321-4246
Looking to participate in the Rodeo? Please visit Rawhiderodeo.com