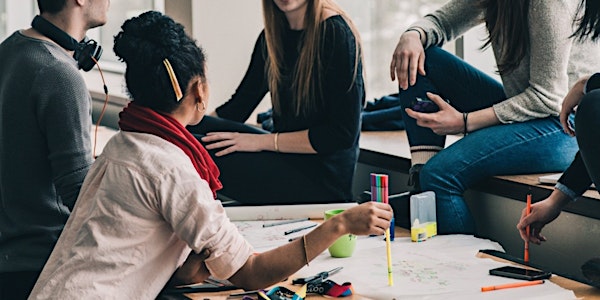 Bootcamps 2023 - Informational Webinar (Admin & Faculty)
Join us to learn more about the Bootcamps 2023 and ask any questions you might have about the programs.
About this event
The Bootcamps offer community college students the opportunity to study abroad in France during a two-week summer program. The Bootcamps are organized and hosted by French higher education institutions, with the support of the FACE Foundation, the Embassy of France in the U.S., and the L'Oréal Fund for Women.
This online webinar is geared toward community college administrators and faculty. The goal is to help you better promote this opportunity to your students.
Topics covered will include:
Presentation of the programs
Eligibility
Application Process
Evaluation criteria
Communication
There will be a live Q&A session at the end of the webinar to give you the opportunity to ask any questions!
A virtual Q&A for students will be organized on January 18, 2023.
Please note that this webinar will be recorded and made publicly available on our website. To ensure that you receive the webinar recording and materials shared, please register.