Description

LEARN THE FUNDAMENTALS OF JAVASCRIPT
Sometimes knowing where to start when learning to code can be the hardest part. DecodeMTL is an intensive coding school specializing in training the future generation of developers.

FORMAT

This course runs on Saturdays and Sundays from 10AM to 2PM during 4 consecutive weekends. We teach using a flipped classroom model, structured after Udacity's Intro to JavaScript course.
Students will be required to watch lecture videos before class. Class time will be used for practical exercises. We will go through problem sets, discuss solutions, pair program, and work in teams.
You will also have access to a dedicated Slack channel, where you can ask questions to instructors outside of class time.
CURRICULUM & DATES
10AM to 2PM Saturdays & Sundays, including a 30 minute lunch break.
We will teach you the absolute basics of programming using JavaScript. This will serve as the foundation as you continue learning and grow as a developer.
On top of class time, there will be a minimum 2 hours of homework (watching lecture videos, problem sets, etc.) per week. (But you should probably not aim to do just the minimum)
January 20 & 21: What is JS, Data Types, Variables, Conditionals
January 27 & 28: Loops
February 3 & 4: Functions
February 10 & 11: Arrays, Objects
INSTRUCTORS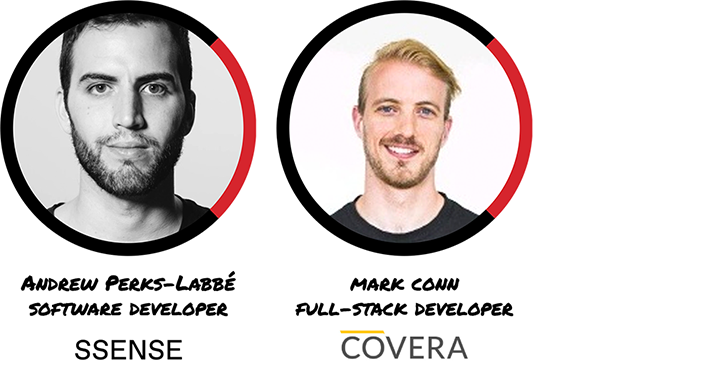 FAQS!
Is this a beginner friendly course?

Yes. This course is for beginners who have never written JavaScript or have very little knowledge. However, we highly reccomend going through the Codecademy JavaScript track prior to this course to get a feel for the language.
What do I need to bring with me?
You will need to bring a laptop.
I have more questions before signing up, who can I ask?
Please email our team at hello@decodemtl.com with any questions you may have.