Description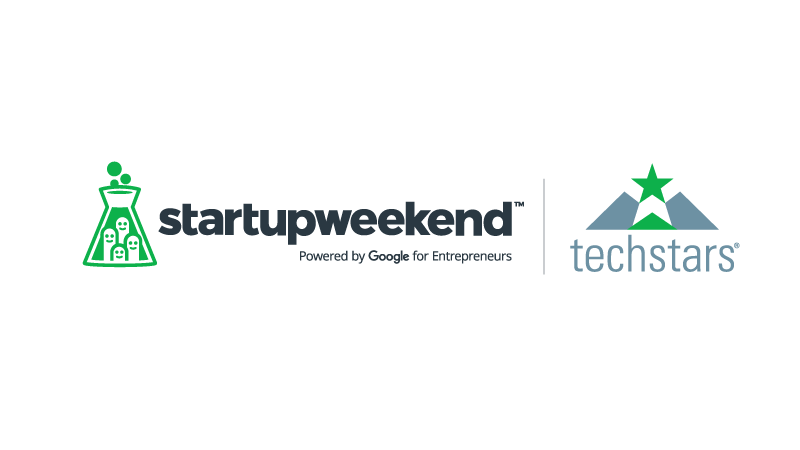 Get ready for the Startup Weekend event!


In this Bootcamp session, you will learn what startupweekend is, the basics of the business model canvas and above all we will prepare you for the elevator pitch!
For all event details, please visit http://communities.techstars.com/events/13806
Join us for a Bootcamp that will get you prepared for an upcoming Techstars Startup Weekend!
This Bootcamp will take place before your Techstars Startup Weekend in an effort to help expand the educational opportunities that the weekend can provide and prepare you for the event.
We know that during the weekend, there isn't a lot of time to learn new things. Bootcamps offer an additional opportunity for you to learn new skills, understand the format of a Techstars Startup Weekend and bond with other attendees.
AGENDA:
16:00