Boot Camp: How to Start Your Own Photography Business "Part 2 of 3"
Description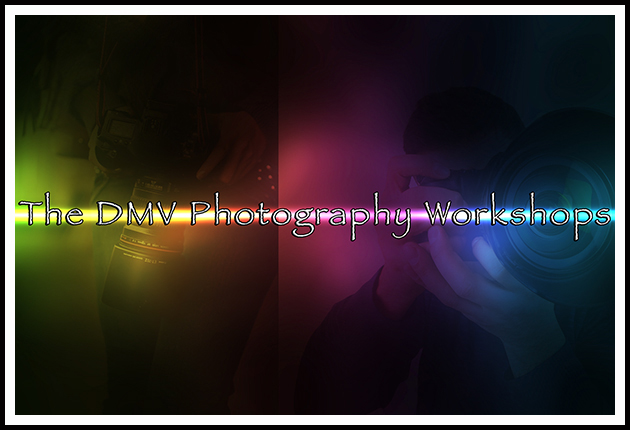 This three part business series will be conducted as a hands on Boot Camp where you will have your planning tools to go into 2017 with a clear understanding of what's needed!
So you think you take nice pictures, or you spent a small fortune on your gear and now you want to to make some money to show a ROI, maybe to your spouse?
You have seen countless how to start your own business books and programs but it seemed to global, and not presented in a local approach as in where you are working? Well, let's get started in looking at where you are and what are some good next steps to explore.
How to Start Your Photography Business, Part II:
The second evening we will be covering
Defining your Product & Services

We will help you determine your audience

Discuss Marketing

and Business Insurance
Does all this sound simple enough? Well, we can tell you each step is a slippery slope where one wrong move can put you back on square one and have you thinking about relocating and starting again. We will be breaking down and sharing with you proven techniques, but still it will be based on your goals on growth.
During this series you will walk away with a strong understanding of whats next, the presentation and tools to become successful by clearing up some of the fog around this market.
This 3 part business series will have the following instructors:
Herbert Mann, photographer, Jeff Martin, photographer Prescious Christina, Budget Specialist, & Kyla Thompson, Social Media Manager and Blogger.
We hope you will join us!