Boosting Your Social Media Strategy with Short Form Stories and Live Video
About this Event
Mark Zuckerberg said, "We want to go from a Feed-only world to a Feed-plus-Stories World." This is a clear signal that Stories need to be a part of our strategy.
Every platform will eventually have these short-form movies. Learning how to tell short stories in this format will be important.
Come to this workshop and find out why live video and stories need to be a part of your campaign now.
This workshop will cover:
Why social media platforms are prioritizing live videos and stories.
What the ingredients are to a successful live video and short form story.
What makes for an engaging and compelling story.
How to incorporate influencers into your live video and story.
Proven tips and tricks to make your live video and stories stand out.
The difference in stories and live video across platforms.
What are the KPIs to measure.
Winning #hashtag strategies.
How to monetize live video and instastories.
If you are a brand or digital marketer or just want to learn how to get your own personal accounts to stand out more, you've got to come to this workshop.
Meet our amazing panelists and our moderator Lindsay Mauch, President of Social Media Club LA and founder of digital marketing agency LTM Digital.
KATHRYN HAYMAN, Vice President Brand Integration Bollare:
Kathryn Hayman leads the VIP team coast to coast, overseeing strategic product placement and brand alignment with celebrities and tastemakers across all platforms. She combines 15 years of leading PR + Marketing experience both in-house and with premier communication agencies working with red carpet, luxury brands, accessories, denim and contemporary collections. She is known for driving results that move the meter for her clients, exceeding client satisfaction. Most recently, Kathryn operated a successful consultancy focusing on overall communications strategy applied to VIP.
Comprised of 60+ team members, Bollare has risen to international prestige and recognition as a leading communications agency offering a blend of marketing services from celebrity seeding, content creation, digital influencer engagement, digital marketing, events, forging partnerships and traditional press activities.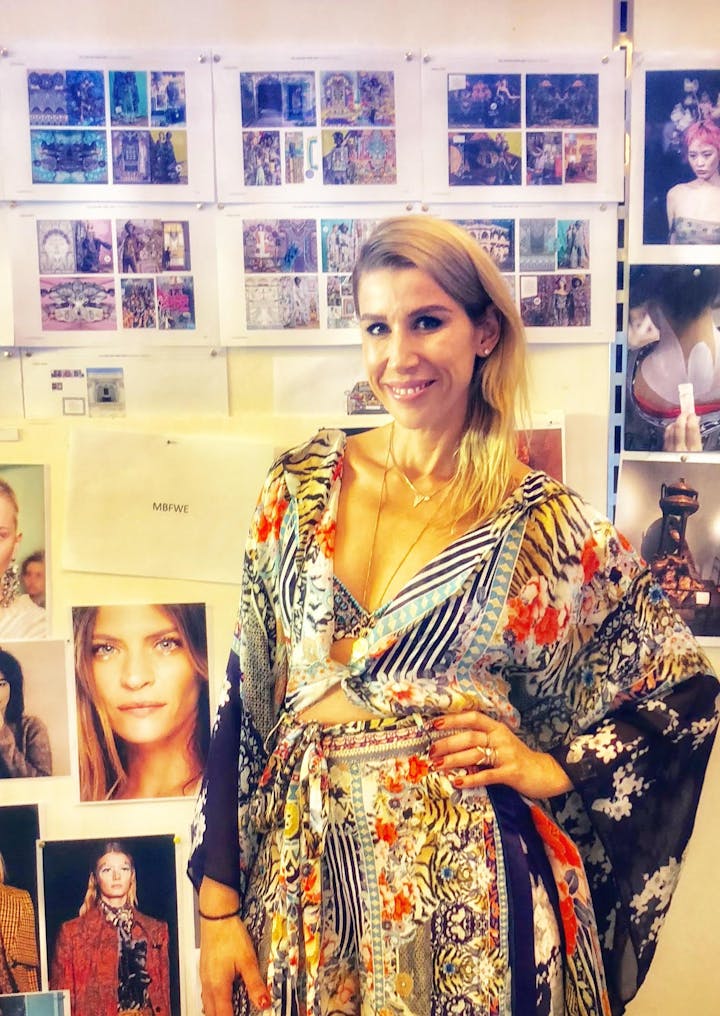 DAWN FERGUSON, Director Social Media & Influencer Partnerships Fabletics
Dawn Ferguson oversees Social Media and Influencer Partnerships at Fabletics. She's spent the past 10+ years working in-house at fashion brands (including Forever 21, bebe, Hot Topic, Inc. and Century 21 Department Store), leading social media and editorial content departments. She is a true pioneer in the social space, having driven many innovative partnerships and activations with influencers, content creators and celebrities leveraging Live Video and Story technology. (She also happens to be personally passionate about all things Stories…and Snapchat!)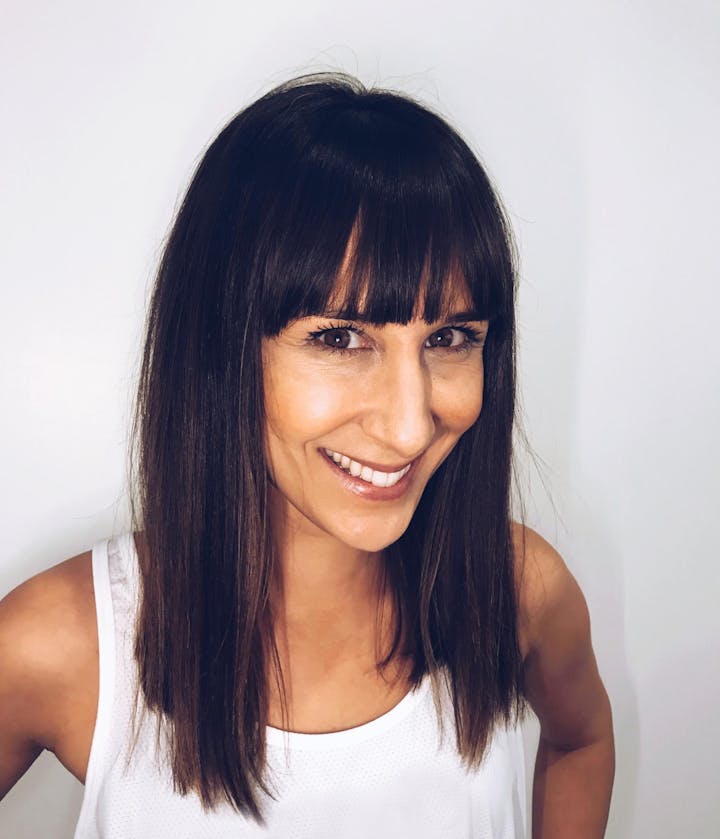 DANIEL ZAMILPA, "The Dapper Daniel"
Daniel Zamilpa is digital and creative producer based in Los Angeles, CA. Over the last 10 years, Daniel has worked in film, fashion, events, creative, journalism, higher education and the non-profit space. The majority of his experience comes from his time at the Walt Disney Studios, where he helped lead marketing efforts for Pixar, Disney Animation, Disney Live Action, Disney Nature, Lucasfilm and Marvel. Additionally, his additional list of clients have included Netflix, Universal Pictures, Paramount Pictures, DreamWorks Animation and Trina Turk.
Recently, Daniel has begun a new venture building his own brand and creative agency, The Dapper Daniel, which includes event planning, on-air hosting, graphic design, photography, videography, personal styling, creative writing, social media marketing, multicultural marketing, interior design, and career counseling.
Instagram: @thedapperdaniel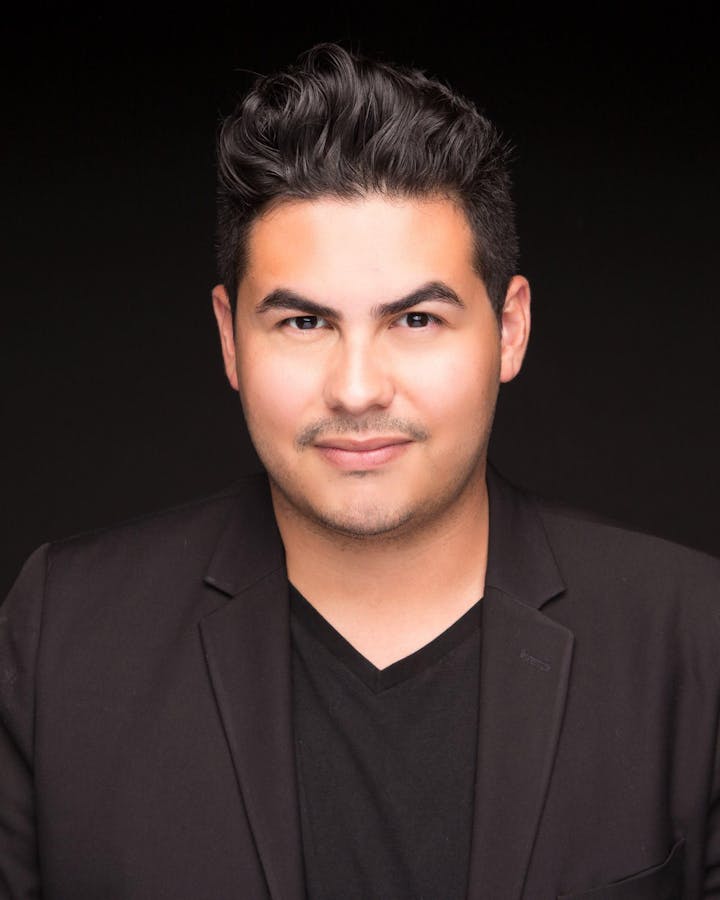 MARCIA ZELLERS , CEO & Founder Chironomy
Marcia Zellers is an accomplished senior marketing executive with a focus on digital for entertainment. She formed her company, Chironomy, at the request of Sony Crackle to run their 2018/19 social media marketing. She has led digital marketing for numerous entertainment brands, and has spent the past six years working with most studios, networks, and streaming services as an agency leader. She currently consults with agencies and companies creating social media campaign strategies and concepts, and helping them understand and grow their social media capabilities.
LINDSAY MAUCH , Founder and CMO of LTM Digital & President Social Media Club LA
Lindsay Mauch is the Founder and Chief Marketing Officer of LTM Digital, a social media and digital marketing agency focused on specialty food and beverage, sports, fitness, and wellness clients. Lindsay has more than 15 years of online experience handling digital marketing strategy, product development and social media, and has worked for top brands such as MySpace, JustFab, and Transworld Media. She is the Chapter President of Social Media Club Los Angeles and a member of the prestigious Forbes Agency Council. In her free time enjoys spending time with her husband, their two daughters, and maintaining her health and fitness blog, FitandAwesome.com. You can find her on Instagram at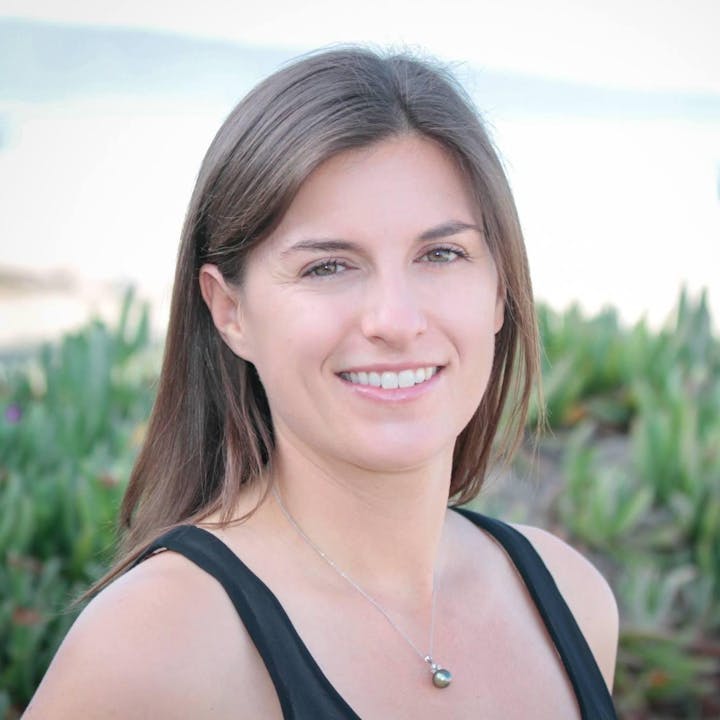 In addition, we will have prizes from Panda Planner and Trina Turk in addition to refreshments and snacks.