Description
Boost Your Happiness Quotient: Powerful Positive Thinking
Creating Success in your Workplace and Personal Environments.

The first in a year-long series of workshops titled "Be Your Best Business in 2018" in partnership of the San Lorenzo Valley Chamber of Commerce and the Scotts Valley Chamber of Commerce. This is a great 45 minute class, that will help attendees adopt specific strategies that will boost their health and optimism and make them better leaders and business partners. It's FREE and LUNCH is included!

Workshop Leader: Claire Laughlin, Senior Consultant, Cabrillo Corporate Training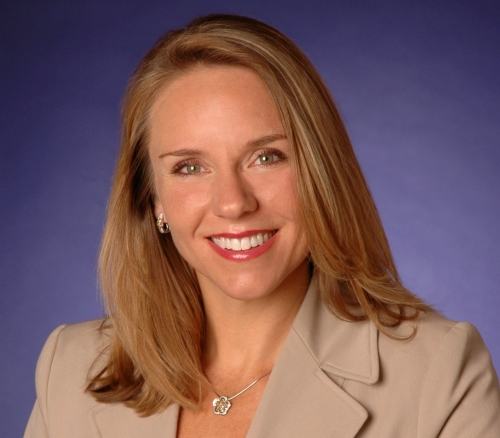 Description:
Our thoughts create our words and our actions, and can shape our business relationships, and outcomes, and our lives for the better or the worse. In order to communicate skillfully, and createthe workplace that we want, we must not only examine our "self-talk" but also sculpt it so that it helps us create success.

Come to this dynamic and engaging session to…
• Explore the connections between our thoughts, words and health
• Break through perceptual biases
• Learn and practice "yes language" and other powerful skills that will help you get the most out of every day.
You'll come away with simple tools and techniques that you can use everyday to create powerful, positive business relationships, whether you are in the private, public, or non-profit space.

This event is the first in a year-long series of business building workshops and seminars titled BE YOUR BEST BUSINESS in 2018 hosted by the San Lorenzo Valley Chamber of Commerce and the Scotts Valley Chamber of Commerce.

Workshop is FREE, lunch is included and RSVP is required. Open to the first 50 respondents.
February 1 from noon to 1:00 pm at the Satellite in Felton at 6265 Highway 9. Across the street from New Leaf Market.