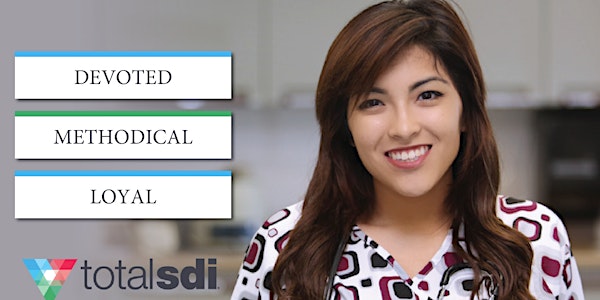 Boost Your EQ! A Relational Awareness Webinar by Credo Consulting
Refund Policy
Refunds up to 1 day before event
Description
Relational Awareness Webinar to help you get better at communication, collaboration, and influence.
Today's work environment requires constant communication, collaboration, and adaptability to diverse people and changing situations. And all that requires a high EQ!
It's important to know yourself well and to build healthy working relationships with people who are different from you. That's everyone else.
At Credo Consulting, our job is to help people build healthy and productive teams. That's why we are inviting you to participate in the introductory offer of our Relational Awareness Webinar.
Complete two powerful inventories and participate in the webinar to gain:
different motivational value systems (MVS) explain how people perceive their world, what they do, and how they feel,

how your MVS drives your moods, for better and worse,

how to better relate with and influence friends, family and coworkers.
This offer includes two powerful inventories and a 3-hour webinar worth $400 for only $149.00.