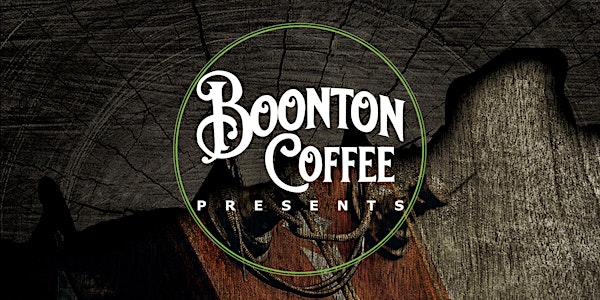 Boonton Coffee Presents - Sean Kelly of The Samples
Boonton Coffee Presents - An Evening with Sean Kelly of The Samples
When and where
Location
Boonton Coffee Co 602 Main Street Boonton, NJ 07005
About this event
Join us for this small private event - ticketed entry only.
Best known for his high voice, unique guitar playing and songwriting, rock/reggae/folk singer-songwriter Sean Kelly, born in Norwalk, Connecticut, grew up in Vermont, then after moving to Colorado in 1987 to start a band, he became a fixture as the frontman for The Samples. The Samples original songs lifted them into notoriety in early 'college rock' alternative circuits of the 90s, eventually catching the eye of both indie and major labels. The band found it's way onto Arista Records, riding the major label rollercoaster up, then down, yet found its viability for longevity to be touring. Sean's songwriting career outlines hard work and focus. Whether it be decisions made with The Samples or his constantly voyaging solo career, he delivers his wares to an audience with conviction.
25 years after starting his full-fledged music career with The Samples, Sean Kelly continues to delight fans with music that transcends genres, age, and shatters the rules of the established music industry. Throughout his career, Sean has been the driving influence of 20 albums and over 1 million records sold. Kelly's songs have been featured in Perks of Being a Wallflower and more recently in television's Younger.