Description
Please join us in supporting Colorado's thriving entrepreneurial community at Boomtown Demo Day! Get the insider's look at Boomtown Accelerator's newest and most dynamic startups yet.
Thank you, Boomtown sponsors!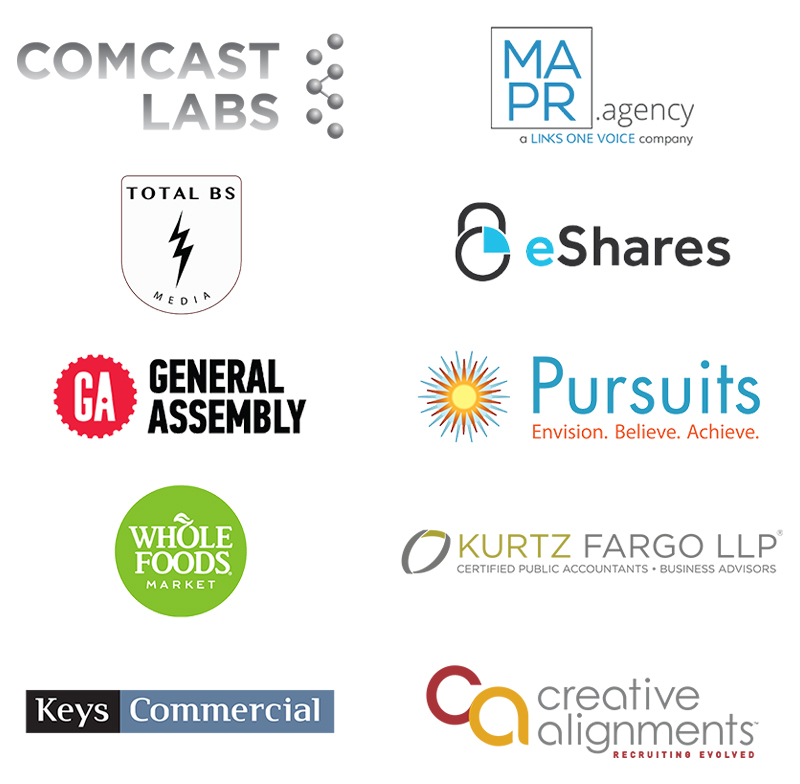 Based in Boulder, Colo., Boomtown aims to discover and support promising Healthtech, Internet, mobile, software and Internet of Things (IoT) startups. Boomtown's goal is not simply to provide the shortest distance between an idea and funding, but instead to support entrepreneurs in building great companies.