Boom-Shack-A-Lack-A Vegan Cooking Class!
About this event
Greetings Family!
We are here to boom-shack-a-lack-a BOOM your lifestyle towards better nutrition and health, as we know that food is medicine that ought to taste great and provide good energy. Join us for a 2.5 hour VEGAN COOKING CLASS and know how to:
1. Use organic, alkaline-based nutritious foods to prepare three (3) delicious VEGAN meals.
2. Start to grow your own urban farm.
3. Drink plant-based juices that detoxifies and energizes the body and mind.
Your health is your wealth. Raise your immune system with good food energy through nutrition and a vegan-based lifestyle. Your body will thank you now and later. We look forward to serving your functional food lifestyle needs. See you this Sunday. BOOM!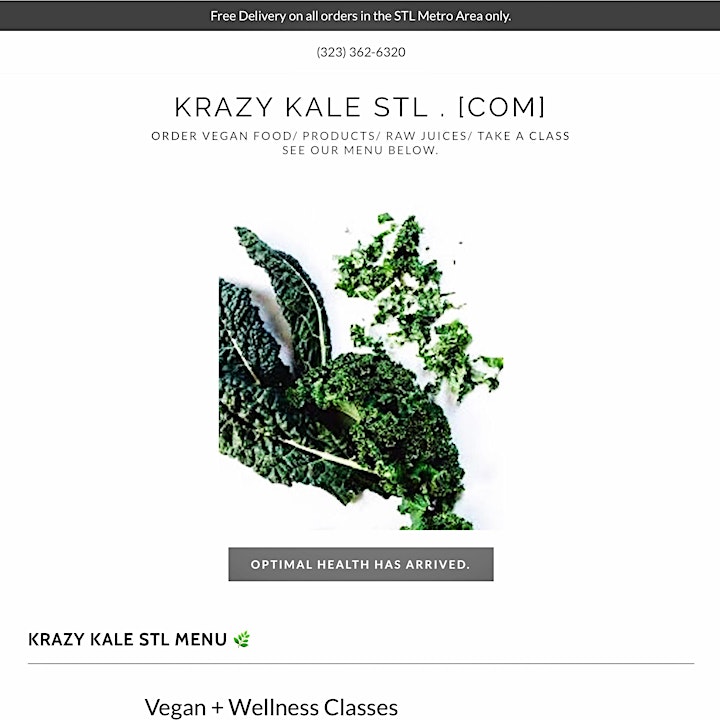 Organizer of Boom-Shack-A-Lacka VEGAN Cooking Class