Description
Hello ladies & gents! For those of you who are adventurous and don't mind getting a little wet & WILD, this year's Whitewater Rafting Trip by Boom-Boom Entertainment NYC will be held on Saturday, August 24th 2019. It's an ALL DAY event (8-10 hours). We will be leaving from NYC. Stay tuned for specific location. It'll be somewhere near Penn Station. Whitewater Rafting will take place at a 109-mile-
long river
located in eastern Pennsylvania.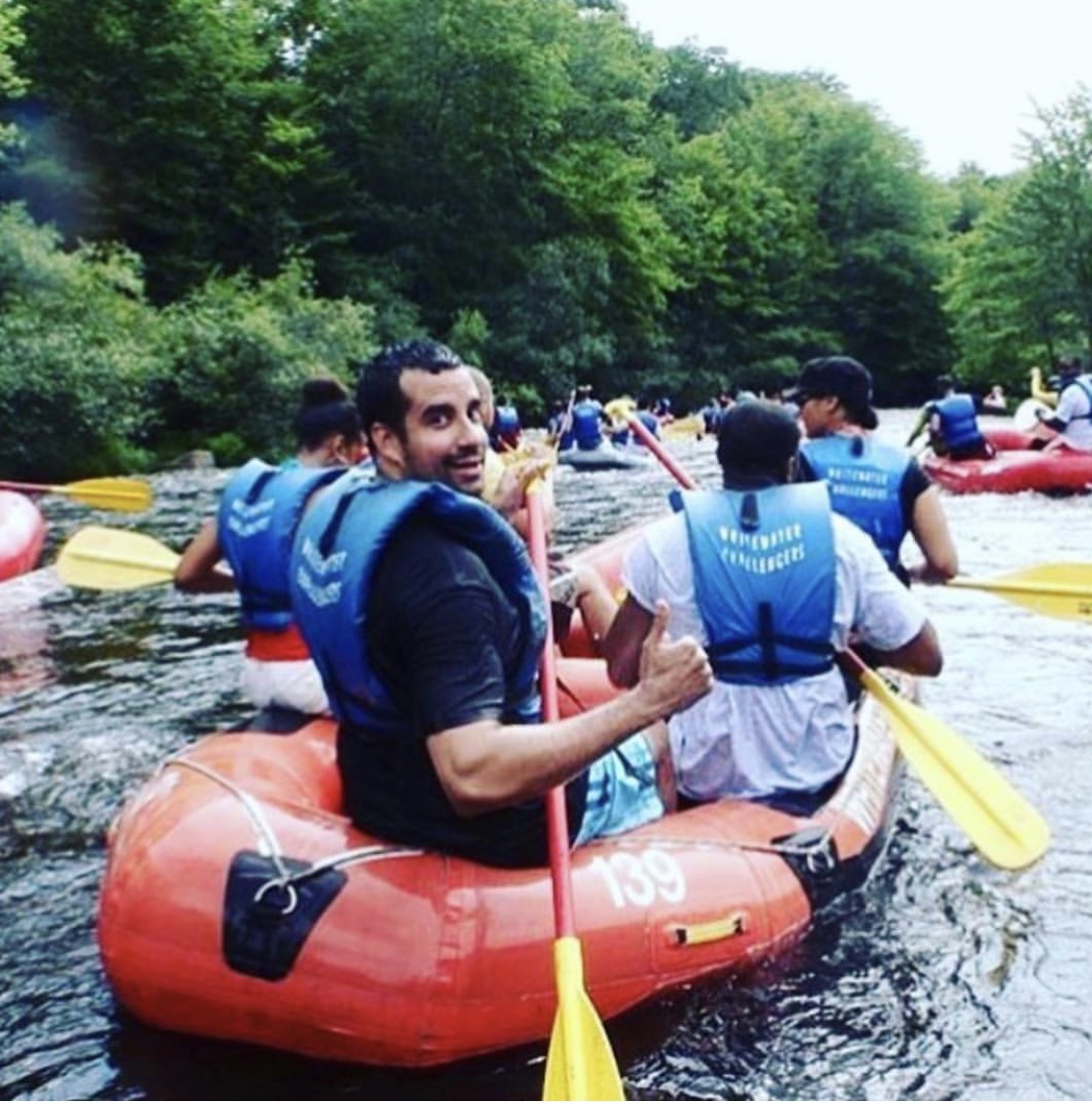 All attendees will be traveling together on our own private bus. There will be 3-4 dozen of us attending the trip together. Please note that TICKETS ARE LIMITED so if you're truly interested I encourage you to secure your tickets TODAY. We intend to leave New York City by about
7:30AM
and be back BEFORE 6PM. It will take us about two hours & change to get to PA by bus. This is one of our signature trips that EVERYONE looks forward to! We've had an absolute blast doing this trip 4 times already. This will be our 5th one. There will be 5 to 6 people assigned to each raft so go ahead & call your friends and get them ON-BOARD!
- Comfortable & Reliable transportation (round trip from NYC)
- 4-5 hours of whitewater rafting on the river itself
- A secure life jacket & raft
- Use of the best facilities in the industry
- Paddles to help you move in your desired direction while rafting
- Instructions & Training. Dos & Don'ts
- Working with a company with an impeccable safety record
- Light b
reakfast items & juice given out on the bus to kick-start your day
- Music & entertainment on the bus
- Unlimited snacks & beverages (water, juice, etc) both on the bus ride there & back
- The opportunity to meet & socialize with dozens of new people (if there's someone in a particular field or industry you're looking to meet please send me a text)
- A 2+ hour Boom-Boom Bus party serving unlimited "signature drinks" (wink-wink) on the way back to NYC. Consider it an OPEN BAR.
- Unlimited bottled water (for those who love to stay hydrated)
- An experience you will NEVER forget!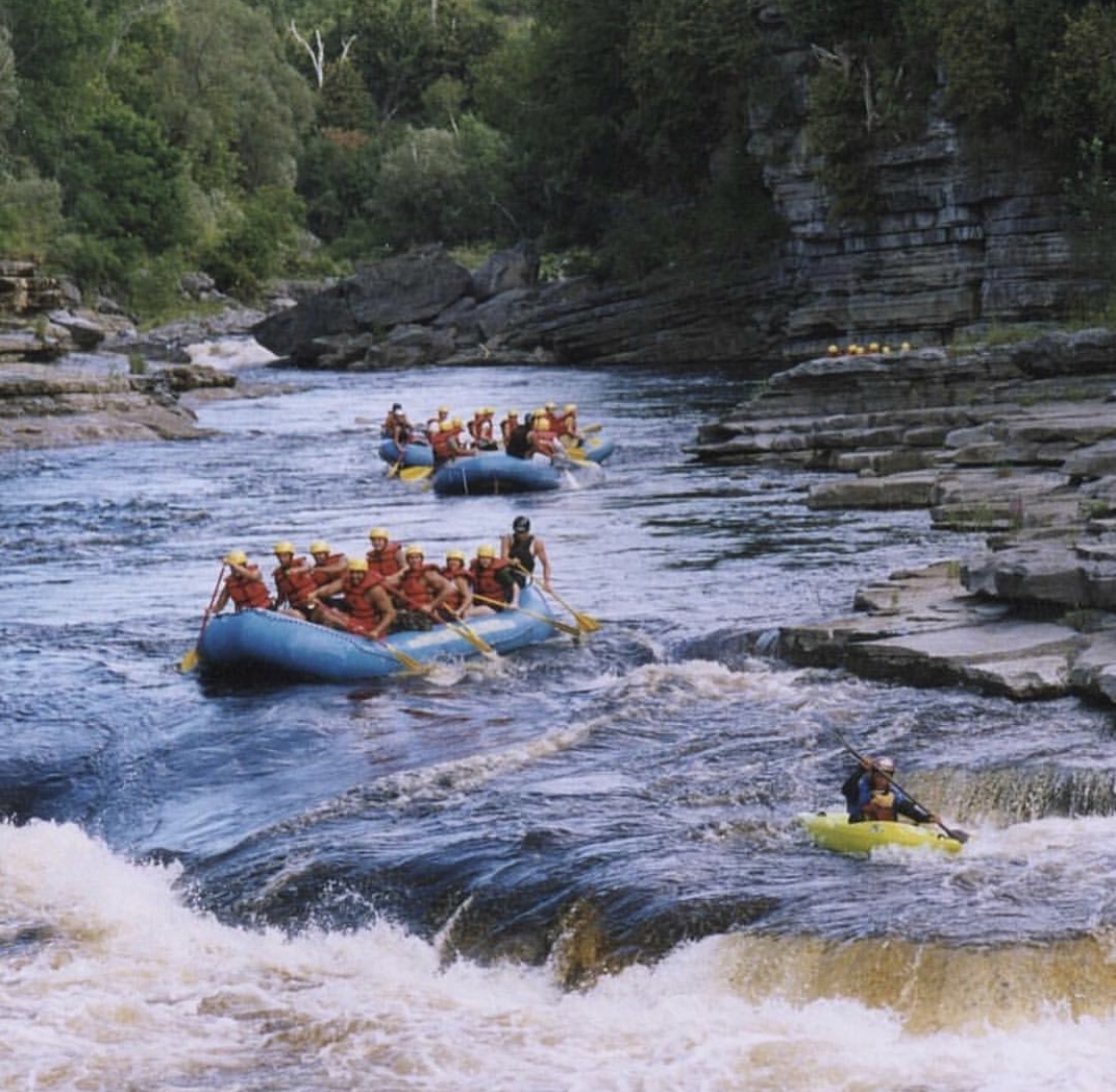 Here's what we strongly recommend
YOU
bring:
- A towel & a change of clean clothes. You will get completely drenched while we're rafting on the river
- Toiletries (soap, shampoo, lotion, deo) so you can shower after rafting. Also flip-flops to wear in the shower
- Cheap sun-glasses that you don't care about losing
- A light lunch like a sandwich or wrap (lunch with be sold there as well for those who don't want to bring their own)
- SUN-BLOCK (the sun will be
BEAMING
so let's protect ourselves
- Wear shorts, a tee-shirt (or tank-top) & sneakers (swimwear is fine as well). Guys often wear their swim trunks
- You cannot wear flip-flops on the raft. They are not secure enough.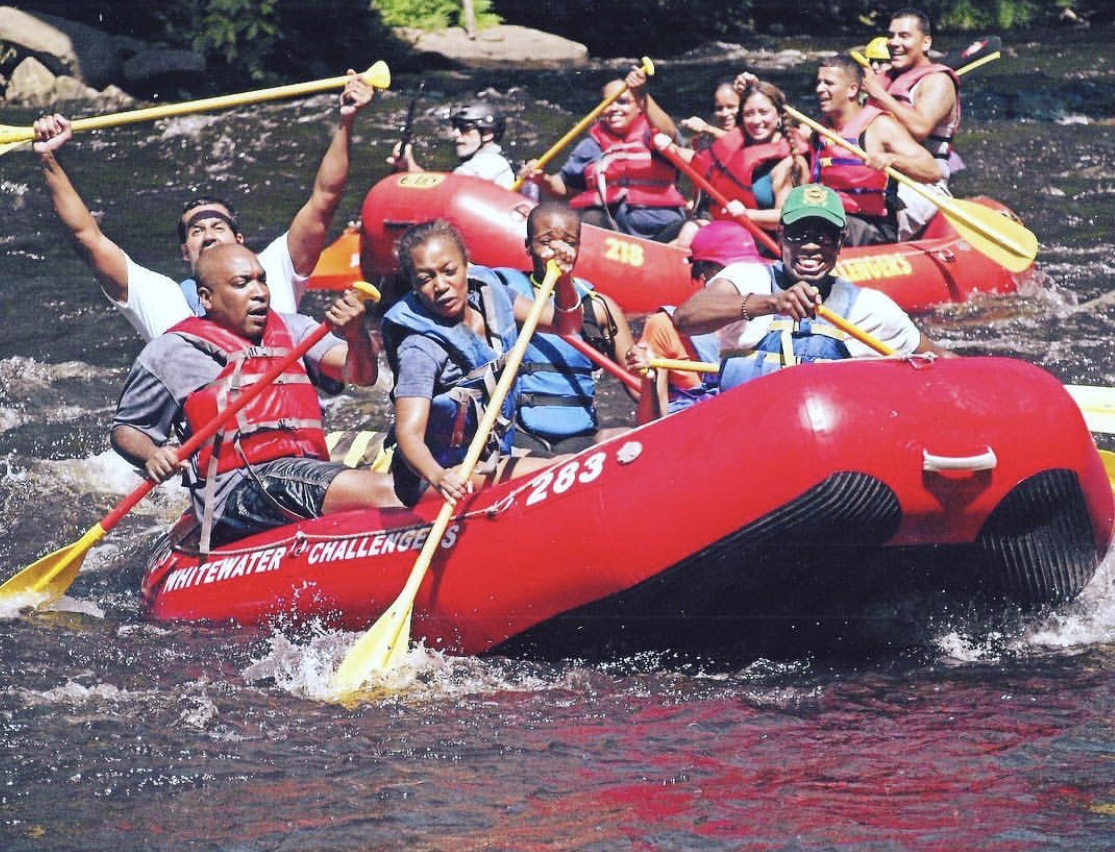 The cost for this action packed experience is $124.99 per person. Tickets will be sold on a first come first serve basis starting June 7th 2019.
The very last day to pay will be FRIDAY, AUG. 16, 2019. If you would like to avoid the eventbrite fee, we will also be accepting payments through Venmo and Cash app. Use @FreddyBoomBoom for Venmo & $FreddyBoomBoom for Cash App. If you intend to make your payment this way please write your FULL NAME dash Rafting with Boom-Boom on Aug.3rd 2019 (I.e. Jane Doe - Rafting with Boom-Boom on Aug. 3rd 2019)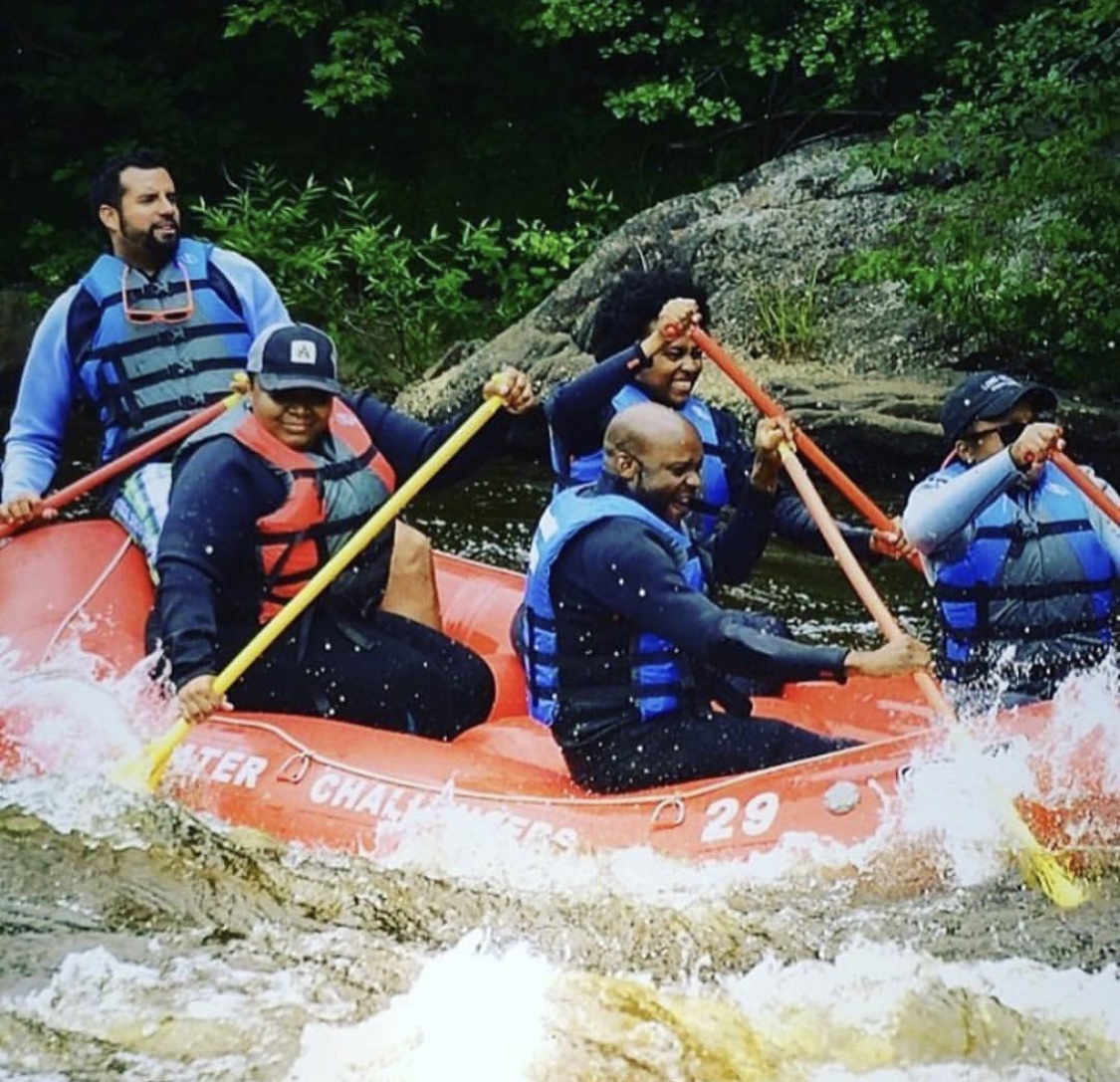 For additional questions & details I can be reached at 973-725-0664. Once you submit your payment you can expect to receive an email within 24-48 hours letting you know that your payment has been received. You will later receive an email with additional details in the next few weeks. ALL TICKETS & PAYMENTS ARE NON-REFUNDABLE.
Thank you for you interest in rafting with Boom-Boom!!
Yours to count on,
Freddy Boom-Boom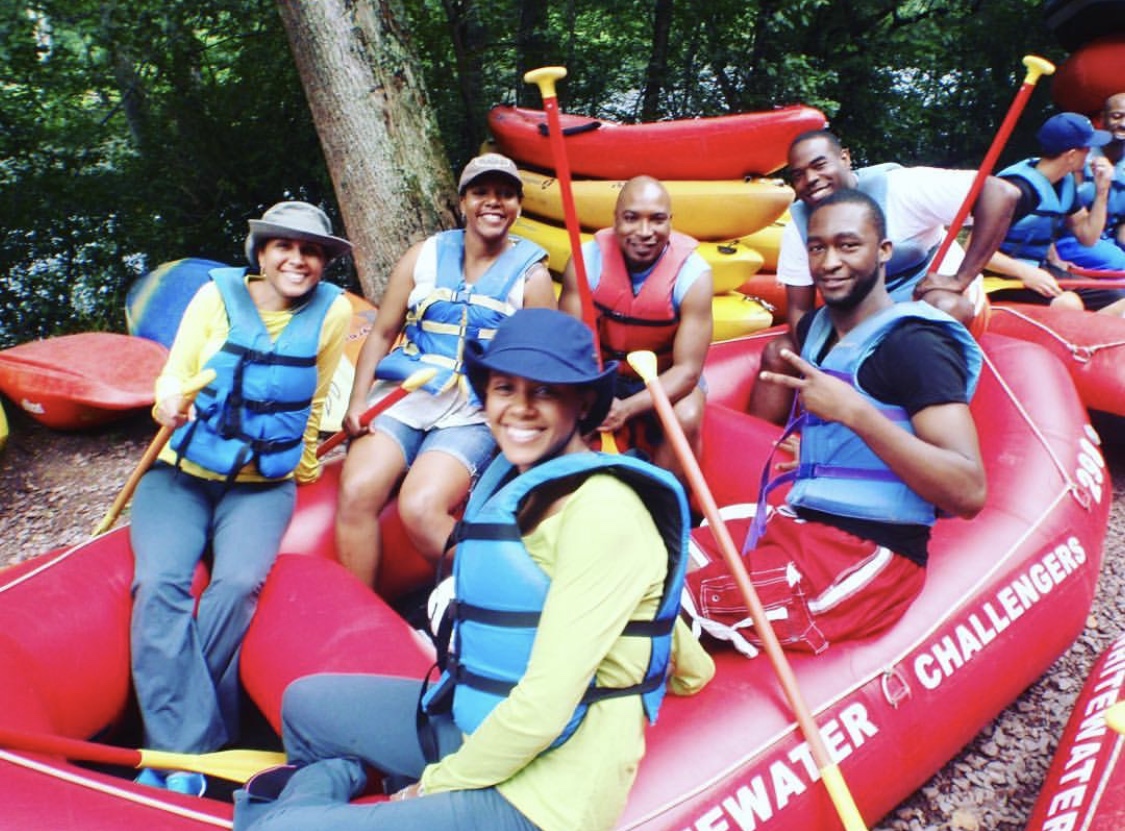 Organizer of Boom-Boom's Whitewater Rafting Experience