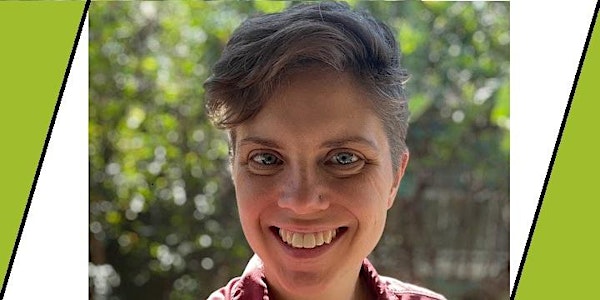 BookWoman 2nd Thursday Virtual Poetry Reading and Open Mic: Allyson Whipple
BookWoman 2nd Thursday Virtual Poetry Reading and Open Mic featuring Allyson Whipple
About this event
BookWoman is delighted to welcome Allyson Whipple as the feature for the 2nd Thursday Virtual Poetry Reading and Open Mic.
Allyson Whipple is the editor and host of the Culinary Saijiki blog and podcast (https://culinarysaijiki.com/), a project devoted to the intersection of food and haiku. During her 14 years as a Texas resident, she served as board president of Borderlands: Texas Poetry Review, co-editor of the Texas Poetry Calendar, and was co-creator of the interactive fiction Choice: Texas (www.playchoicetexas.com). Allyson is also the author of the chapbooks Come Into the World Like That (Five Oaks Press) and We're Smaller Than We Think We Are (Finishing Line Press). She now lives in St. Louis, Missouri with her family.
Cindy Huyser hosts; an open mic follows.
Contact BookWoman to order your copies of Come Into the World Like That , We're Smaller Than We Think We Are, and other titles for in-store pickup, curbside delivery and shipping: bookwomanaustin@gmail.com; (512)472-2785; https://ebookwoman.com.