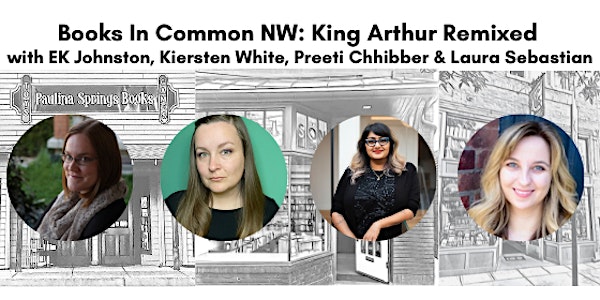 Books in Common NW: King Arthur Remixed
Explore one of the most popular western myths through a new lens with EK Johnston, Kiersten White, Preeti Chhibber & Laura Sebastian
Refund Policy
Contact the organizer to request a refund.
About this event
Adventure into the murky mythology of King Arthur and the Knights of Camelot as we explore the wealth of Arthuriana reimaginings that have released this year. EK Johnston takes the story of the Fisher King to space in Aetherbound. Nothing is as magical or as terrifying as a girl in Kiersten White's Guinevere reinvention in the Camelot Rising trilogy. Preeti Chhibber contributes to an anthology of gender-bent, race-bent, LGBTQIA+ inclusive retellings in Sword Stone Table. And The Lady of Shalott reclaims her story in a bold feminist reimagining from Laura Sebastian with Half Sick of Shadows.
Join us as we explore the varied and magical world of Camelot with fresh eyes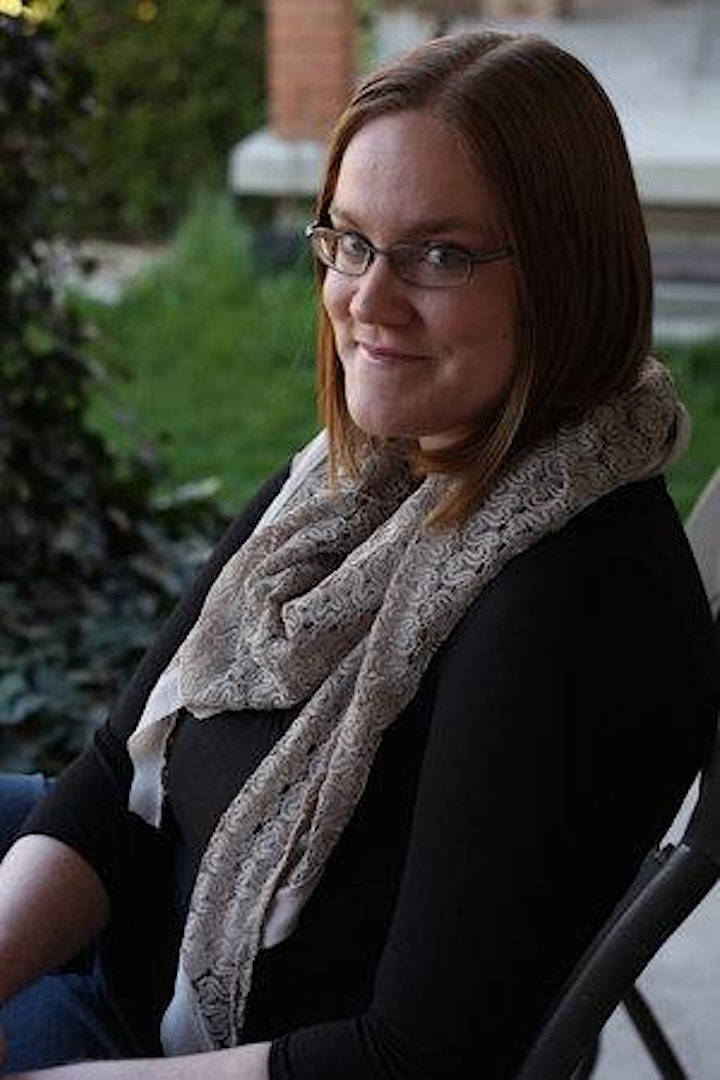 E. K. Johnston is the #1 New York Times bestselling author of several YA novels, including the L.A. Times Book Prize finalist The Story of Owen and Star Wars: Ahsoka. Her novel A Thousand Nights was shortlisted for The Governor General's Award. The New York Times called The Story of Owen "a clever first step in the career of a novelist who, like her troubadour heroine, has many more songs to sing" and in its review of Exit, Pursued by a Bear, The Globe & Mail called Johnston "the Meryl Streep of YA," with "limitless range." E. K. Johnston lives in Stratford, Ontario. Follow her on Twitter at @ek_johnston.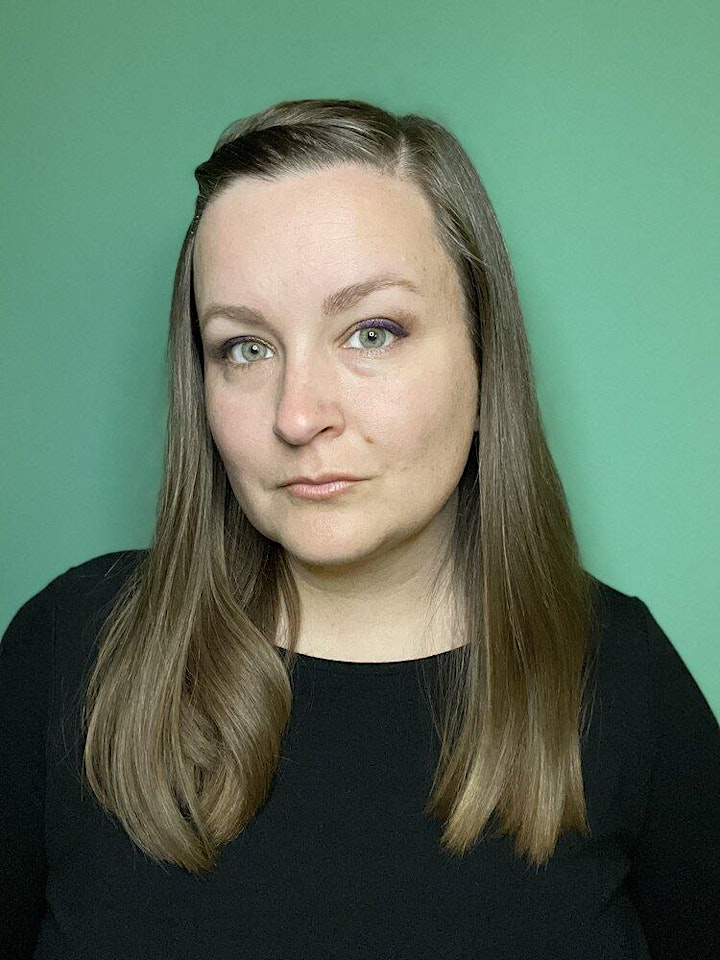 Kiersten White is the New York Times bestselling, Bram Stoker Award-winning, and critically acclaimed author of many books, including the And I Darken trilogy, the Slayer series, the Camelot Rising trilogy, and her upcoming adult debut, Hide. Her books have been published in over twenty territories, and her novel The Dark Descent of Elizabeth Frankenstein is currently in development with Sony Pictures Television. Kiersten lives with her family in San Diego, where she can regularly be found pressing her hands against the glass of her back door, furtively whispering I love you to her deeply ambivalent tortoise, Kimberly.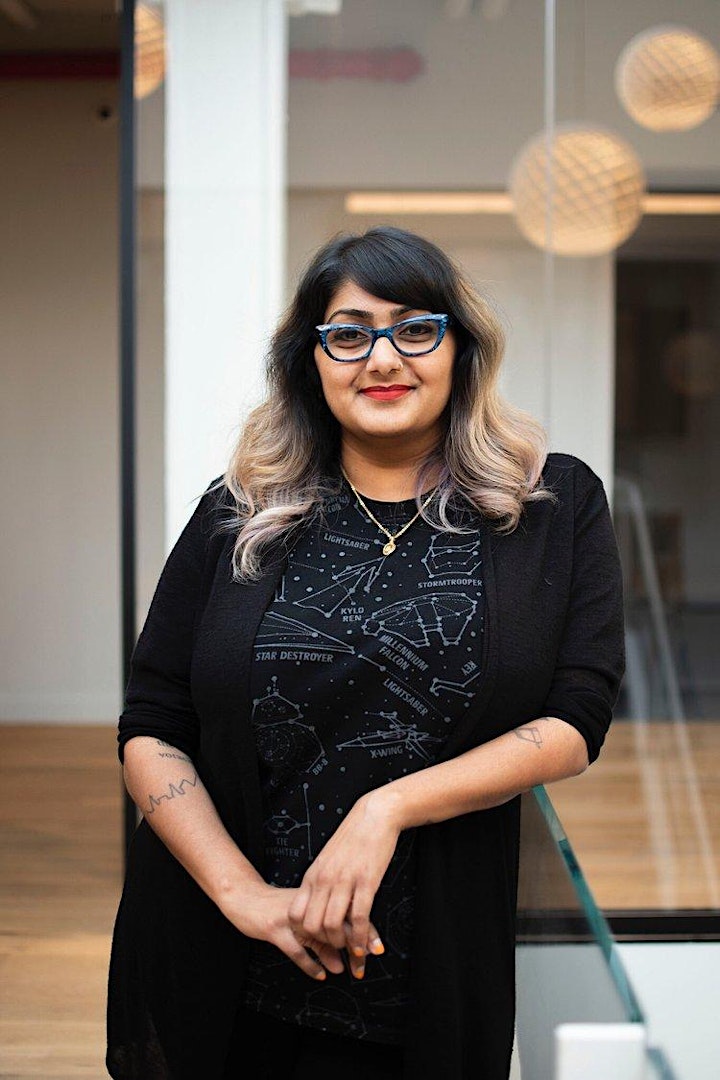 Preeti Chhibber is an author, speaker, and freelancer. She's written for SYFY, Polygon, and The Mary Sue, among others. Her debut middle grade and picture books, Orientation (Marvel's Avenger's Assembly #1) and A Jedi You Will Be, were released in Fall 2020. She is featured in the forthcoming anthologies Battle of the Bands (2021) and Stone Sword Table (2021) Find her co-hosting the podcasts Desi Geek Girls and Tar Valon or Bust. She's appeared on panels at NYCC, SDCC, and on screen on SYFY. You probably recognize her from one of several BuzzFeed "look at these tweets" lists. PreetiChhibber.com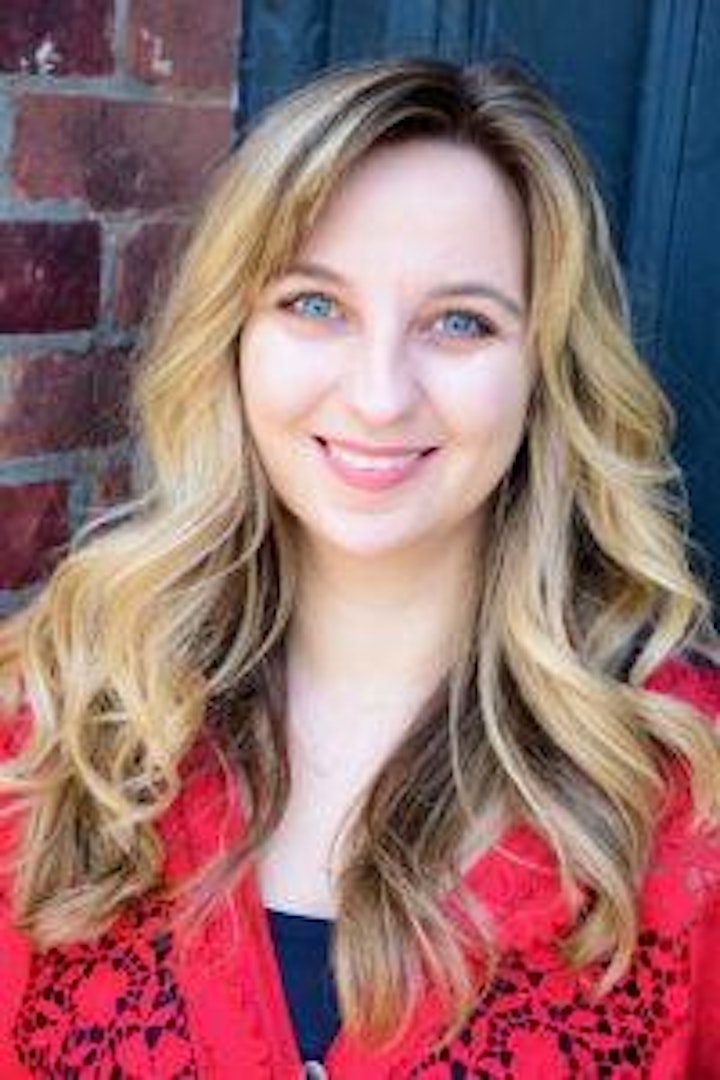 Laura Sebastian was born and raised in South Florida (the Redlands and Key Largo) and has always loved telling stories–many apologies to her little brother who often got in trouble because of them. She got her BFA in Performing Arts from Savannah College of Art and Design before realizing she preferred the other side of storytelling. When Laura isn't writing, she's probably reading, cooking/baking, or buying more clothes than her overstuffed closet can fit. She currently lives in London with her two dogs, Neville and Circe. Her New York Times Bestselling series, Ash Princess, is out now from Delacorte (Penguin Random House). Keep an eye out for her debut adult fantasy book, Half Sick Of Shadows, out Summer 2021, and the first book in her new YA series, Castles In Their Bones, out in Fall 2021.