Celebrate the legendary Ursula K Le Guin in DISPATCHES FROM ANARRES
About this event
In a trivia night/ literary salon moderated by Dispatches From Anarres editor Susan DeFreitas, Books in Common NW pays tribute to the extraordinary Ursula K. Le Guin alongside writers Stevan Allred, Molly Gloss, Fonda Lee, Sonia Orin Lyris, and Ben Parzybok. Explore Le Guin's legacy and impact on some of the Northwest's favorite authors in their own words as they share their contributions to Dispatches From Anarres and test their knowledge against one another.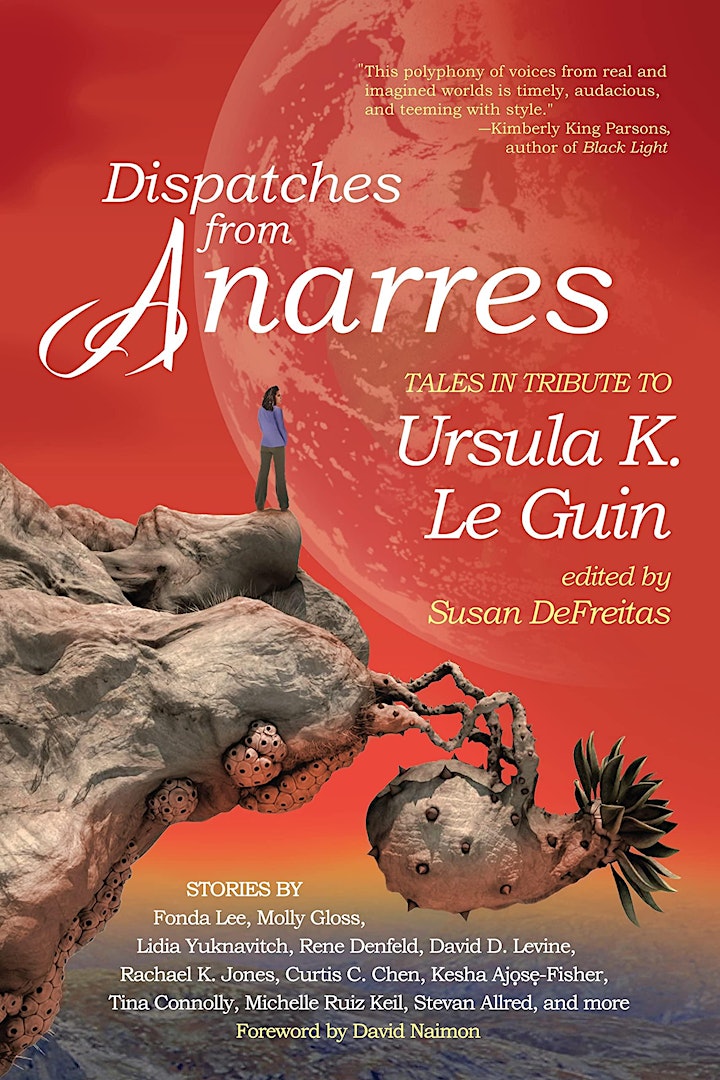 Named for the anarchist utopia in Ursula K. Le Guin's science fiction classic The Dispossessed, Dispatches from Anarres embodies the anarchic spirit of Le Guin's hometown of Portland, Oregon, while paying tribute to her enduring vision.
In stories that range from fantasy to sci fi to realism, some of Portland's most vital voices have come together to celebrate Le Guin's lasting legacy and influence on that most subversive of human faculties: the imagination.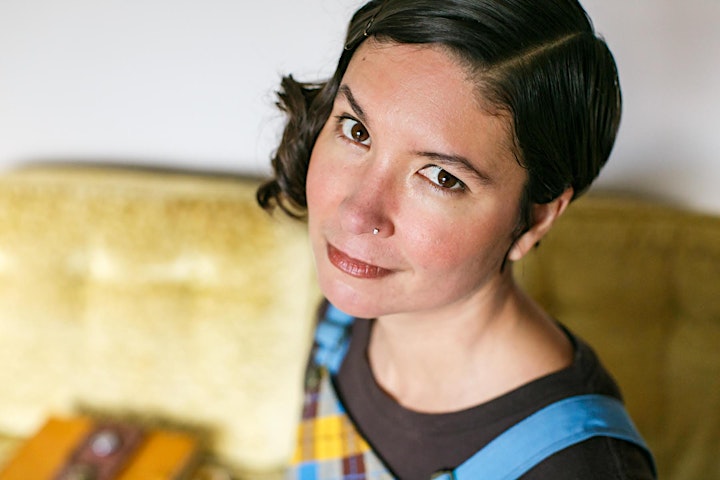 An American of Indo-Guyanese descent, Susan DeFreitas is the author of the novel Hot Season, which won a Gold IPPY Award; her work has been featured in the Writer's Chronicle, Story magazine, Daily Science Fiction, Portland Monthly, and High Desert Journal, among other numerous other journals and anthologies. As an independent editor and book coach, she specializes in helping writers from historically marginalized backgrounds, and those writing socially engaged fiction, break through into publishing. She divides her time between Santa Fe, New Mexico, and Portland, Oregon.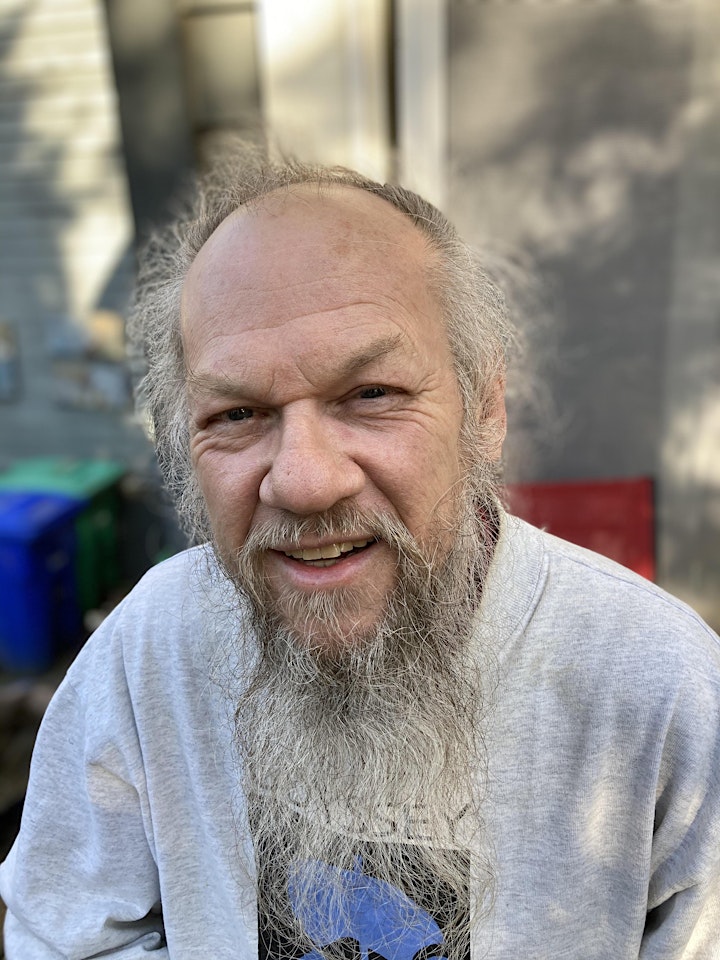 Stevan Allred is the author of a novel, The Alehouse at the End of the World, a collection of linked short stories, A Simplified Map of the Real World, and is a contributor to the anthologies City of Weird: 30 Otherworldly Portland Tales and Dispatches from Anarres: Tales in Tribute to Ursula K. Le Guin, all from Forest Avenue Press. His alter ego, Pan Demented, is a comics artist, a heartburn survivor, and a wrangler of vintage wooden clowns.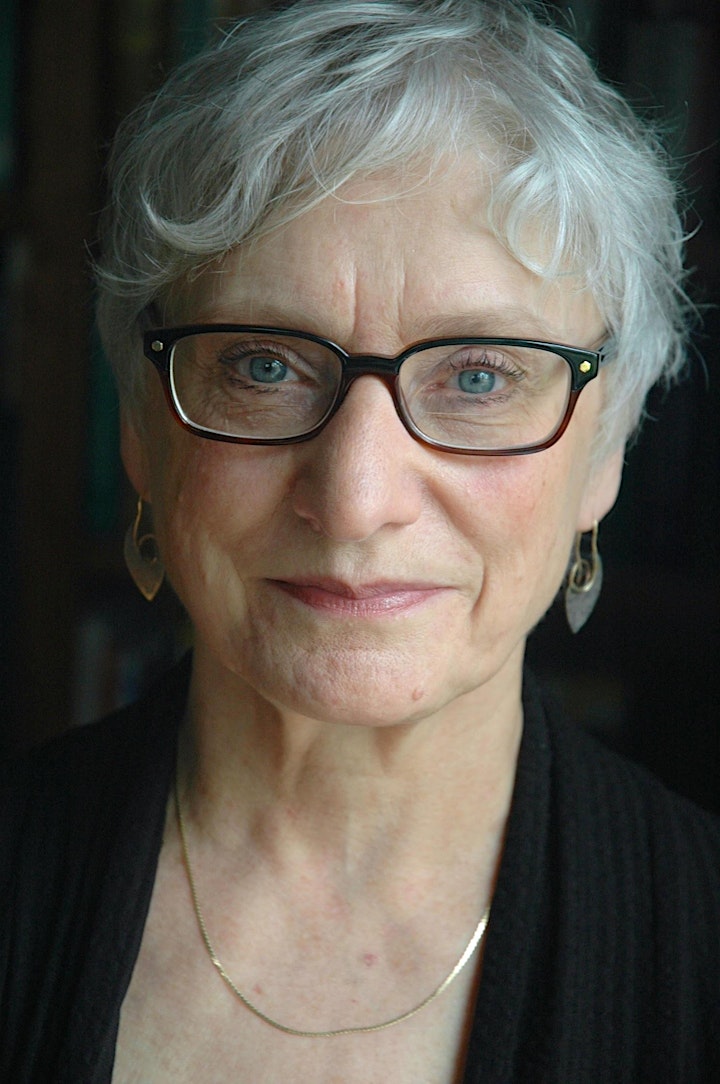 Molly Gloss is the author of five novels as well as the story collection Unforeseen. Her awards include an Oregon Book Award, Pacific Northwest Booksellers Awards, the PEN West Fiction Prize, the James Tiptree Jr. Award; a Theordore Sturgeon Award for short fiction; and a Whiting Writers Award. Her story collection, Unforeseen, was a finalist for the World Fantasy Award in 2020, and her story "Lambing Season" was chosen for The Best of the Best: Twenty Years of the Year's Best Science Fiction.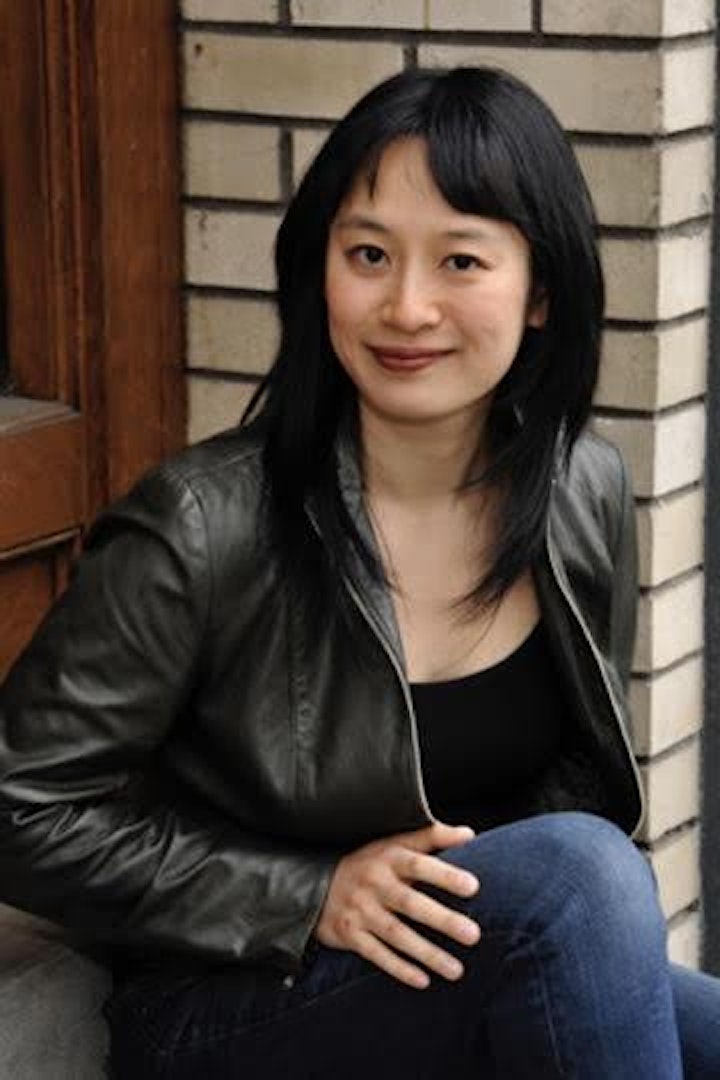 Fonda Lee is the World Fantasy Award-winning author of the epic fantasy Green Bone Saga, beginning with Jade City and continuing in Jade War and Jade Legacy. She is also the author of the acclaimed young adult science fiction novels Zeroboxer, Exo and Cross Fire. Fonda is a multiple finalist for the Nebula Award, Locus Award, and Oregon Book Award. The Green Bone Saga has been translated into multiple languages and optioned for television development. A former corporate strategist and black belt martial artist, she currently resides in the Pacific Northwest. Find Fonda online at www.fondalee.com.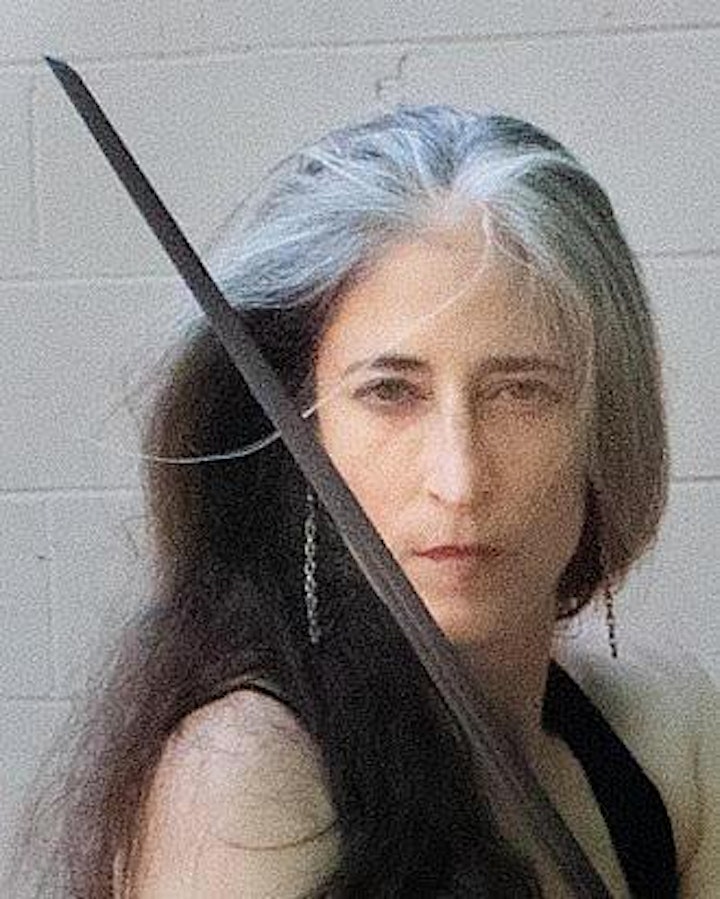 Sonia's fiction stories have been published by Asimov's SF Magazine, Wizards of the Coast, Intel Corp, and Uncle John's Bathroom Reader. Her novels include The Seer, from Baen Books. She speaks fluent cat and likes to chase crumpled up pieces of paper.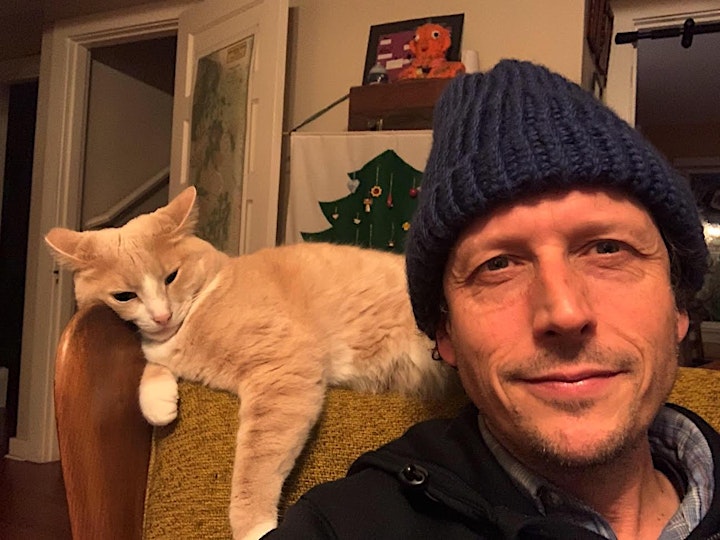 Benjamin Parzybok is the author of the novels Couch (two-time Indie-Next pick) and Sherwood Nation (chosen for the Silicon Valley Reads program). Among other projects, he founded Gumball Poetry, a literary journal published in gumball capsule machines, co-ran Project Hamad, an effort to free a Guantanamo inmate (Adel Hamad is now free), and co-runs Black Magic Insurance Agency, a one-night city-wide alternative reality game. He lives in Portland, Oregon and can be found at levinofearth.com and @sparkwatson.