Description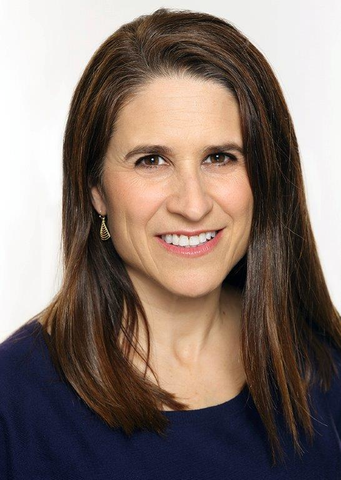 ---
Executive coach and Clinical Psychologist, Michelle Brody, Ph.D. will discuss her book, Stop the Fight!: An Illustrated Guide for Couples: How to Break Free from the 12 Most Common Arguments and Build a Relationship That Lasts, on Wednesday, March 1 at 7pm at Concordia College.
Stop the Fight! features intentionally lighthearted illustrations that can help couples see their fights in new ways, open up conversation that wasn't possible before, and find a path to change. To view the book trailer, click here.
Library Journal said of the book, "Using the comical cartoon figures, Brody helps couples understand each other's intentions, needs, and dreams. VERDICT: A clever and nonthreatening resource for couples wishing to get along better."
Dr. Brody has designed and delivered executive training programs and coaching engagements for leaders and teams across a wide range of industries and across the globe. She has worked with couples for over 20 years as a practicing therapist and specialist in resolving relational conflict. Michelle's background also includes extensive experience in teaching, coaching and scientific research at several universities. She is the founder of Coaching for Couples.
Part of Concordia's popular Books & Coffee program, the event will be held at the Sommer Center for Worship and the Performing Arts on Concordia's Bronxville campus. A reception with book sales and signing will follow Dr. Brody's presentation.
---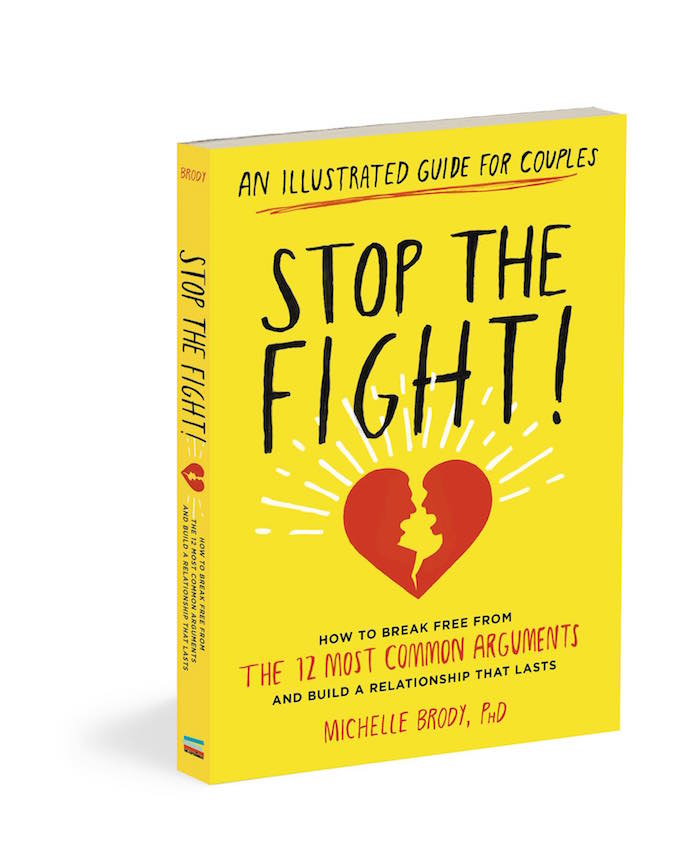 Date and Time
Location
Concordia College | Sommer Center for Worship & the Performing Arts
171 White Plains Road
Bronxville, NY 10708