Meet and greet the authors of ENH Publishing for an intimate brunch and autographed books at Lake Chalet on Lake Merritt in Oakland.
About this event
Guests will get to discuss books with the authors who penned them while enjoying a delicious brunch overlooking beautiful Lake Merritt.
Tickets include autographed book and plated a meal of your choice, a glass of tea, and a gratuity.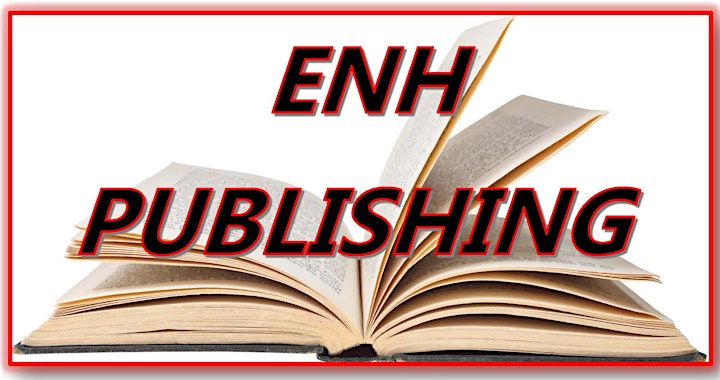 www.ENHPublishing.com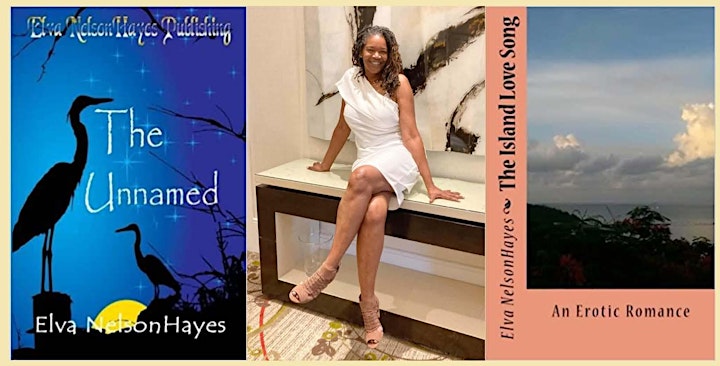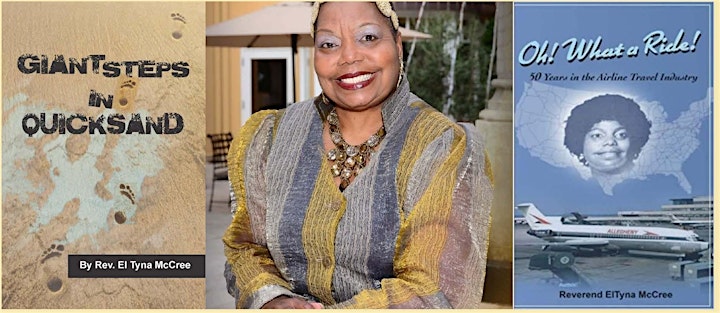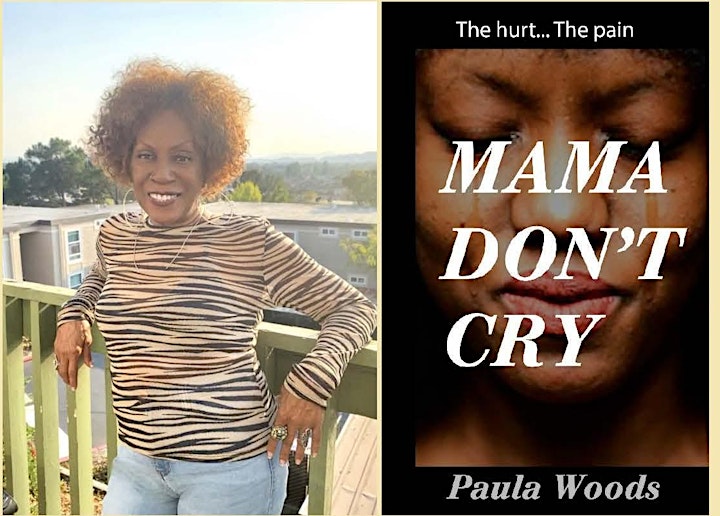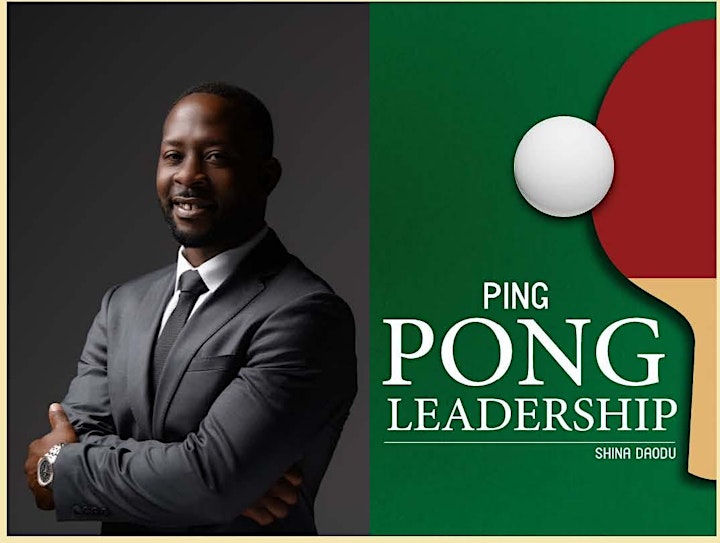 Organizer of Books & Brunch