Event Information
Location
Samford University
800 Lakeshore Drive
Room 305, Cooney Field House
Homewood, AL 35209
Description
Joy Mangano, the world-renowned inventor, entrepreneur and creative visionary, will release her first book, INVENTING JOY this November. Books-A-MIllion presents Joy Mangano for a special book signing event and discussion of her new book at Samford University Campus, Cooney Field House (3rd floor, room 305 overlooking the football field) on Sunday, November 12th beginning at 2pm (CT). Reserve your spot by purchasing through Eventbrite. A pre-order of the new book is included in your ticket price. Ticketholders will receive a personalized copy of the book and an opportunity to meet Joy at the conclusion of the event.
Joy is a celebrated product designer who, as a struggling single mother of three, laid the groundwork for what would become a global business empire. Starting in the back of her father's garage, she has for 30 years created and launched innovative and record-breaking products, led by her industry-changing, self-wringing Miracle Mop. Today, she holds more than 100 patents and trademarks for her inventions. Joy is now one of the most powerful brands on direct-to-consumer content retailer HSN and has generated over $3 billion in product sales worldwide, placing her among the most recognized and successful female entrepreneurs of our time. Her unlikely story was the basis of the 20th Century Fox film "JOY," written and directed by David O. Russell and starring Jennifer Lawrence as Joy.
In her powerful and poignant book, Joy will for the first time share vibrant personal stories about her childhood, family, dreams and life, as well as her original approach and often counter-intuitive ideas, insights and decisions that launched and propelled her singular career. Yet while INVENTING JOY has the narrative force of a deeply-felt memoir, it is designed specifically to provide readers the inspiration and blueprint for changing the way they perceive the world around them, so that they too can reach for their full potential and lead more courageous, more impactful and more joyful lives.
"I believe that every day is a gift, because every day I get to wake up and chase my dreams," said Joy. "But it's not easy, and there is never a clear path, and that can be scary. I hope that by giving a little window into my life—how I think and work and live—I might help others realize that they, too, can create a world that is a little better and a little brighter for themselves and those around them."
Jonathan Karp, Simon & Schuster's publisher, said of the project: "Anyone who has ever wanted to turn a dream into reality is going to find inspiration from Joy's remarkable story. Her book will be essential for entrepreneurs, innovators, and all people who are looking for guidance and direction on how to make the most of their ideas, as well as those just looking to make their life a little more joyful."
About Joy Mangano:
Joy Mangano is the President of Ingenious Designs LLC, the company that she founded in 1990 and was later acquired by HSN, Inc., the parent company of direct-to-consumer content retailer HSN. Joy began her career with the invention and launch of the Miracle Mop®, and she went on to invent and launch hundreds of successful products, most notably Huggable Hangers® (selling over 700 million to date), her My Little Steamer®, Forever Fragrant®, the Memory Cloud Warm & Cool Pillow, her Better Beauty Case, the Jewel Kit®, and, most recently, her record breaking Spinball™ luggage wheel system. Joy herself appears live on HSN about 14 times per year, reaching over 90 million homes. In addition, Joy's products can be found in premier retailers such as Macy's, Target, Bed Bath & Beyond and The Container Store. In addition to her product work, Joy is also the owner of acclaimed Long Island fine dining restaurant Jema, and she is the founding director of The Joy Mangano Foundation.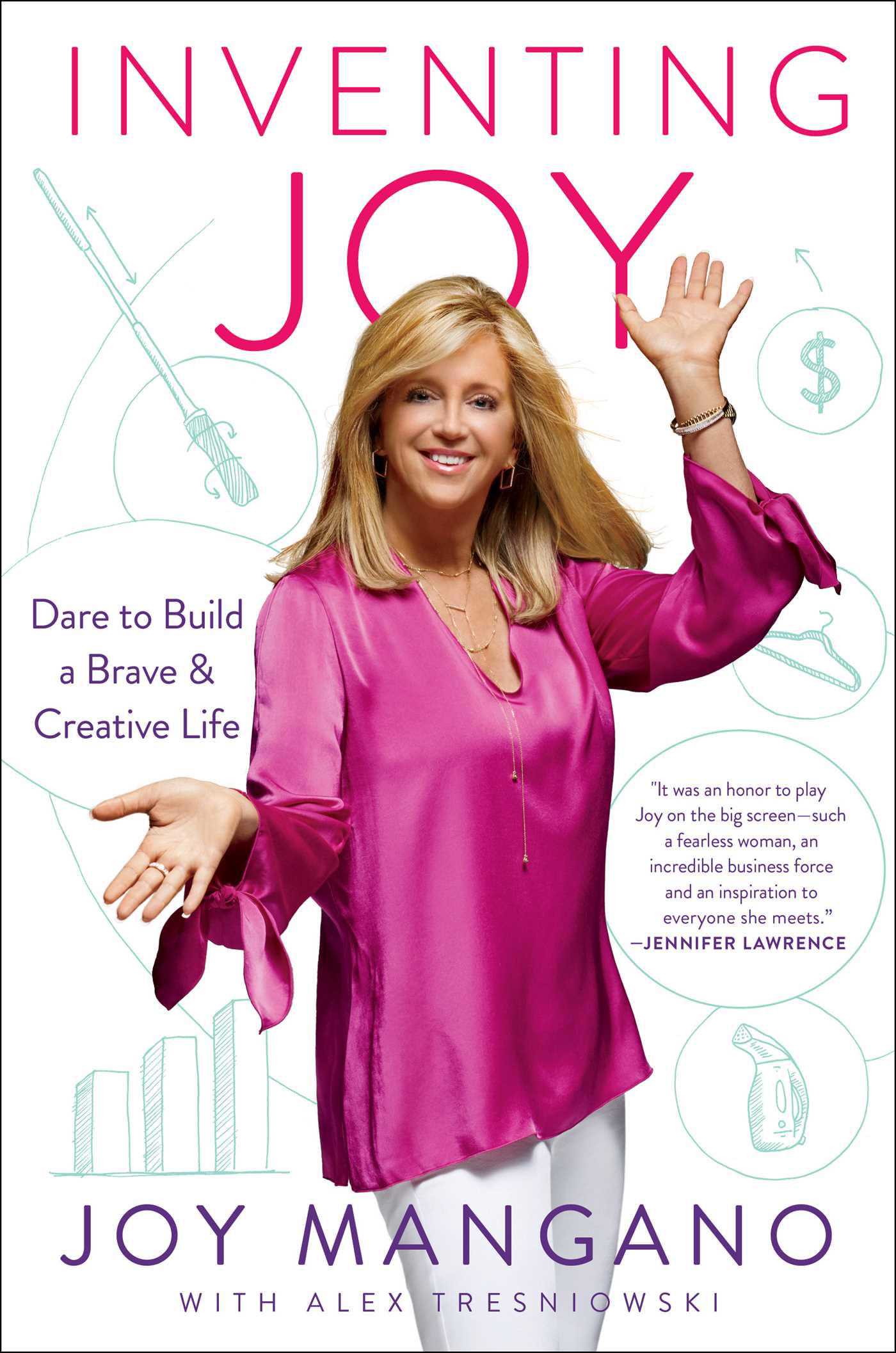 Date and Time
Location
Samford University
800 Lakeshore Drive
Room 305, Cooney Field House
Homewood, AL 35209
Refund Policy