BOOKPLATES LITERARY EVENTS - SIOBHAN FALLON - YOU KNOW WHEN THE MEN ARE GONE

Friday, April 13, 2012 from 7:00 PM to 9:00 PM (PDT)
Event Details
BOOKPLATES is the name given to the exclusive ongoing literary events held at Park La Brea, in the Miracle Mile area of Los Angeles. These are audiences with best selling authors talking about their latest publications. The contemporary theater setting at Park La Brea creates an intimate atmosphere, where attendees get a chance to interact with the host and special guests. Ticket includes a light reception.                                       The seventh in our Winter/Spring series of BOOKPLATES is with:
SIOBHAN FALLON - YOU KNOW WHEN THE MEN ARE GONE - APRIL 13, 2012
Reminiscent of Raymond Carver and Tim O'Brien, an unforgettable collection of intercollected short stories.

In Fort Hood housing, like all army housing, you get used to hearing through the walls... You learn too much. And you learn to move quietly through your own small domain. You also know when the men are gone. No more boots stomping above, no more football games turned up too high, and, best of all, no more front doors slamming before dawn as they trudge out for their early formation, sneakers on metal stairs, cars starting, shouts to the windows above to throw them down their gloves on cold desert mornings. Babies still cry, telephones ring, Saturday morning cartoons screech, but without the men, there is a sense of muted silence, a sense of muted life.

There is an army of women waiting for their men to return in Fort Hood, Texas. Through a series of loosely interconnected stories, Siobhan Fallon takes readers onto the base, inside the homes, into the marriages and families-intimate places not seen in newspaper articles or politicians' speeches.

When you leave Fort Hood, the sign above the gate warns, You've Survived the War, Now Survive the Homecoming. It is eerily prescient.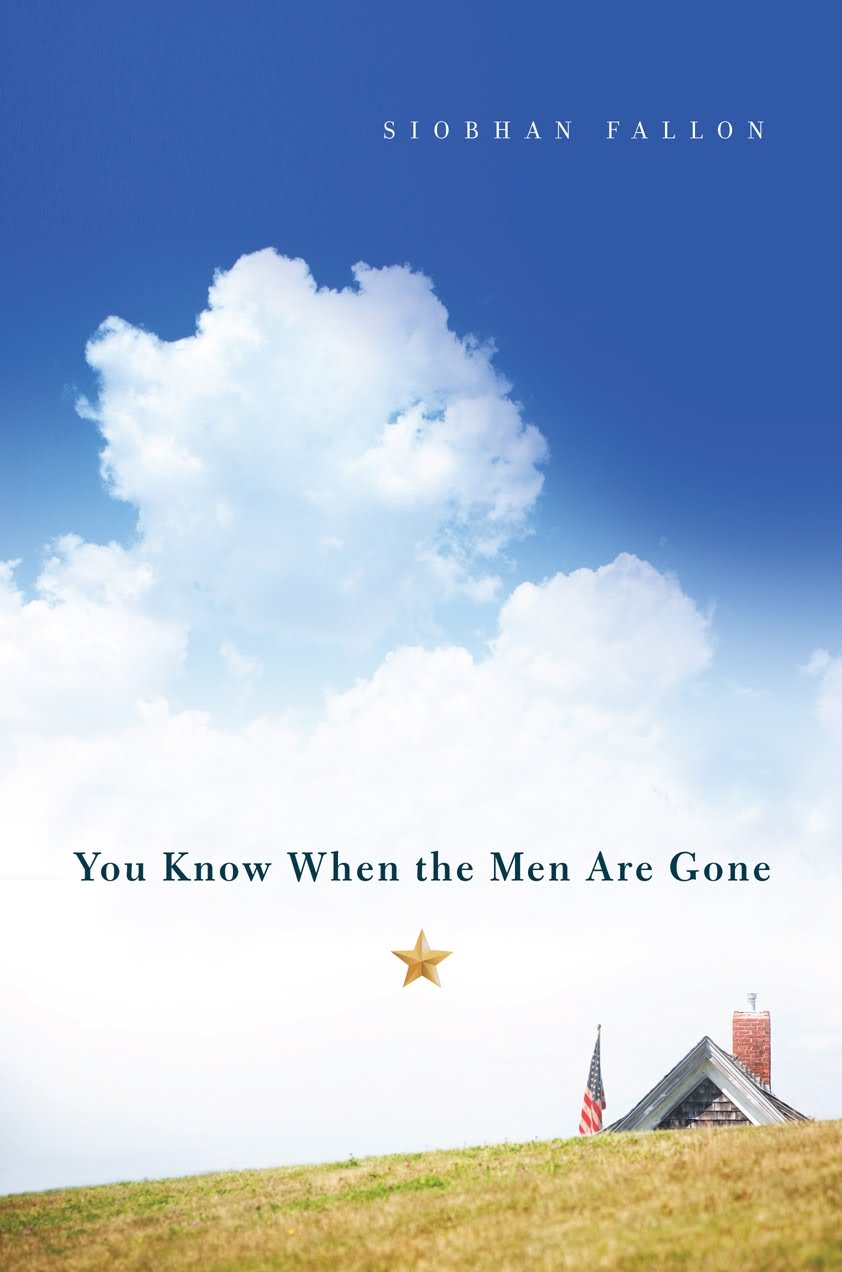 When & Where

Park La Brea Theater
475 S. Curson Avenue
Los Angeles, CA 90036


Friday, April 13, 2012 from 7:00 PM to 9:00 PM (PDT)
Add to my calendar
Organizer
Wintershaw Enterprises...
provides and produces entertainment and events in the USA and UK at various locations. These range from FIlm Screenings, Stage Productions and Concerts, to Corporate Training, Literary, and Cultural Events.