Description
For many small business owners, the bookkeeping process feels daunting. You went into business because you have a specific passion – perhaps for graphic arts, brewing beer, web development or designing tattoos. The bookkeeping is an after thought and the thing you put off until your accountant reminds you that they need your information in order to file your tax return and then the panic sets in.
In this seminar I will show you what you need to know to be ready for your next tax appointment with out the panic. Learn what numbers you need to keep track of and how to do that - including an introduction to Quickbooks. Gain an understanding of the two main financial reports – the Profit & Loss and the Balance Sheet and how they work together. Understand what you need in order to take deductions for a home office and mileage and learn simple methods for organizing your financial records.
Presented by: Wendy Sivanich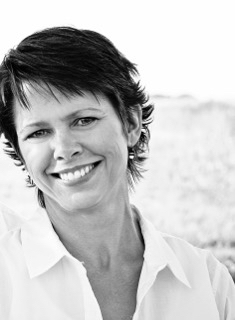 Since earning my bachelor degree in Accounting 20+ years ago, it has been my passion helping small businesses bring order to their bookkeeping systems. For the first 15+ years of my career I worked for small family businesses and non-profits. In all those positions I found the most joy when I was creating bookkeeping processes that would ultimately lead to more efficient work and provide the owners and stakeholders with the financial information they needed in order to make sound decisions. Today I am fortunate to work at Goodney & Associates, PA in Northfield where I enjoy working primarily with small businesses providing payroll & bookkeeping services, Quickbooks training and consulting and business tax return preparation.