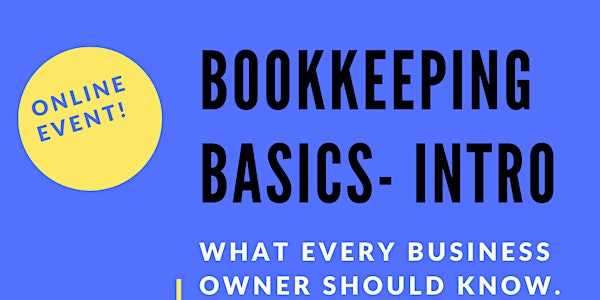 Bookkeeping Basics- What every new business owner should know
Are you a new business owner? Or maybe you have never heard of bookkeeping? This workshop is for you.
About this event
Come learn basic information about what a bookkeeper is, why do bookkeeping, what are your software options and more!
Bonus: There will be networking near the end.