Event Information
Location
The Ardmore Music Hall
23 East Lancaster Ave
Ardmore, PA 19003
About this Event
WXPN Welcomes
Booker T. Jones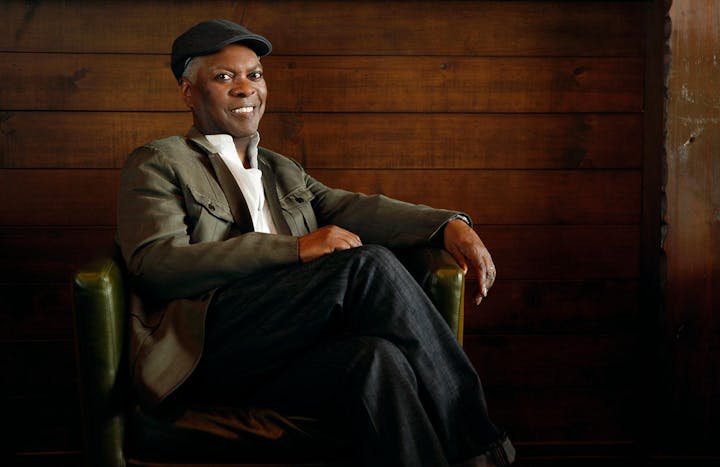 Booker T, a Rock & Roll Hall of Fame Inductee, winner of four GRAMMY Awards and recipient of a GRAMMY Award for Lifetime Achievement, will treat fans prior to the musical performance to an intimate reading from his forthcoming autobiography Time is Tight, followed by a short Q&A opportunity. In an emotional musical journey, Booker T will then perform the songs that make up the fabric of his musical identity and material from his new album Note By Note. Booker T. & the M.G.'s staples like "Green Onions" are woven into defining moments from his journey after Stax, when he produced and recorded with artists as diverse as Bill Withers, Willie Nelson, and Carlos Santana. The evening culminates with new original music, highlighting the soaring guitar and vocals of his son and collaborator Teddy Jones. After the show, Booker T will greet fans and sign copies of his memoir Time is Tight and new album Note By Note.
"… this book reveals so much more of the man." – Bob Dylan
"as joyful to read as Booker's music is to listen to." – Willie Nelson
"This beautiful memoir is a near perfect reflection of the man I would walk a million miles for: engaging, unforgettable, and deeply creative." – Sinéad O'Connor
"In a new memoir, Time Is Tight: My Life, Note by Note, the Stax studio wizard and acclaimed producer tells his own story and finds his voice. … The result emphasizes not only his Memphis roots and role in Stax's reinvention of R&B but his second act here in Los Angeles — as a wide-ranging session man and producer who remains, in his eighth decade, a sought-after sonic guru." – The New York Times
"Jones released Time Is Tight, a stunningly vivid memoir of his life in music, art, and love, first in Memphis and later, California." – Rolling Stone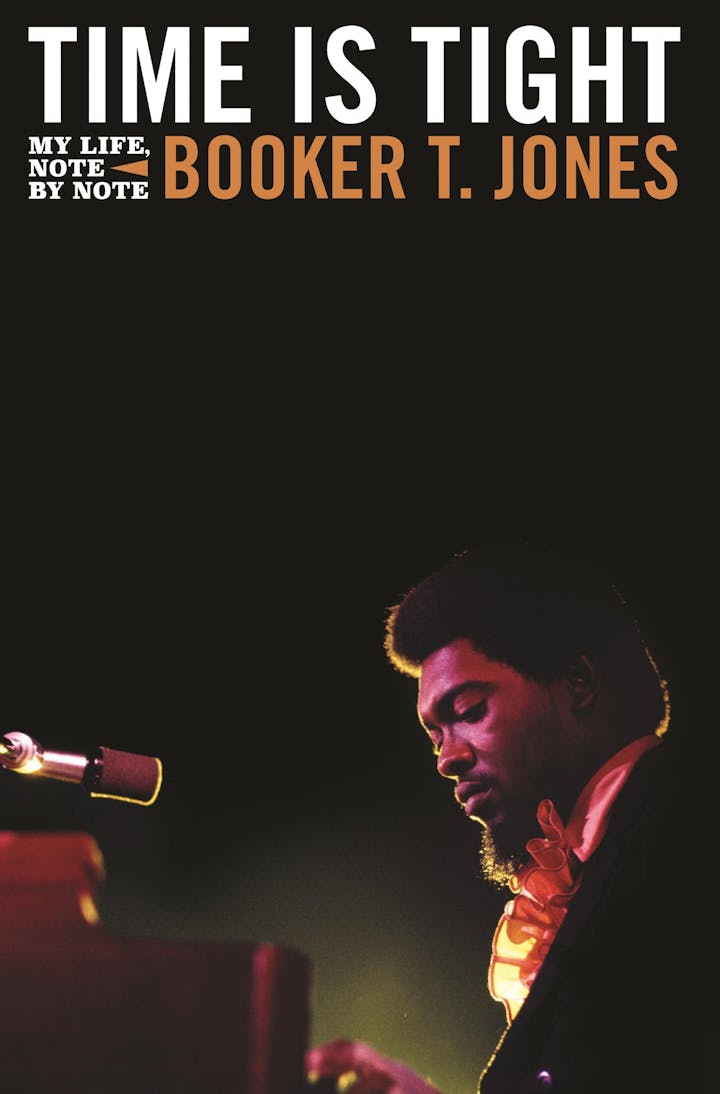 Hambone Relay
The Philadelphia-based trio draws their inspiration from such organ greats as Jimmy Smith and Billy Preston while combining funky grooves and dauntless guitar lines in the same vein as The Meters. Staying true to their jazz roots, Hambone Relay's live shows are a mixture of danceable grooves, psychedelic overtones and improvisational jams that are sure to leave you wanting more.
Performers
Date and Time
Location
The Ardmore Music Hall
23 East Lancaster Ave
Ardmore, PA 19003
Refund Policy