Description
Every six-ish weeks we read a new memoir, a collection of essays, novel, or anything else we find interesting that somehow, in a big or small way, relates to food. Then we discuss.
Lucy Knisley loves food. The daughter of a chef and a gourmet, this talented young cartoonist comes by her obsession honestly. In her forthright, thoughtful, and funny memoir, Lucy traces key episodes in her life thus far, framed by what she was eating at the time and lessons learned about food, cooking, and life. Each chapter is bookended with an illustrated recipe—many of them treasured family dishes, and a few of them Lucy's original inventions.
A welcome read for anyone who ever felt more passion for a sandwich than is strictly speaking proper, Relish is a graphic novel for our time: it invites the reader to celebrate food as a connection to our bodies and a connection to the earth, rather than an enemy, a compulsion, or a consumer product. (First Second Books, 2013)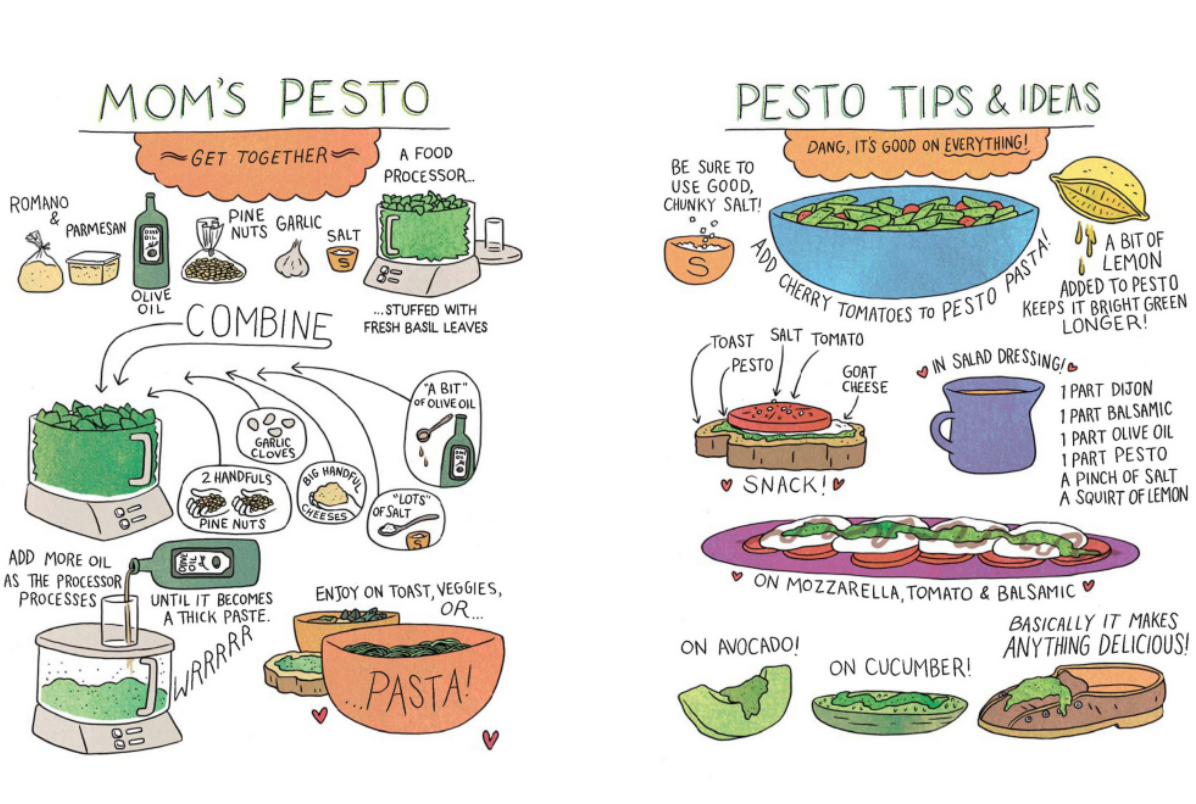 "Lucy Knisley's delightful drawings don't just tell great stories, they're a crystal-clear how-to guide to everything worth doing in the kitchen. Step aside, Joy of Cooking." —Alison Bechdel, author of Fun Home
Cheese and wine. Books for sale! Current BookBook Club titles are 20% off.