Description
Eva Chau is a product designer by day and professional workaholic by night. She enjoys the daily grind as a designer, but bookbinding has become her passion and has filled her night/weekends with papercuts, waxy fingers and excessive snacking. Since the beginning of 2015, she has been teaching workshops in order to recruit fellow paper lovers and form an underground bookbinding army.
This is an intermediate level workshop geared toward those who have previously attended Eva's workshop. If this is your first workshop, please sign up for Basic Leather Journal Workshop in which we will go through the essential steps.
This workshop will guide you through the construction of a leather journal utilizing the longstitch binding. With a leather cover, this journal is ideal for on-the-go, or everyday toss-in-your-backpack-or-purse-no-problem situations. (Of course, who wouldn't be impressed with your snazzy journal?) In addition to the construction, Eva will demonstrate how to apply gold leaf and show you various closures to customize your journal.
We are excited to announce that we will be binding books at the beautiful, newly (like, brand new) renovated Downtown Artist Collective. Please head over to their website to give some love. These guys are awesome.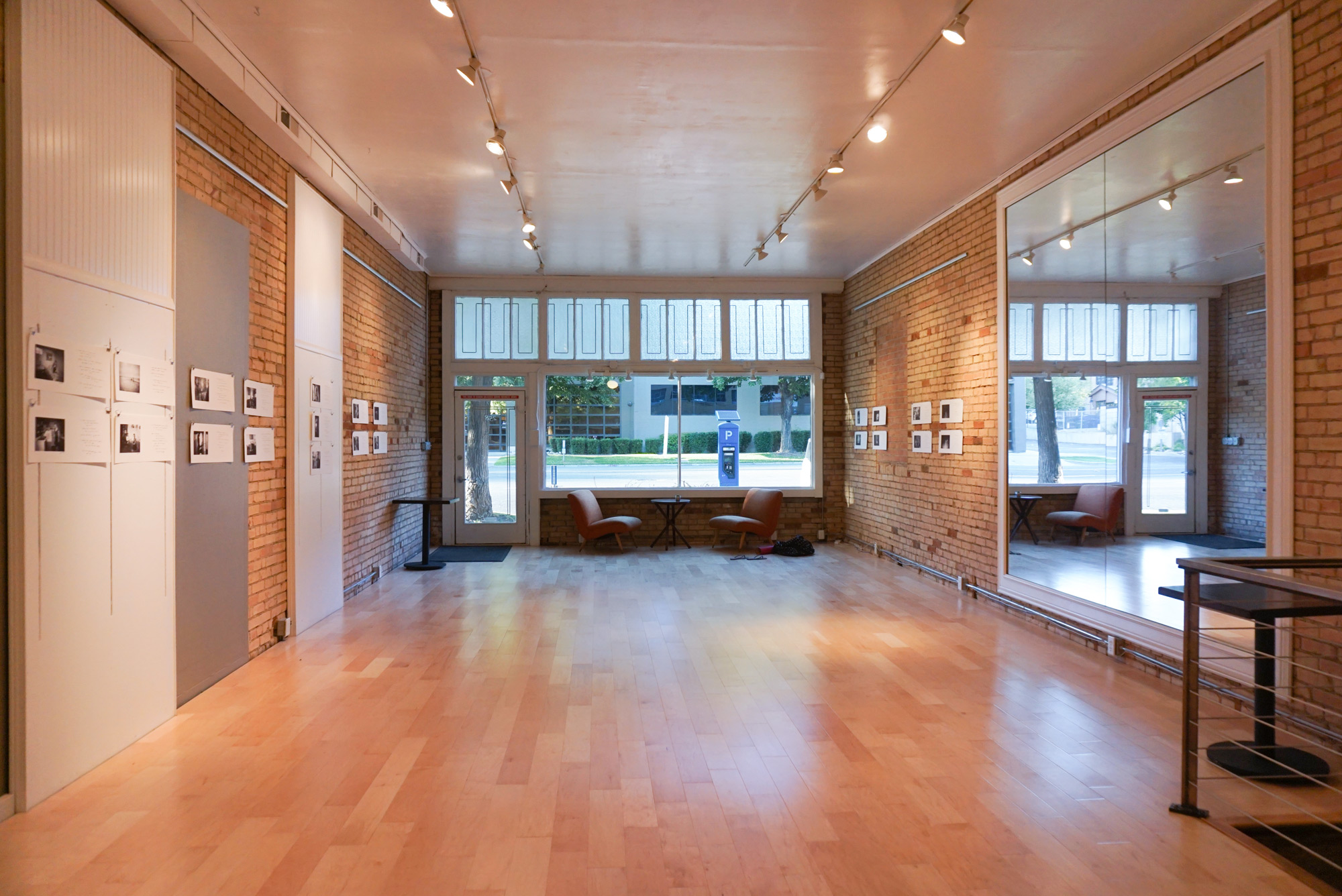 PLEASE BRING the following tools --
X-acto knife

Ruler (Metal, if possible)

Cutting Mat

Awl (Amazon link) -- Please try your best to get a similar size to this one!

Bone folder (Or a large popsicle stick)

Glue Brush (A large paintbrush will do)

Snap-blade / Utility knife -- Please try to bring one

Materials provided with ticket --
Leather Sheets ***


Leather strap, button, snaps etc.

End papers

Textblock paper

PVA Acid-Free Glue

Waxed Thread

Needles
*** In order to ensure we get the latest and finest (fine. leather. goods.) hides, we will be handpicking those in store rather than ordering online. Therefore, we will be emailing all attendees the options next week. Your preference will be considered according to the order of registration. Limited options, sign up quick.